5 Things Learned: Man City 1-0 Chelsea | Premier League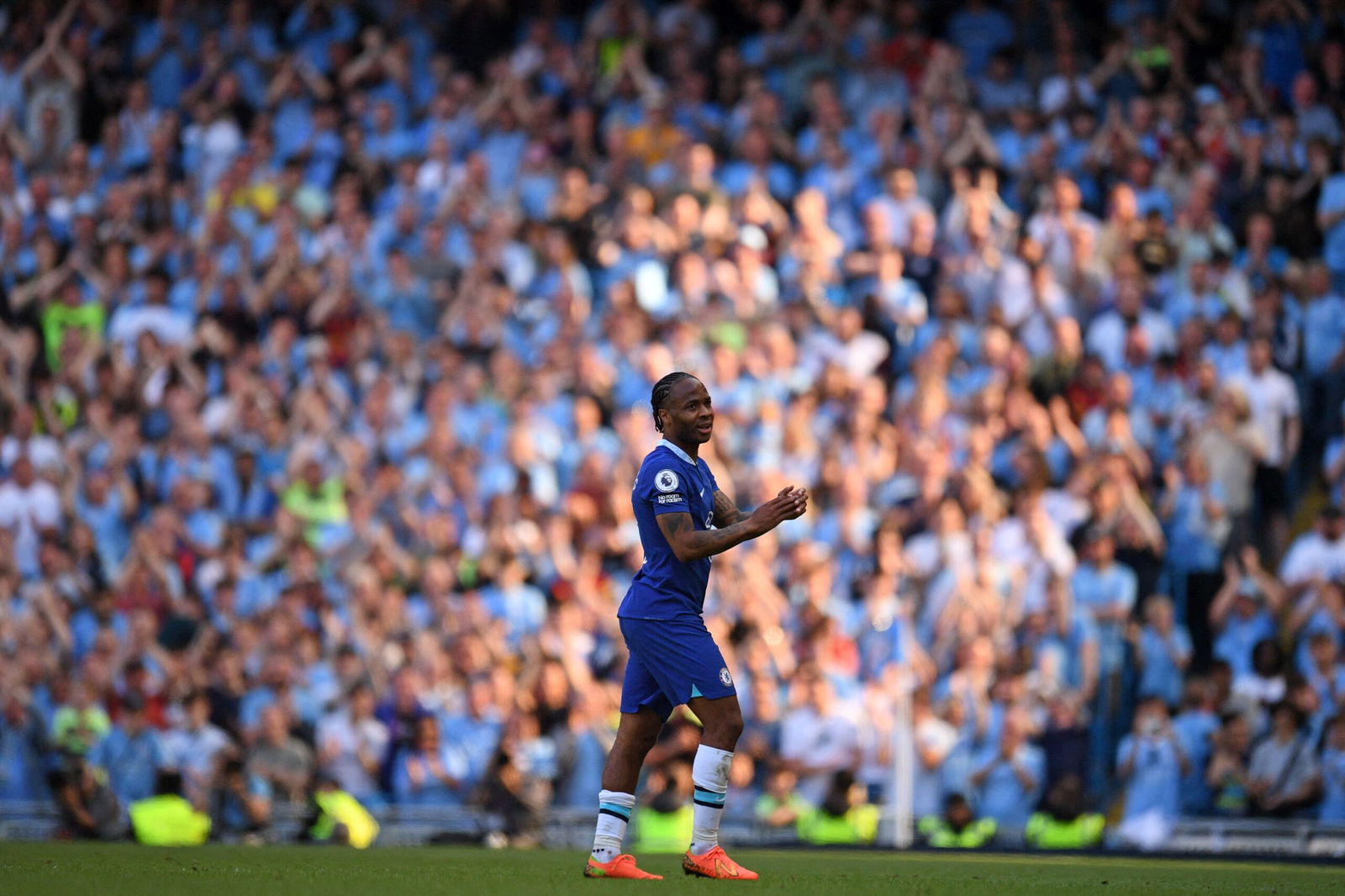 Chelsea were beaten 1-0 by Manchester City at the Etihad Stadium on Sunday evening in the Premier League.
Frank Lampard's side took the trip up to Manchester to face Pep Guardiola's team and they failed to pick up any points.
It did not take long for the already crowned champions to establish their control in this contest. After 12 minutes Julian Alvarez was sent in behind following a costly mistake from Wesley Fofana to put the home side in front.
Chelsea did manage to have a couple of chances before the first half come to a close, Raheem Sterling saw an effort smartly saved by Stefan Ortega and Conor Gallagher hit the post.
In the second 45 the Blues did have more opportunities going forward, Lewis Hall was at the centre of most of the good chances that were created.
Despite Chelsea's efforts going forward, they nearly found themselves 2-0 down, a City counter-attack saw Riyad Mahrez pick out Alvarez who slotted into the net, but there had been a hand ball in the build-up that saw the goal disallowed.
This meant the contest ended 1-0, and although the Blues had chances, City's quality shone through.
Here are five things Absolute Chelsea learned from Sunday's loss in Manchester. 
---
1) Lewis Hall continues to grasp opportunities
Hall often found himself in plenty of space down the left-hand side, and when given the ball he utilised it well. The 18-year-old was probably the most dangerous player on the pitch going forward for the Blues, and although that is a worrying sign for the rest of the squad, he can be impressed with his performance.
2) Another game, more missed chances
Chelsea ended up with six shots on target compared to Manchester City's two, but were unable to find the back of the net. This has been an ever-present problem this season, and is a major factor as to why the Blues are so far down the table. In order to be successful next season, the west London side must score more goals.
3) That is why Manchester City are Premier League champions
Manchester City are sitting on 88 points after defeating the Blues, meanwhile Chelsea have accumulated just 43 points. The difference between the two teams this season is staggering, the west London side have so much work to close the gap to the top four, let alone this year's champions.
4) More to ponder for Mauricio Pochettino
The Argentine is going to have a lot on his hands to fix this Chelsea squad. There was little desire or hunger from the players and things are going to have to change significantly next season. Pochettino will need to observe these games in-depth in order to figure out what steps he is going to take to strengthen the team.
5) Two games to go
There are just two games to go before this horrid season for Chelsea Football Club comes to an end. It has been a miserable year for the west London side and they were outclassed by Guardiola's team for the fourth time this season. Next up they take on Manchester United and on the final day they will face off against Newcastle United.