Toney or Osimhen: Who Chelsea should sign to bolster Mauricio Pochettino's Blues attack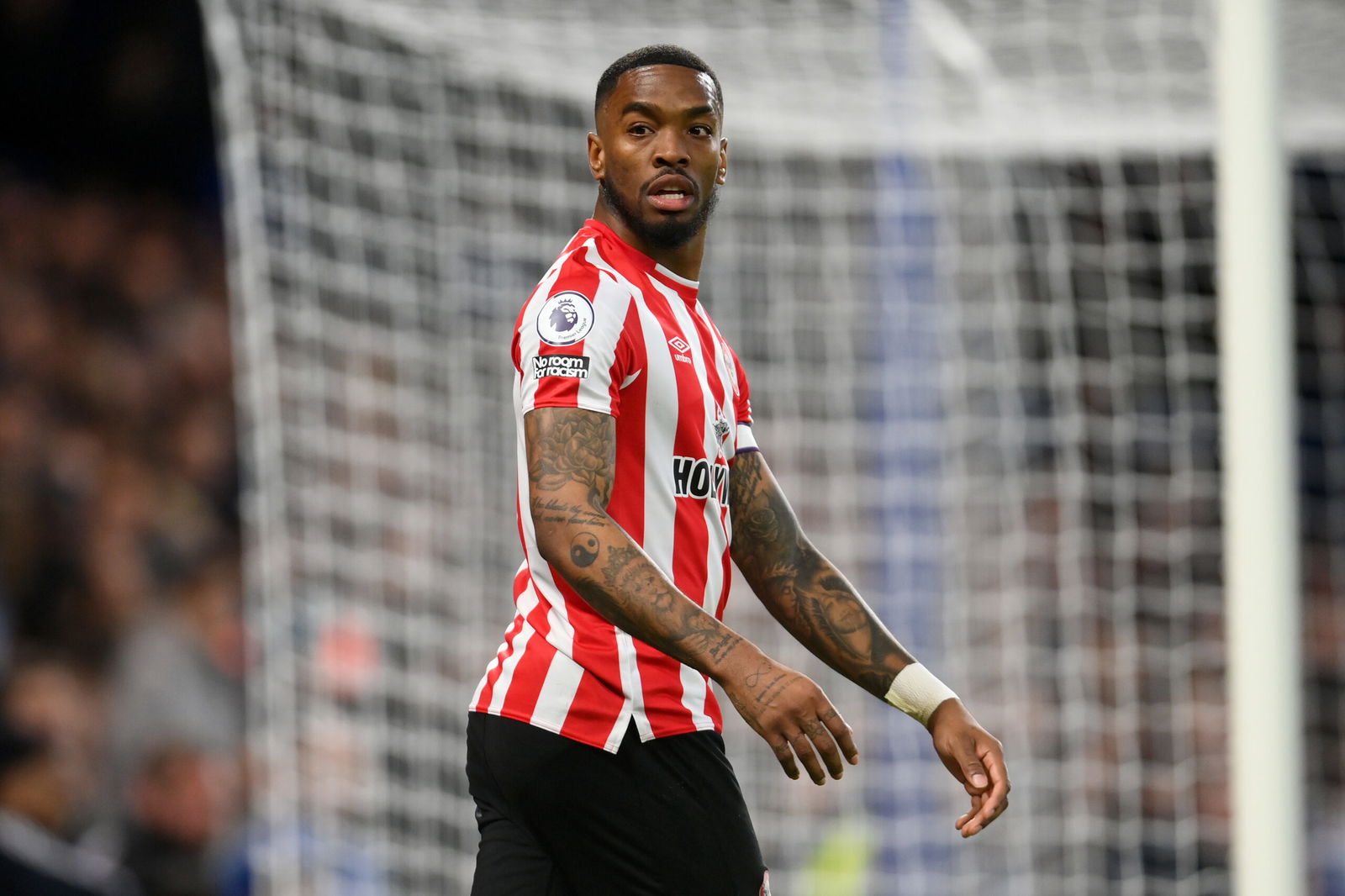 As Chelsea look to make a triumphant return to European competition next season, the striking conundrum at Stamford Bridge looms large.
With the January transfer window approaching, Chelsea find themselves at a crossroads, torn between two prolific strikers who could potentially fill the void left by club legends like Didier Drogba and Diego Costa.
On their books currently they have Christopher Nkunku, currently out injured after signing from RB Leipzig, Nicolas Jackson and Armando Broja – both of whom have scored in recent games.
Ivan Toney and Victor Osimhen are the names on everyone's lips, each offering a unique set of qualities that could elevate the club's attacking prowess to new heights. Both have been linked with a move to Stamford Bridge, as per James Olley of ESPN, and Chelsea are keen to 'strengthen their options' in attack.
Absolute Chelsea takes a look at the attacking situation in west London ahead of the January window.
---
Ivan Toney: Premier League Proven
First up is Ivan Toney, a powerhouse striker who has already made a significant impact in the Premier League. Currently serving a ban for betting breaches, but set to be available to play in January.
Toney finds himself at the centre of transfer speculation. Whether Brentford will be willing to let him depart mid-season remains unclear, but it will likely take a huge offer for the Bees to even consider his exit.
What makes Toney an enticing prospect is his proven track record in the Premier League. His ability to find the back of the net consistently and his physical prowess have garnered attention from top clubs. Toney's admiration for Chelsea legend Didier Drogba adds another layer of intrigue to the potential move. His style of play bears resemblance to the iconic Ivorian striker, making him a natural fit for the Blues.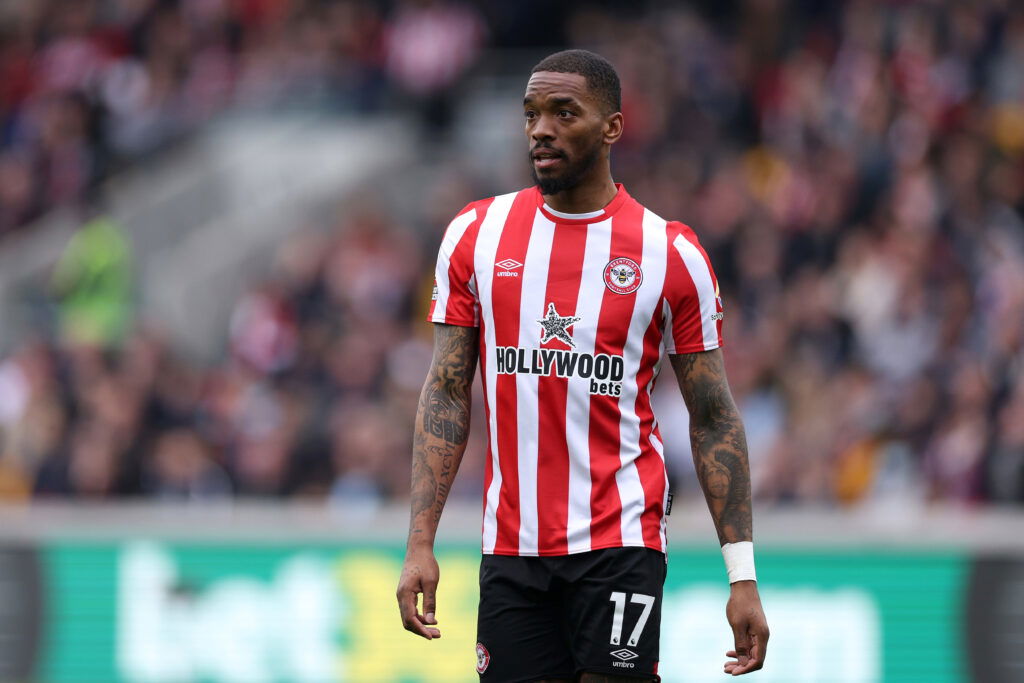 Victor Osimhen: The Napoli lethal poacher
On the other side of the debate stands Victor Osimhen, a striker who has been setting Serie A alight with his goal-scoring exploits for Napoli. Osimhen's lethal presence in front of goal has made him a hot commodity in European football.
Like Drogba, Osimhen is a poacher with an uncanny knack for being in the right place at the right time. His ability to make intelligent runs and convert half-chances into goals is reminiscent of the Chelsea legend.
However, Osimhen comes with a heftier price tag, signalling Chelsea's willingness to continue their trend of big-money signings. His prowess in European competitions adds another feather to his cap, making him an attractive option for a Chelsea side hungry for success.
Chelsea's need for a lethal striker
Chelsea's struggles in front of goal this season have been evident. Despite the potential of Broja and the promise shown by Jackson, there remains a void that needs filling.
Broja's readiness to lead the line is still a subject of debate, while Jackson's consistency has come into question. Both have found the net as Chelsea begin to find the net on a consistent basis, but the need for another attack is desired.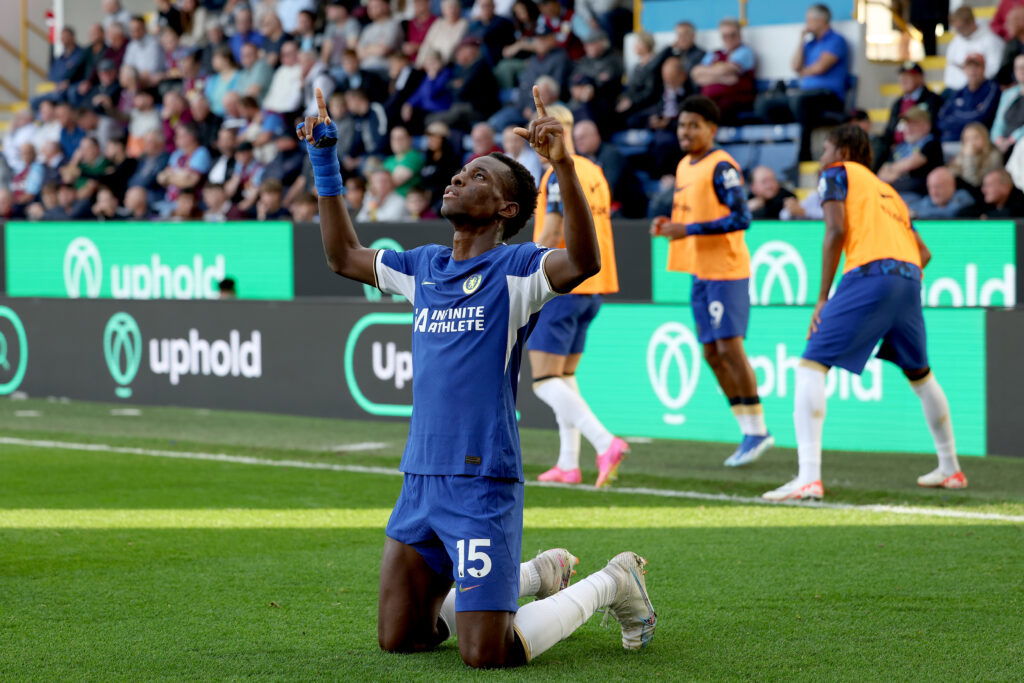 The Verdict
With the January transfer window fast approaching, Chelsea's decision-makers face a crucial choice. Toney's Premier League experience and Drogba-like qualities make him an attractive option, especially given Brentford's willingness to negotiate.
Osimhen's impressive track record and goal-scoring prowess in European competitions make him a formidable alternative, albeit at a higher cost.
Ultimately, Chelsea must weigh their options carefully. The decision could shape the remainder of their season and determine their chances of returning to European glory.
Whether they opt for the Premier League-proven Ivan Toney or the Napoli sensation Victor Osimhen, one thing is clear: Stamford Bridge awaits its next striking hero to lead the line and propel Chelsea back into the European spotlight.