Navigating the international break: Chelsea & Mauricio Pochettino's journey to consistency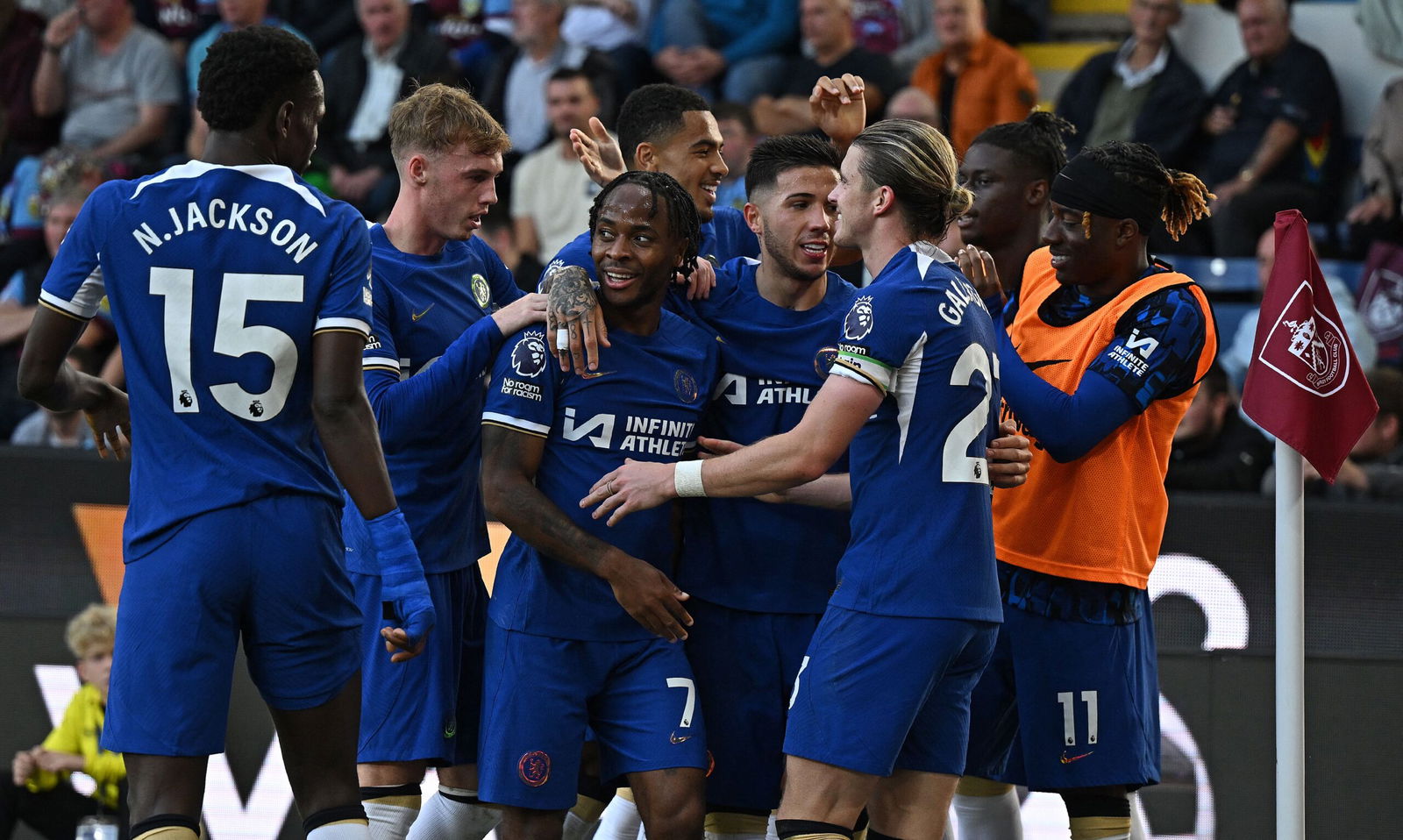 Chelsea's journey in the Premier League has been far from smooth sailing this season. With a rocky start, Mauricio Pochettino's side found themselves in 11th place with 11 points after eight games. However, they look to have finally found their rhythm.
Heading into the international break, Chelsea are on a three-game winning streak. A 1-0 Carabao Cup victory over Brighton & Hove Albion, coupled with consecutive league wins over Fulham and Burnley, has boosted the team's morale and rekindled hopes for a strong comeback.
Yet, the looming international break raises questions about the potential disruption it might cause to Chelsea's newfound momentum. The team's biggest challenge awaits them after the break when they face Arsenal, a side that has defeated them in their last three encounters and also still unbeaten this season in the league. This match holds immense significance for Pochettino, especially given his ties with both Chelsea and his former club, Tottenham. It is a chance for him to prove the mettle of his team and secure a crucial victory.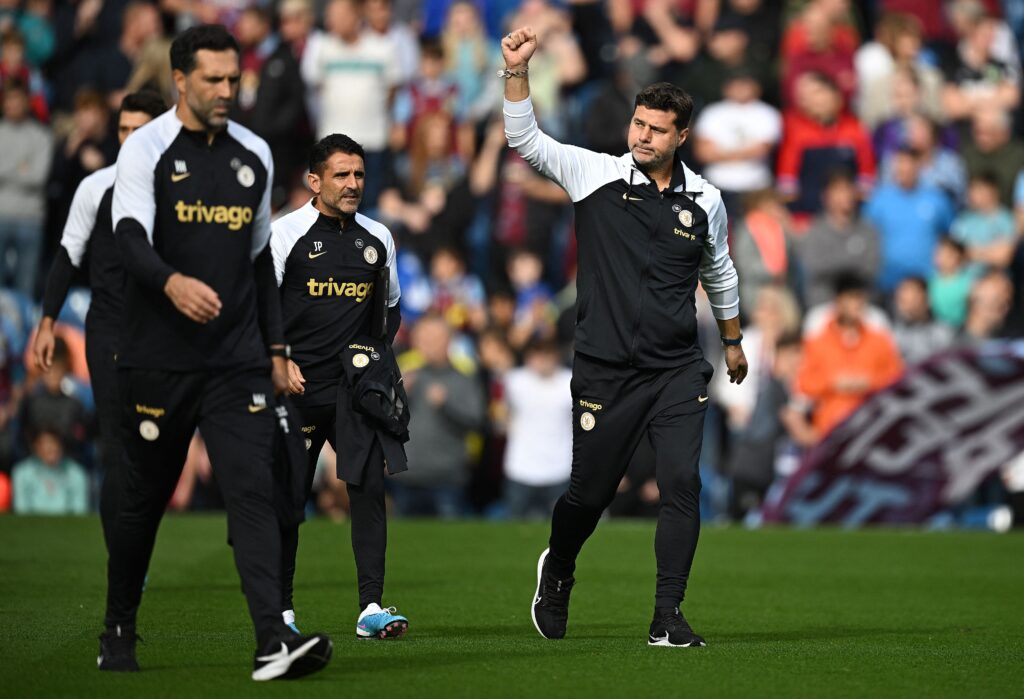 Chelsea's recent performances have showcased significant improvement, with key players stepping up their game. Robert Sanchez's impressive form in goal, Axel Disasi's solid defensive displays, Nicolas Jackson's goal-scoring prowess, and Raheem Sterling's resurgence are promising signs. The team seems to be moving in the right direction, but there is still work to be done.
The current league standings, with Chelsea trailing six points behind the fourth-placed Liverpool, might not reflect the team's potential. The expectations for Chelsea are high, especially considering their rich squad filled with talent. However, it's essential to recognise that building a formidable team is a long-term project. Patience is key, and fans must acknowledge that it takes time for a team to hit their stride, especially under a new manager.
Pochettino, with his experience and tactical acumen, must utilise this international break wisely. It's a precious window of time where he can fine-tune his strategies, work on the team's weaknesses, and prepare the players mentally and physically for the challenges ahead. When Chelsea steps onto the Stamford Bridge pitch against Arsenal on October 21, they must exude confidence, cohesion, and determination.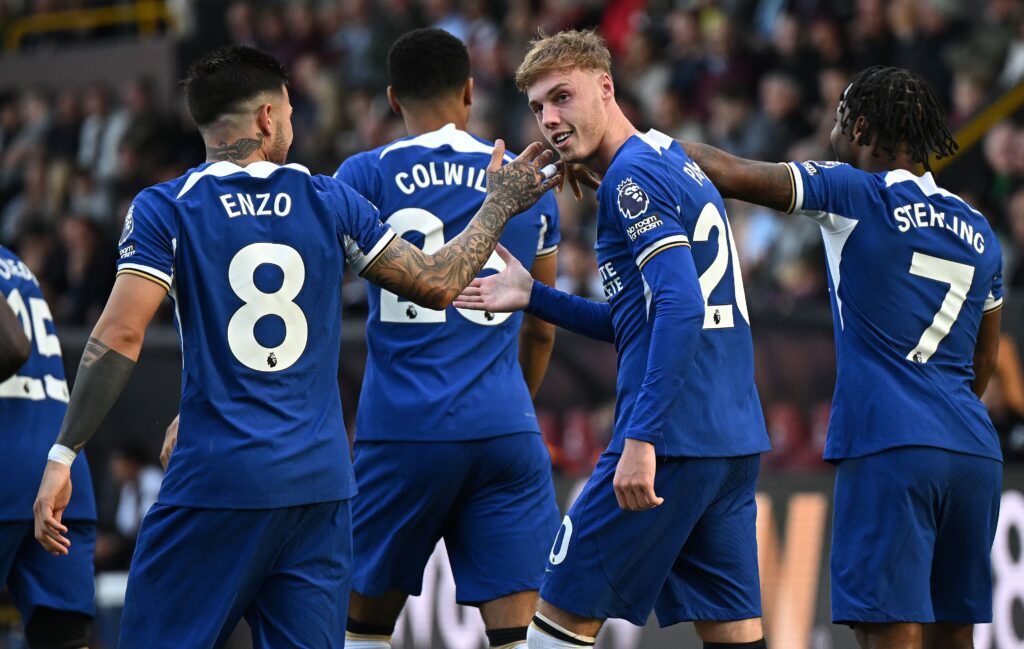 The clash against Arsenal serves as a litmus test for Chelsea's progress. Pochettino's meticulous planning and the players' commitment will be thoroughly tested. A victory in this match would not only boost the team's position in the league but also serve as a statement of intent. It would demonstrate that Chelsea is on the right path, moving closer to the top teams in the league.
In conclusion, Chelsea's journey through the international break is pivotal for their season. Pochettino's side has the potential and talent to climb higher in the league standings. The break offers an opportunity for reflection, improvement, and preparation. If utilised effectively, it could pave the way for a successful campaign. 
As fans eagerly await the resumption of the Premier League, there's hope and optimism that Chelsea will emerge stronger, ready to face whatever challenges come their way.