Chelsea vs Luton Town: Absolute Chelsea predicts outcome of Premier League clash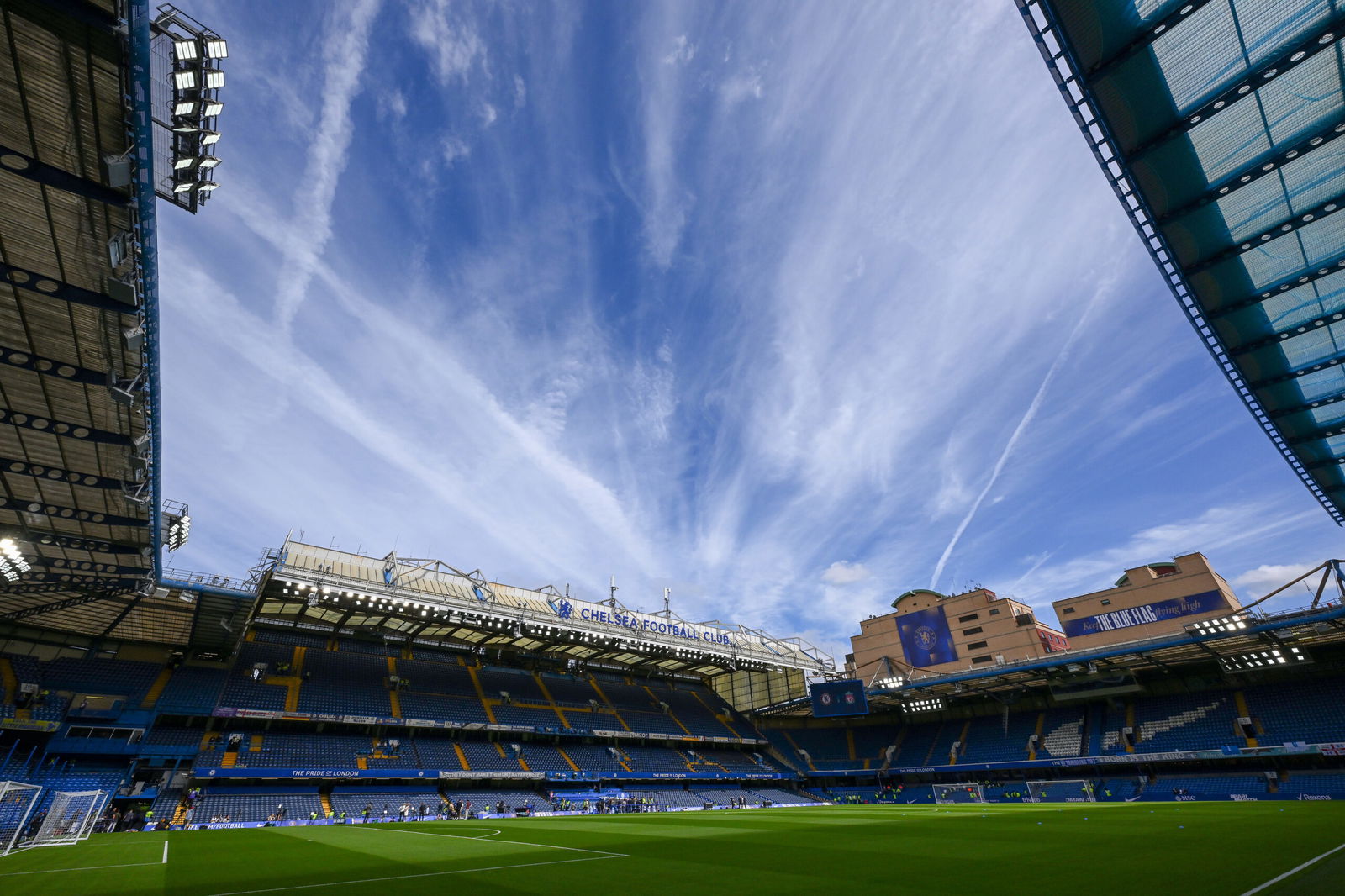 Chelsea will be hoping to claim their first victory of the 2023/24 Premier League season on Friday night when they face newly-promoted Luton Town.
Mauricio Pochettino's side have secured just one point from a possible six in their opening two games after an opening day draw to Liverpool was followed up with a 3-1 defeat to London rivals West Ham.
With plenty of change at Chelsea this summer, things are taking their time to gel but Pochettino is confident they will get on the winning trail sooner rather than later and hopes it will come against Luton at Stamford Bridge.
"We will win," insisted the Chelsea head coach, "we will succeed in the way the players are buying the philosophy, it is only a matter of time.
"It is a process we can not force to go quick, it is all about the work and the confidence."
Here is what the Absolute Chelsea team believes the outcome of the Premier League clash between Chelsea and Luton Town will be.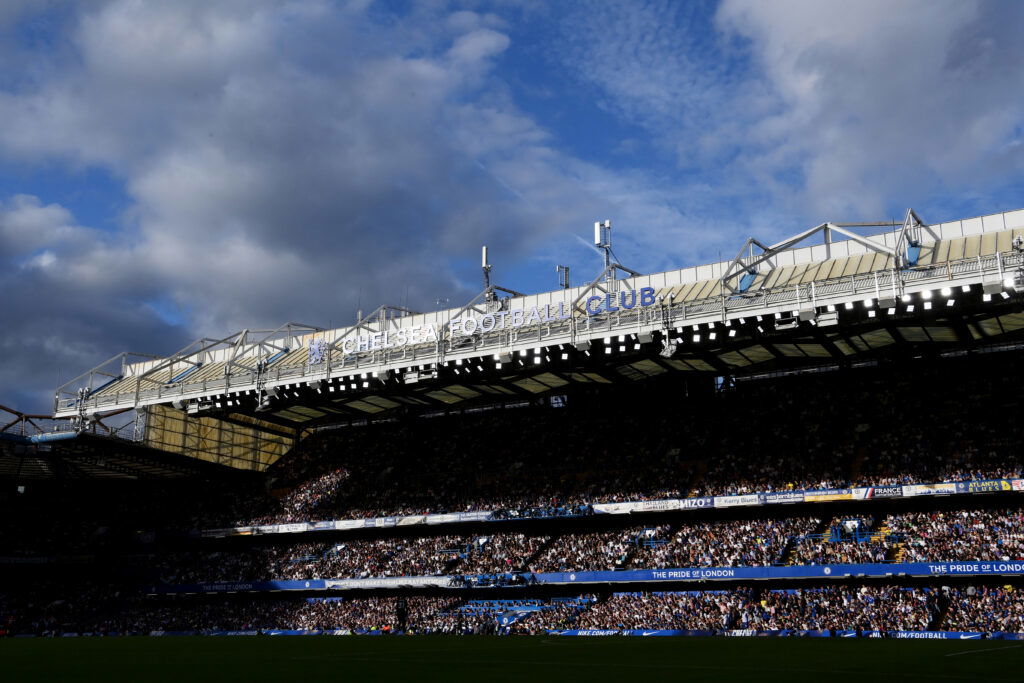 ---
Matt Debono: Chelsea 2-0 Luton Town
Sam Collins: Chelsea 2-0 Luton Town
Jamie Skelly: Chelsea 2-0 Luton Town
Joel Middleton: Chelsea 3-2 Luton Town
Dom Ford: Chelsea 3-0 Luton Town