Fulham vs Chelsea: Absolute Chelsea predicts outcome of Premier League clash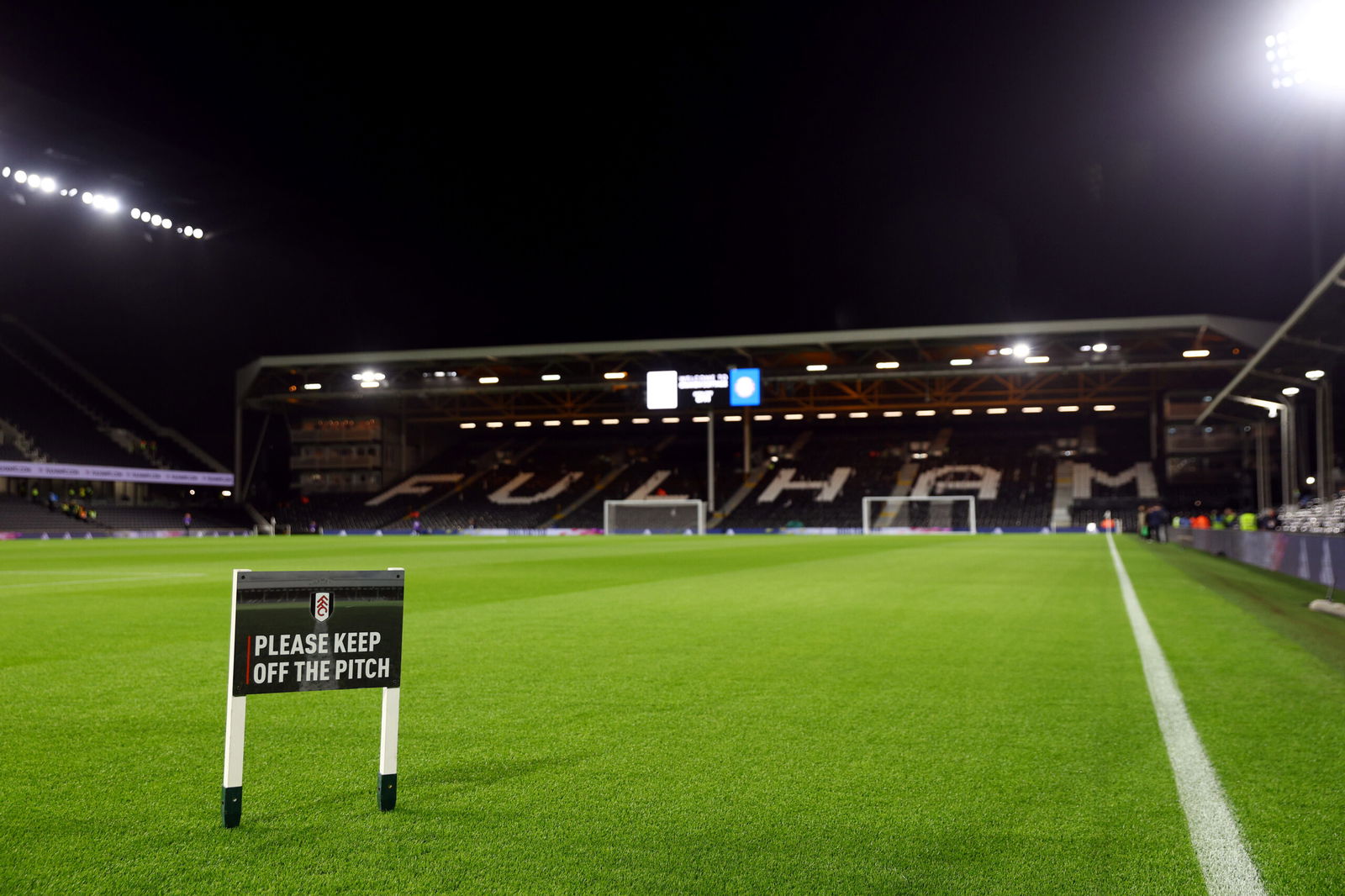 Fulham host Chelsea in the Premier League on Monday night in the Premier League.
It's the west London derby in the capital as Marco Silva's side look to record their third victory of the 2023/24 season. Meanwhile, Chelsea managed to defeat Brighton & Hove Albion in the Carabao Cup last week to put their 1-0 loss to Aston Villa in the league quickly behind them.
Mauricio Pochettino is eyeing his second league win in charge of the Blues, who will be without suspended duo Malo Gusto and Nicolas Jackson, and hopes the win over Brighton will offer them confidence for Monday.
"I think it was a really important victory, not only because that victory puts us into the next round of the Carabao Cup, but to build our trust and for our confidence," admitted the Chelsea head coach.
"I think another solid performance which we translate into a victory which the players need, the team need and the fans also need. The effort was fantastic from the team. This situation can make us stronger and make us confident for Monday."
Despite Chelsea's early poor run of results, Fulham boss Marco Silva is aware of the challenge that awaits his side, stating: "It's going to be a tough game. Chelsea is Chelsea and no-one can underestimate them because the quality is there.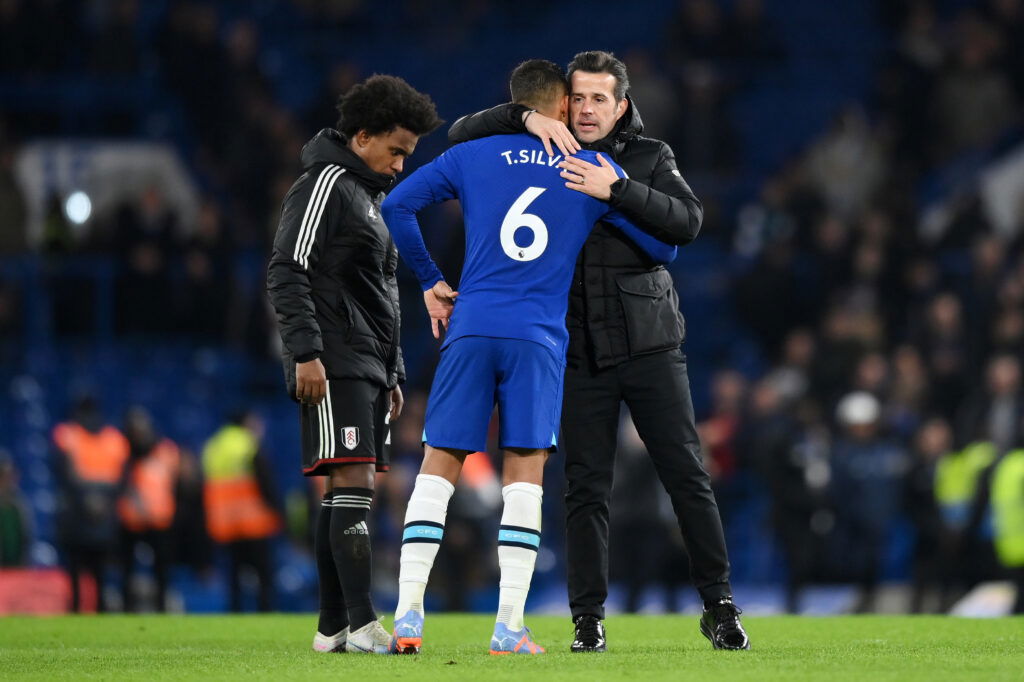 "Of course they haven't started the way they would of liked to and since Mauricio come in they are trying to get them in a position to fight for titles.
"Against Chelsea it doesn't matter what they did in the last few games, after the defeat to Villa they reacted and they won against Brighton in the Carabao Cup which is a goal for them (to win)."
Here is what the Absolute Chelsea team believes the outcome of the Premier League clash between Fulham vs Chelsea will be.
---
Matt Debono: Fulham 1-2 Chelsea
Sam Collins: Fulham 1-1 Chelsea
Jamie Skelly: Fulham 0-1 Chelsea
Chad Nagel: Fulham 0-1 Chelsea
Robert Calcutt: Fulham 1-1 Chelsea