Co-owner Jose E. Feliciano breaks silence on Chelsea's transfer strategy amid 'significant transformations'
Chelsea co-owner Jose E. Feliciano has defended the club's transfer strategy after a slow start to the 2023/24 season under Mauricio Pochettino.
After five games, Chelsea have won just one game – drawing two and losing two – and sit 14th in the Premier League table.
Pochettino expects wins to follow and match their performances, with the data suggesting Chelsea should have many more points on the board than they currently do.
"Disappointed with the result because we wanted to win but of course, we know the circumstances," was Pochettino's assessment of the goalless draw against Bournemouth last weekend, a game Chelsea had several chances in to seal all three points. "Again we deserve more but we didn't get what we deserve.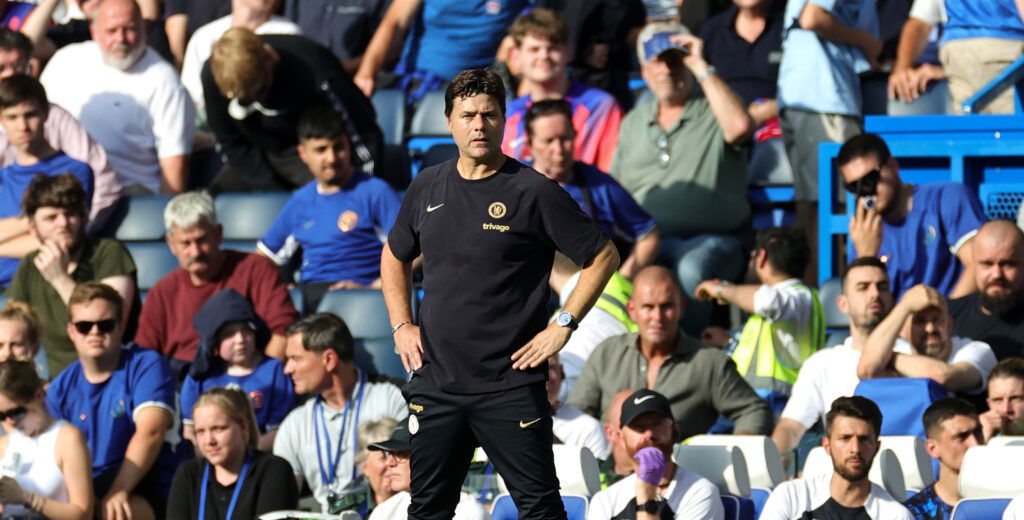 It comes after a huge squad overhaul during the summer transfer window, which has seen the Todd Boehly-Clearlake Capital ownership spend in excess of £1 billion since they arrived in May 2022.
Big signings in excess of £100 million of Enzo Fernandez and Moises Caicedo have been followed by a number of high-profile additions, along with many young talents with Chelsea keeping a view on the future.
Chelsea haven't been helped by injuries. 12 players missed Bournemouth, including Caicedo, due to various reasons, causing Pochettino selection headaches.
As per several reports, Chelsea have agreed a deal with Ares Management, a US-based investment firm Ares Management, to provide a £400 million cash injection to help with large projects.
Feliciano was asked about Chelsea's current situation and delivered a strong verdict with the club in the spotlight for their not-so-great results on the pitch.
"We're taking a little bit of pain upfront," Feliciano said at the IPEM private equity conference in Paris, as quoted by Ben Jacobs. "We've bought an asset that's very coveted by other potential buyers. Ultimately, we're extremely aligned with the fans because the best way to make our club more valuable is to win.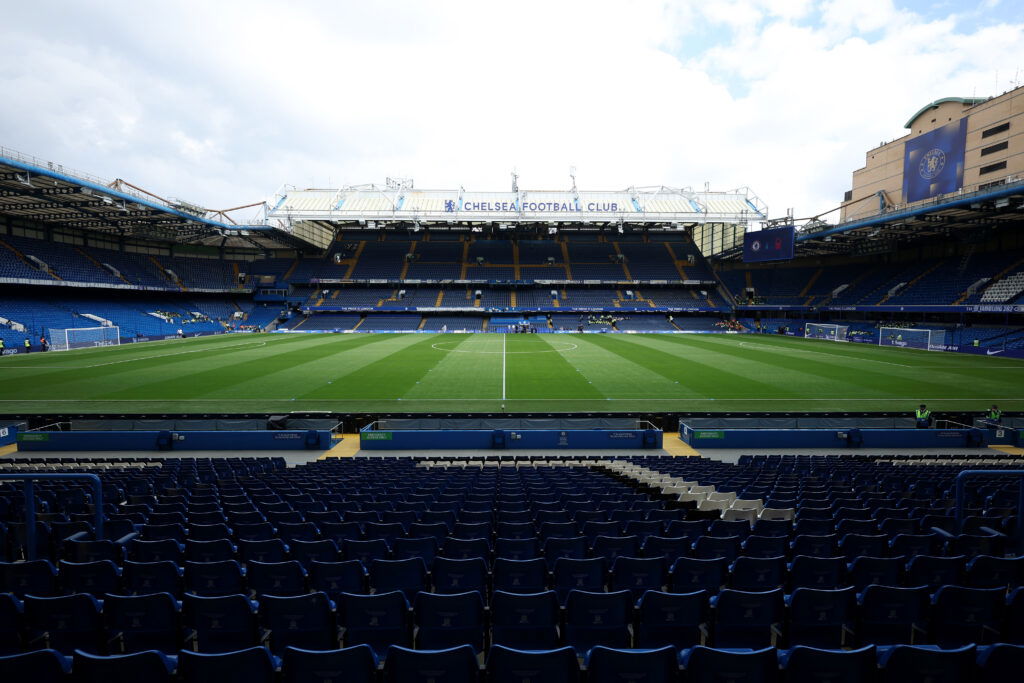 "You could definitely rationalise that there's a lot more focus on a sports team than an obscure packaging company, but sometimes you have a conversation with somebody that immediately gets leaked to the press, and that was something that was very new to us.
"We own probably about a dozen businesses at Clearlake that are larger than Chelsea, and many of those are actually undergoing even more significant transformations. They tend to be enterprise software businesses, packaging companies… but you don't ask me about those because you don't care about those, and they don't get reported by the Telegraph and Daily Mail every day."
On Chelsea's spending, Feliciano added:. "We sold half a billion dollars of players and reduced the salaries, and essentially the (operating costs) of the business, by over $100 million a year."