"I really don't dare say that" – Former Chelsea star offers Mauricio Pochettino verdict amid injury concerns
Mauricio Pochettino has been backed to continue Chelsea's winning run after a shaky start to the 2023/24 season which was impacted by injuries.
Chelsea struggled to convert their chances in the opening weeks of the season and it proved costly. But they have won their last three matches in all competitions, including two in the Premier League, which sees them up in 11th place and full of confidence.
Pochettino was adamant that it was a "matter of time" before Chelsea started to find the net, and they did just that prior to the international break when they came from one goal down to thrash Burnley 4-1 at Turf Moor.
Chelsea have spent around £1 billion on new signings since the arrival of the Todd Boehly and Clearlake Capital ownership at Stamford Bridge. It's a process which will take time, patience is a must, and Pochettino looks set to be given it following his summer appointment.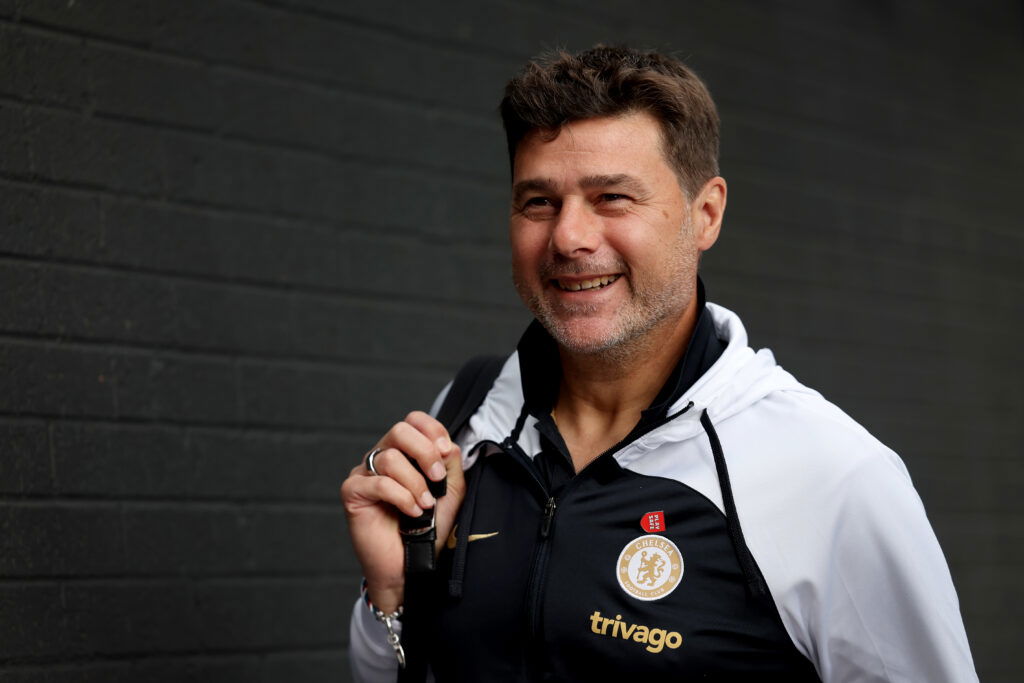 Many have had their say on the new-look Chelsea on and off the pitch. Their former midfielder, Bolo Zenden is the latest to express his concerns but believes not too much pessimism should be shown following recent results.
Speaking to Soccernews.nl, Zenden said: "It is not easy for Pochettino. I have been at Chelsea as a player and trainer and know the environment he works in. There have been several great trainers who have perished there.
"I don't expect it to happen any time soon in his case. The club has gone through an unprecedented transition with new owners and a completely new selection.
"It makes sense that it will take time."
He added: "On the other hand, they have spent an awful lot of money in the last four transfer windows.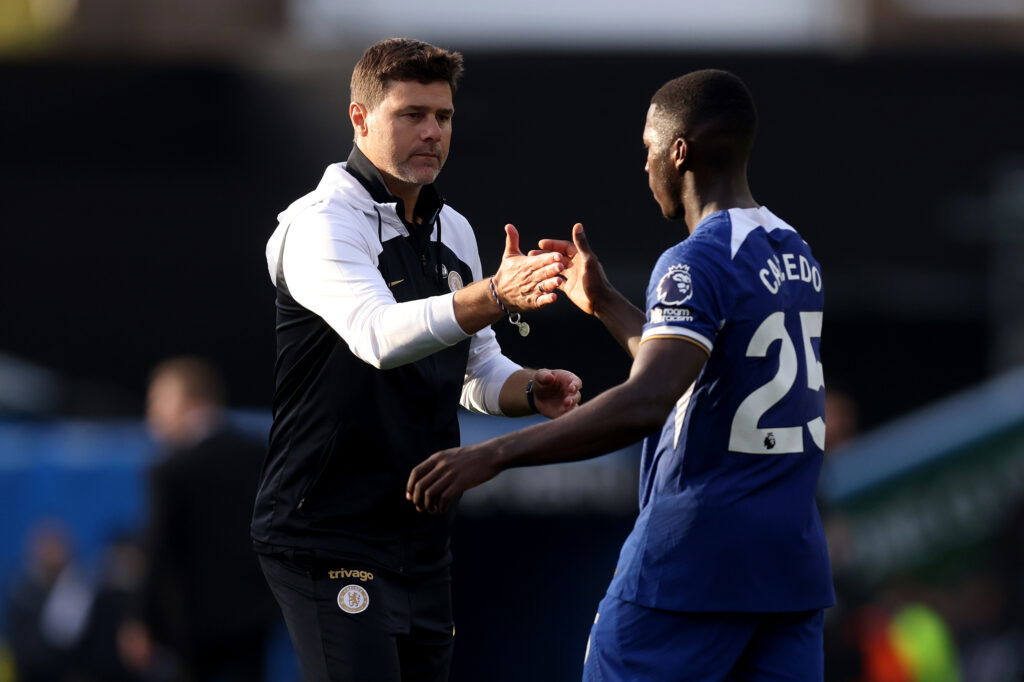 "When you take that thought into the match, you watch with pain in your eyes. You don't see the dominant Chelsea you expect.
"Of course, that is also because of the many injuries that are there. That is something that worries me with the difficult programme they still face.
"If Chelsea don't get enough points towards Boxing Day, it becomes very precarious for everyone at the club.
Chelsea have a challenging set of fixtures heading into the festive period in December. Arsenal, Spurs, Newcastle United and Manchester United are among the many who await. Pochettino will be keen to come out the other side with a positive record.
Zenden concluded: "I really don't dare say that (Pochettino being dismissed at Christmas). I think he is a good coach, but putting a completely new team together takes time.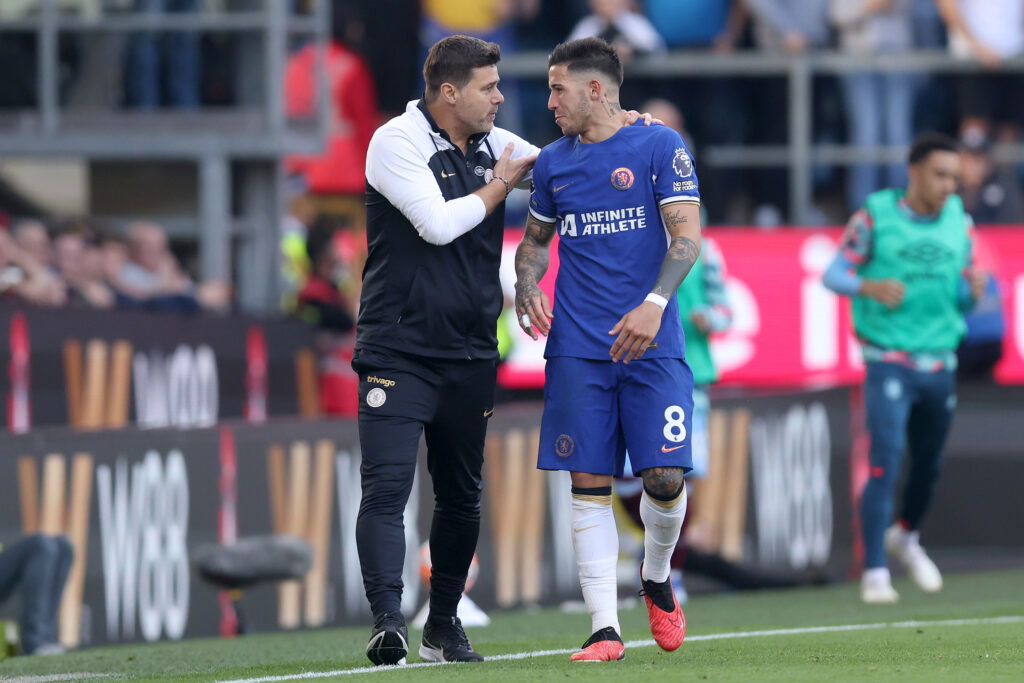 "The fact that he cannot play with a fixed eleven means it will take longer to forge certain routines into it. Whether he will get that time, I honestly doubt.
"But let's not be too pessimistic and assume things are going in the right direction bit by bit, as the latest results show."