Caicedo & Lavia: Pochettino makes £173m selection decision ahead of West Ham vs Chelsea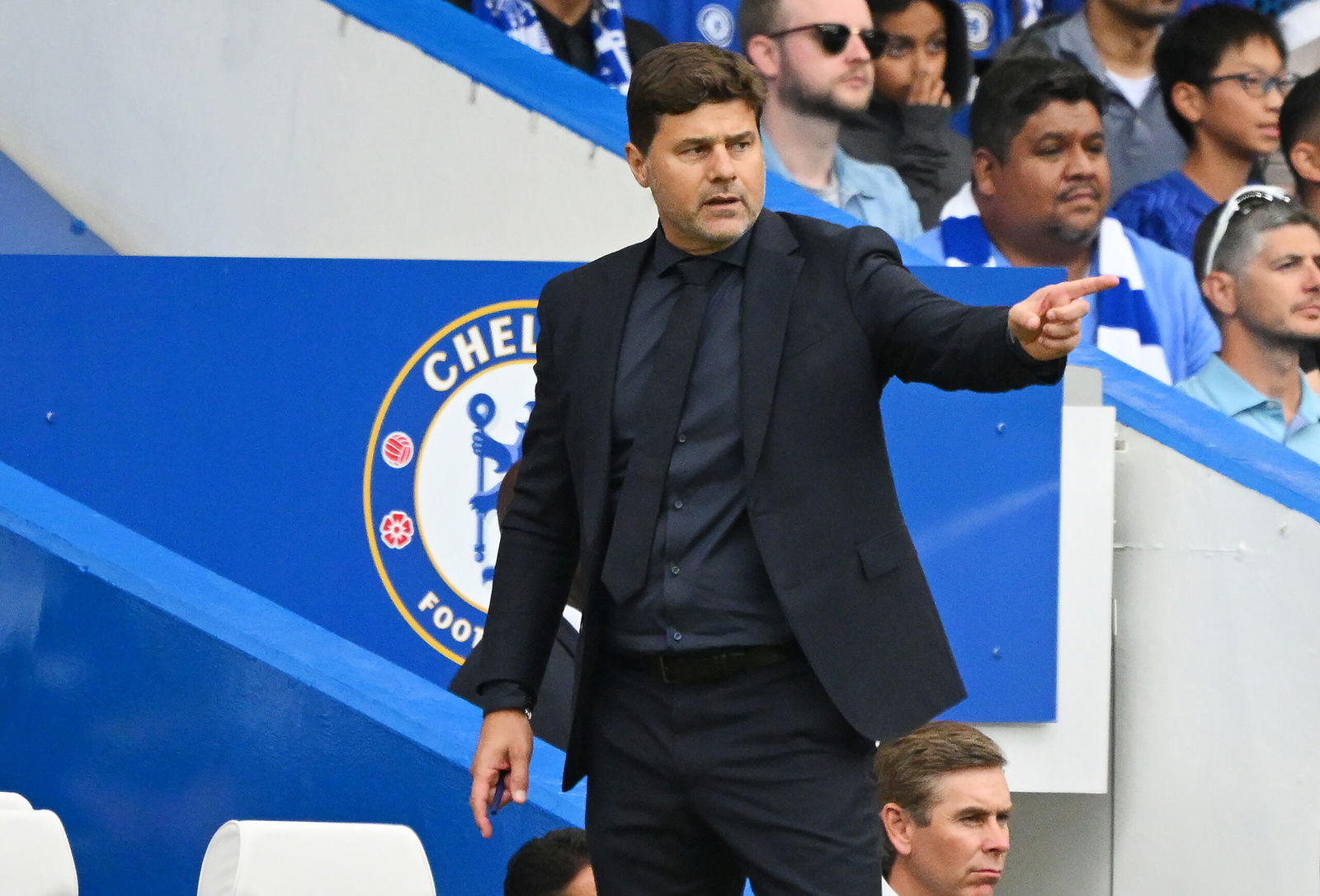 Mauricio Pochettino has outlined how he will decide if Moises Caicedo and Romeo Lavia are ready to make their Chelsea debuts this weekend against Liverpool.
Caicedo arrived from Brighton & Hove Albion in a deal worth up to £115 million, a club and British record transfer, while the £58 million acquisition of Lavia was confirmed on Thursday evening.
"I could feel the excitement in the players that are here when Caicedo and Lavia decided to come here," Pochettino told the official Chelsea website.
"It was a big boost to the players knowing they are at a club where this was possible. They wanted to join us, and that is so exciting. You can feel the atmosphere, the energy in the training ground. We are so happy about that.
"The fans I think are happy, and they showed in the Liverpool game they were behind the team. They were very loud. The feeling is very good, and the players really appreciate the energy from the crowd.
"The feeling we are translating to outside is good. Now we need to work hard and be clever with our process and our principles."
Whether or not Caicedo and/or Lavia will make their debuts on Sunday against West Ham, though, remains unclear. Pochettino confirmed he would assess how the duo were in training ahead of the Premier League clash before making a final decision.
"We have one day more to assess them, but it has been stressful weeks for Moises and Romeo also," the Chelsea head coach told reporters on Friday.
"It would be easy to say they would be involved but the most important thing is to avoid risks and not to rush with them.
"If they are ready tomorrow (on Saturday during training), they will be involved but if not, we will wait a few days more to be involved in the squad."
Regardless of their arrivals, Pochettino insists the mindset of the squad shouldn't change. He added: "Before signing these players we needed to expect to win. We need to build the mentality (that) anything is possible. The belief has to be there.
:With Moi and Romeo, it's not going to increase that percentage or the belief. We had the belief before. But now the team is going to have better tools, quality players, and is closer to winning, for sure."