West Ham vs Chelsea: Absolute Chelsea predicts outcome of Premier League clash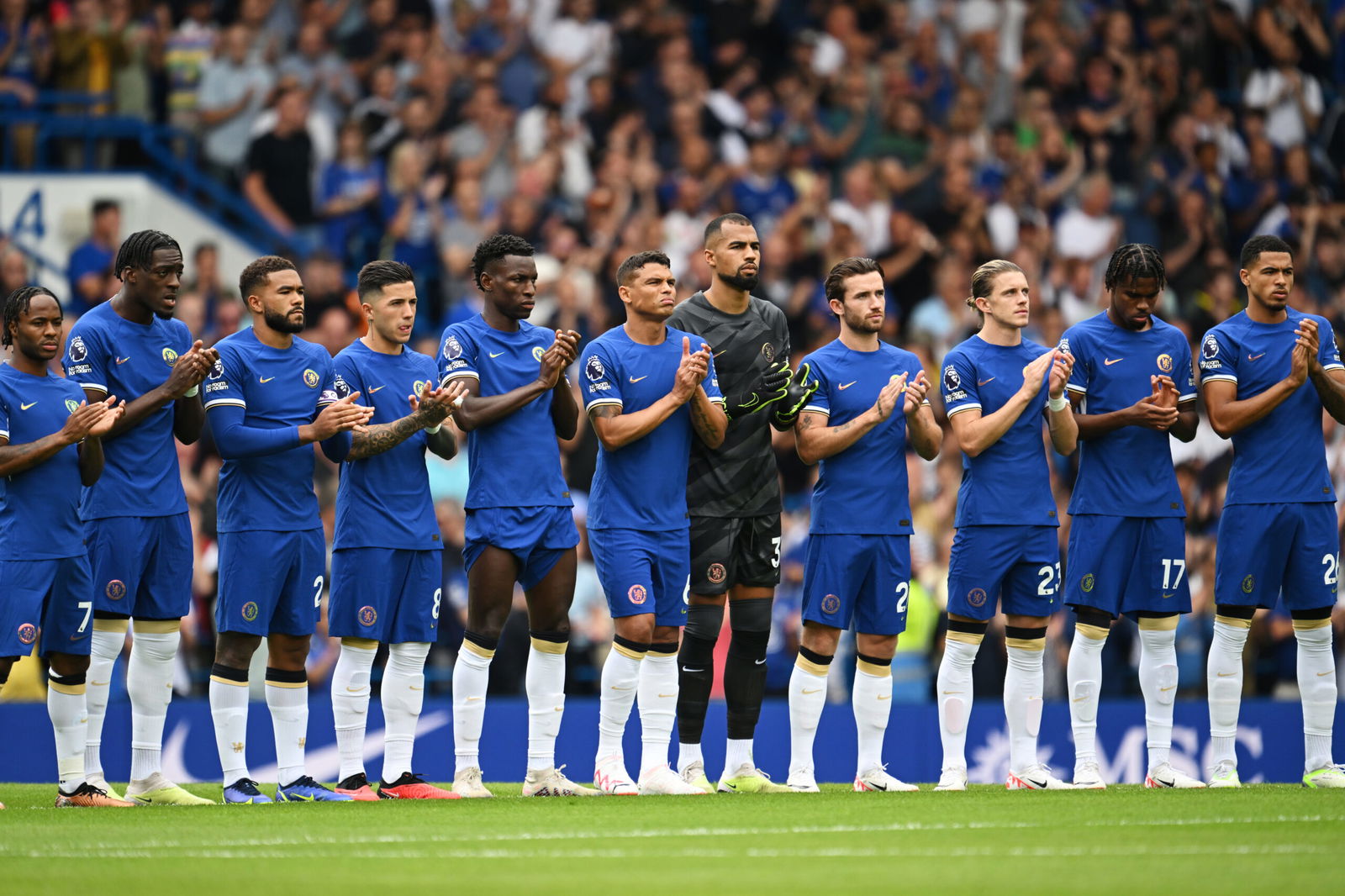 Mauricio Pochettino is searching for his first Premier League win in charge of Chelsea when they face West Ham on Sunday afternoon.
Chelsea were held to a 1-1 draw against Liverpool in their 2023/24 opener last weekend as Stamford Bridge welcomed Pochettino to his new home following his summer appointment.
It's a different type of test for the Argentine in his first away game as they head across the capital to visit David Moyes' side, with the Chelsea head coach aware of the test that awaits.
"It's going to be tough," said Pochettino pre-match. "We know how they are going to play. They are a very good team doing a great job.
"Last season, they lifted a trophy, so they are very confident. For sure, it's going to be tough."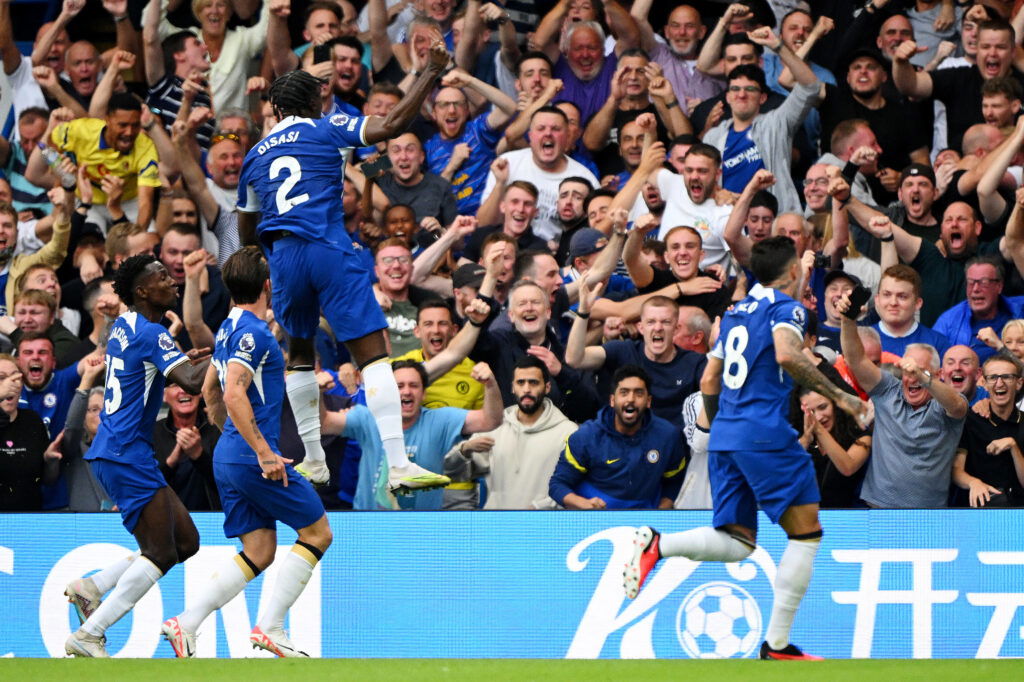 Pochettino has increased the positivity, optimism and confidence in and around Chelsea and that was shown when he spoke with his squad on Thursday in the build up to the London derby.
"I was talking with the squad yesterday, we were joking a little bit," Pochettino told reporters on Friday. "They asked me: 'Do you really believe that can be possible when we talk about the project?', I said 'Yes, maybe you weren't very optimistic but the club have done a very good job'.
"I think the squad is very exciting when you look at the squad we have today. Now is the process; to work really hard and find the best dynamic of the team. That is our job, it's a massive challenge, but we are excited about this."
Now they'll be hoping to translate all the training pitch work into their first three points when they face the Europa Conference League winners on Sunday.
Here is what the Absolute Chelsea team believes the outcome of the Premier League clash between West Ham and Chelsea will be.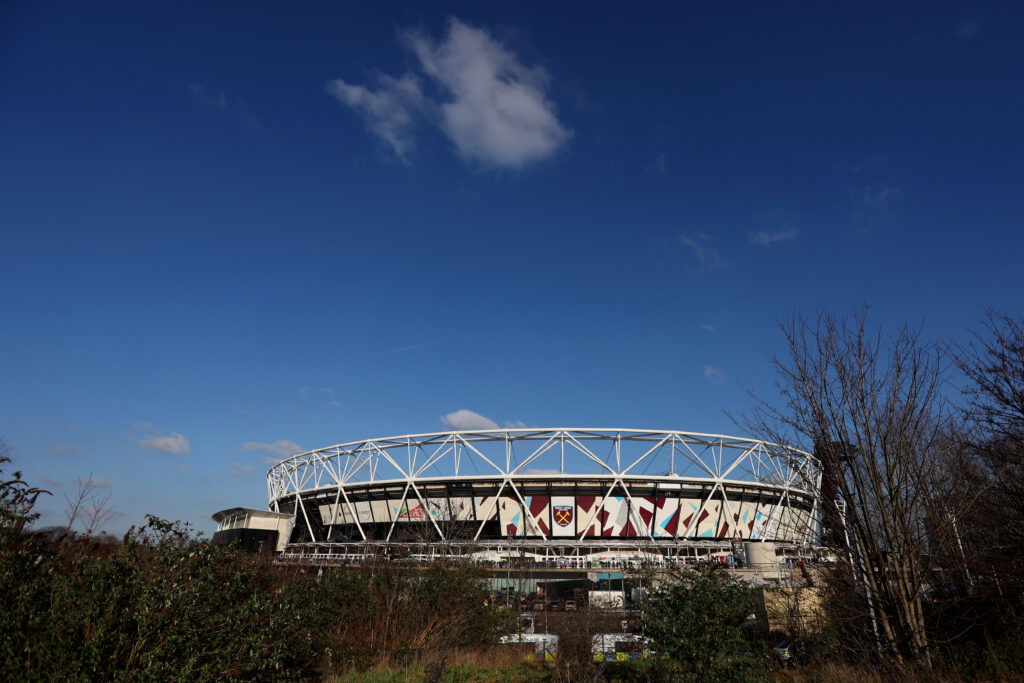 ---
Matt Debono: West Ham 1-3 Chelsea
Jamie Skelly: West Ham 1-2 Chelsea
Nick Emms: West Ham 0-2 Chelsea
Robert Calcutt: West Ham 1-2 Chelsea
Joel Middleton: West Ham 0-3 Chelsea
Sam Collins: West Ham 1-3 Chelsea
Dom Ford: West Ham 0-3 Chelsea