5 Things Learned: Chelsea 3-0 Luton | Premier League
Chelsea overcame Luton to win 3-0 in the Premier League on Friday night at Stamford Bridge.
The Blues turned in an impressive performance against the Hatters in a game that saw Mauricio Pochettino claim his first competitive win as head coach of the west London side.
Chelsea were able to take control of this contest straight from kick-off, and just before the midway point of the first half Raheem Sterling scored a delightful solo goal to fire them in front.
The pace from the home side dropped off as the half continued and they mustered just one attempt on goal following the opener.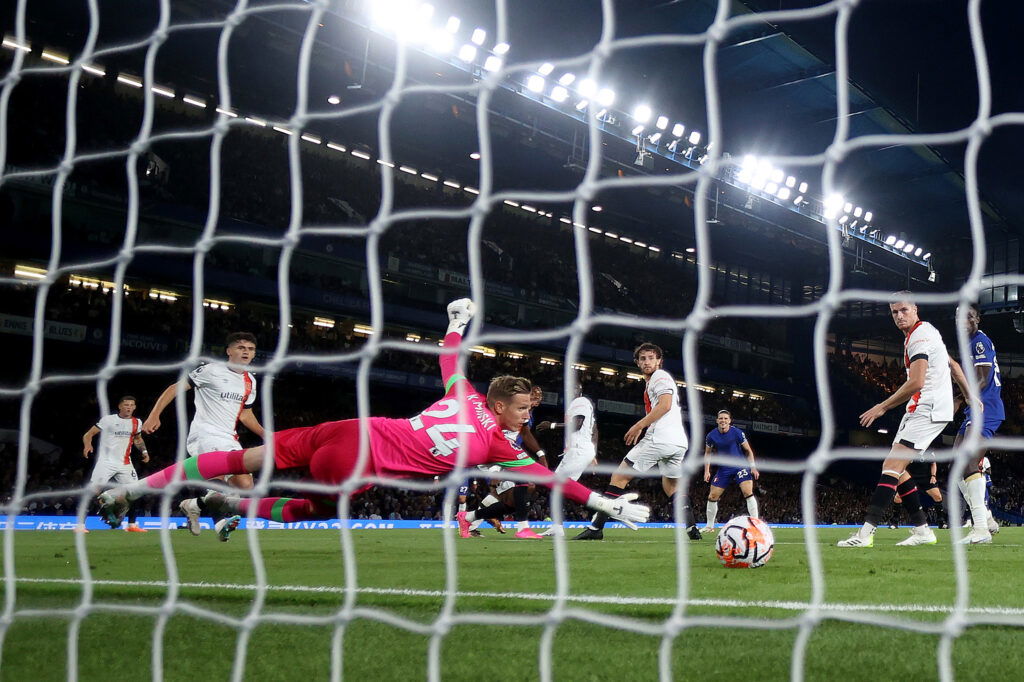 In the second half, Luton did get forward more, but the game was put out of their reach when a Malo Gusto cross found Sterling for his second goal of the contest.
Just seven minutes later, the west Londoners lead was extended even further, with Nicolas Jackson netting his first goal in a Chelsea shirt.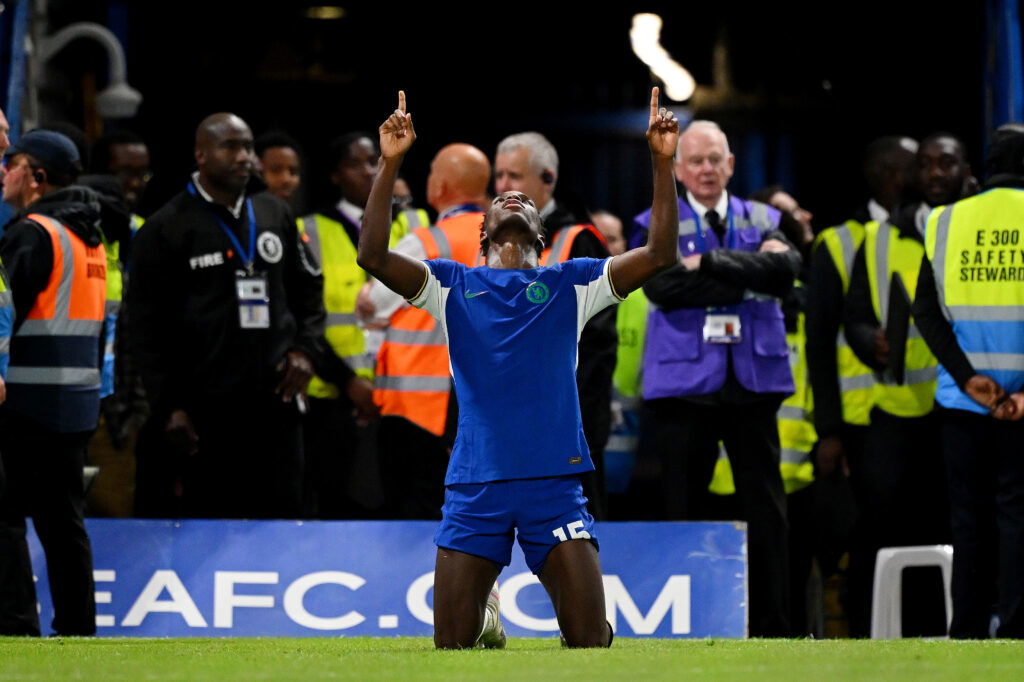 Here are five things Absolute Chelsea learned from Friday night's win over Luton.
1) Raheem Sterling is back to his best
The 28-year-old's first season for the Blues was underwhelming, but the forward looks revolutionised under Pochettino's management. His performance last week against West Ham was impressive, and against Luton he was the difference. The goal he scored to open the scoring was superb, and he doubled his tally in the second half. He then went onto provide the third goal of the game, picking out Jackson with an inch-perfect delivery.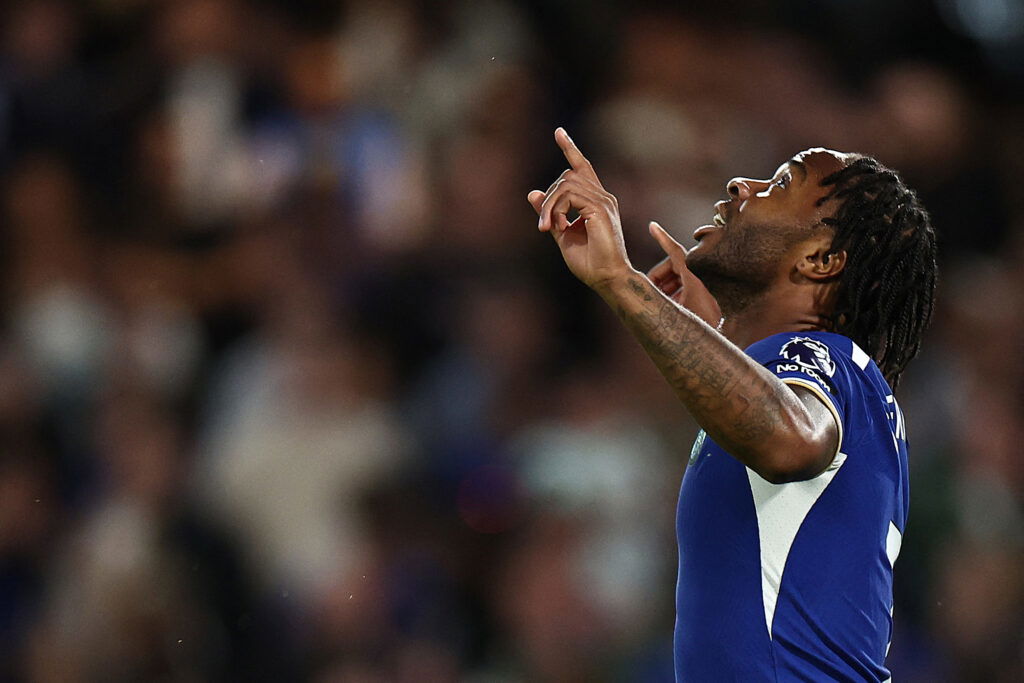 2) Faith in Jackson pays off
Since the Blues' opening game of the season against Liverpool, Jackson has been a constant threat. He has been electric, fighting for everything and making some superb runs, the one thing that had been lacking so far was the goals, but he changed that against Luton. It may have been a tap-in, but Jackson's tally is now up and running for Chelsea, which should give him a huge confidence boost.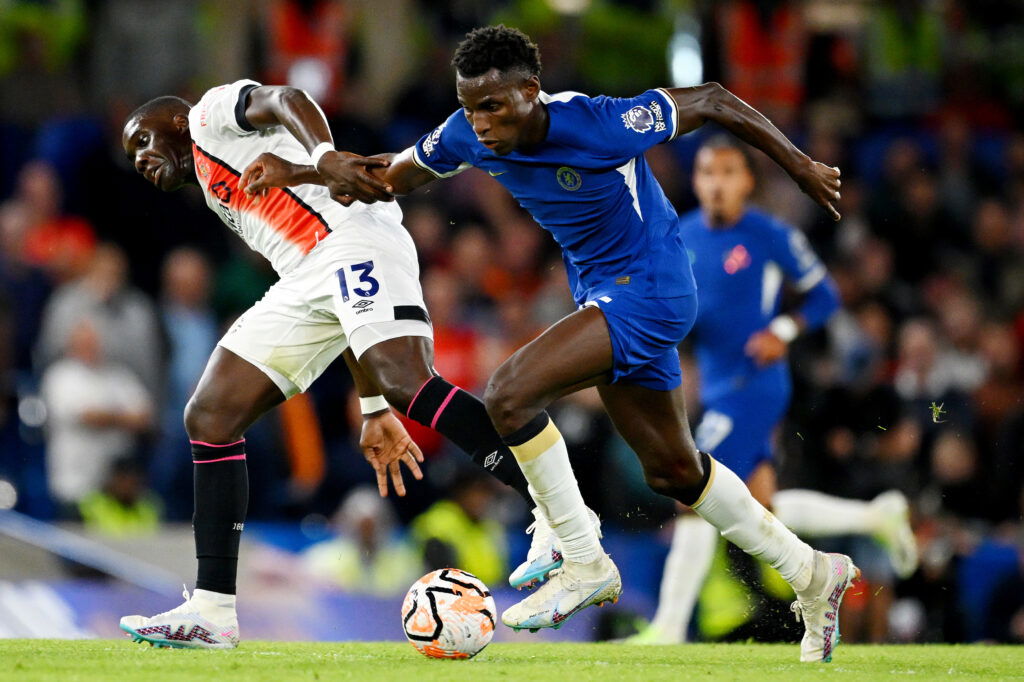 3) Chelsea need to maintain high tempo
After Sterling struck early on in this contest, it looked as those the hosts were going to breeze to a simple victory, but that did not happen. The tempo slowed down and they failed to push on from the opening goal. In the second half Chelsea did manage to turn it around, however confidence at Stamford Bridge is evidently still low following last season and they need to find a way to be more attacking-minded.
4) Malo Gusto is a fantastic addition
Following the hamstring injury for Reece James, Gusto has had to step up as the first-choice wing-back. He turned in a great performance in his full home debut for the Blues. As well as providing the assist for Sterling's opener, he also set him up for his second with a low-driven cross.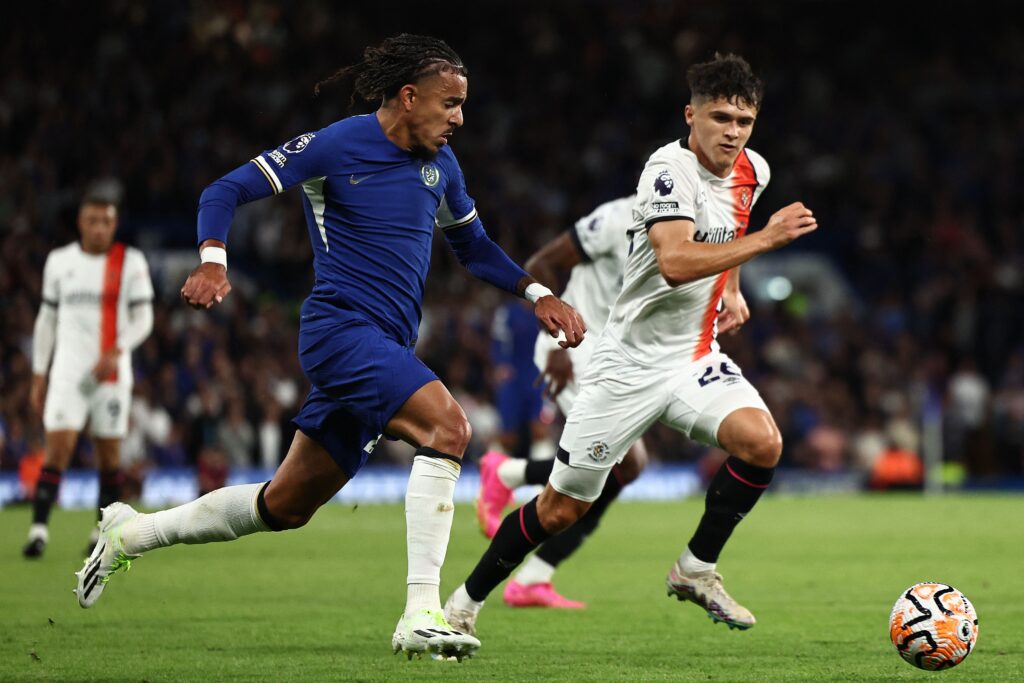 5) Chelsea need to build from this win
A 3-0 win and a good performance can give the Blues plenty of confidence in their ability. It was not a perfect display by any means, but they can be pleased with the win. It is important that the west Londoners continue to improve and if they can, this season can be a successful one.