Absolute Chelsea's 2023/24 predictions: Premier League, Carabao Cup, FA Cup & player awards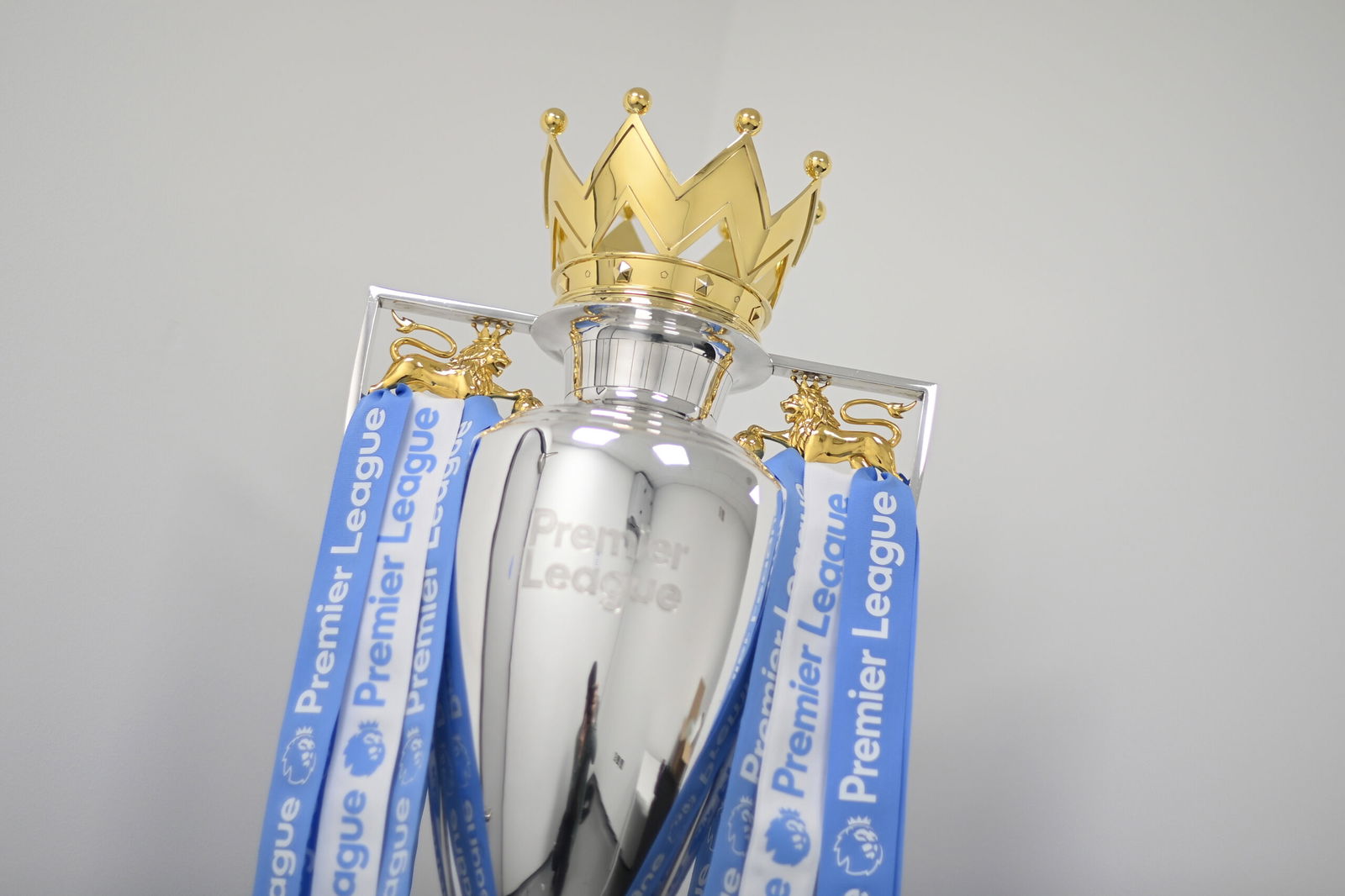 Ahead of the 2023/24 campaign getting underway, the Absolute Chelsea team has delivered their predictions for the upcoming season.
Mauricio Pochettino's side will embark on the new season on Sunday afternoon against Liverpool in their opening game of the Premier League season.
The 51-year-old is determined to ensure Chelsea have a positive campaign and wants no excuses over his team being in a 'transition' period to stop them from competing for trophies in 2023-24.
"We are Chelsea. The history of the club is to win," Pochettino said. "Even in transition, the fans know, we cannot give the message that we are in transition. We need to win. We need to be ready to win. We are ready to win against Liverpool.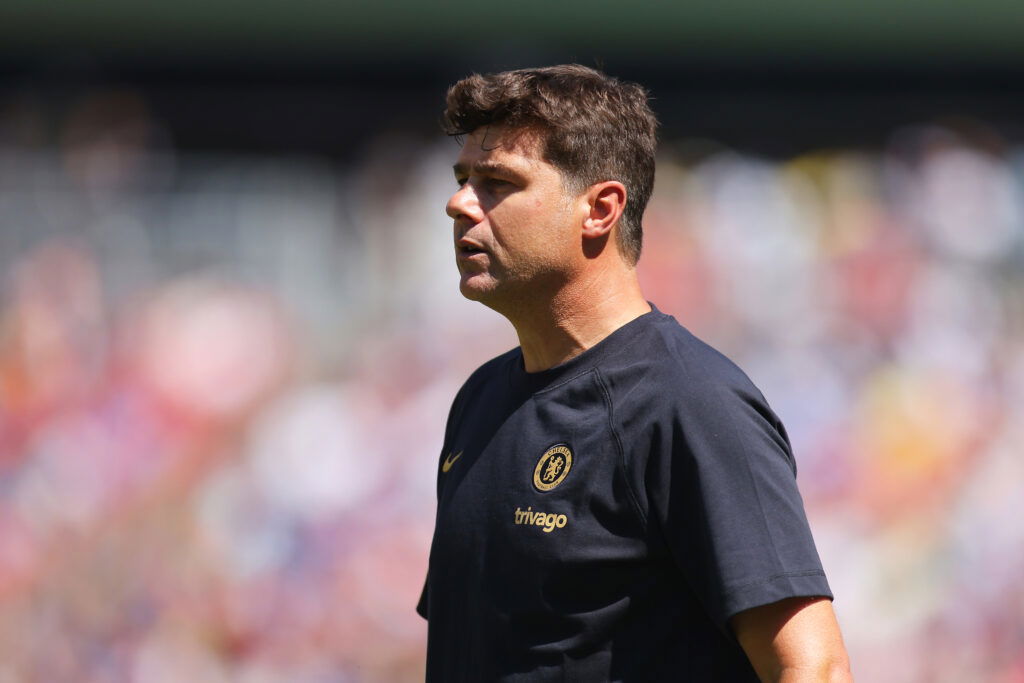 "The mentality for the whole club is to compete to be strong and believe in us and try to win. I will not accept different ways to think. No excuses for us.
"We need to be strong. We have very good players who can compete in the best way and fight for things. We can improve, okay, we started one month ago. With time we are going to arrive in the best condition to be there with the top sides and put the club where it deserves to be again."
Here are Absolute Chelsea's predictions in full for the 2023-24 season.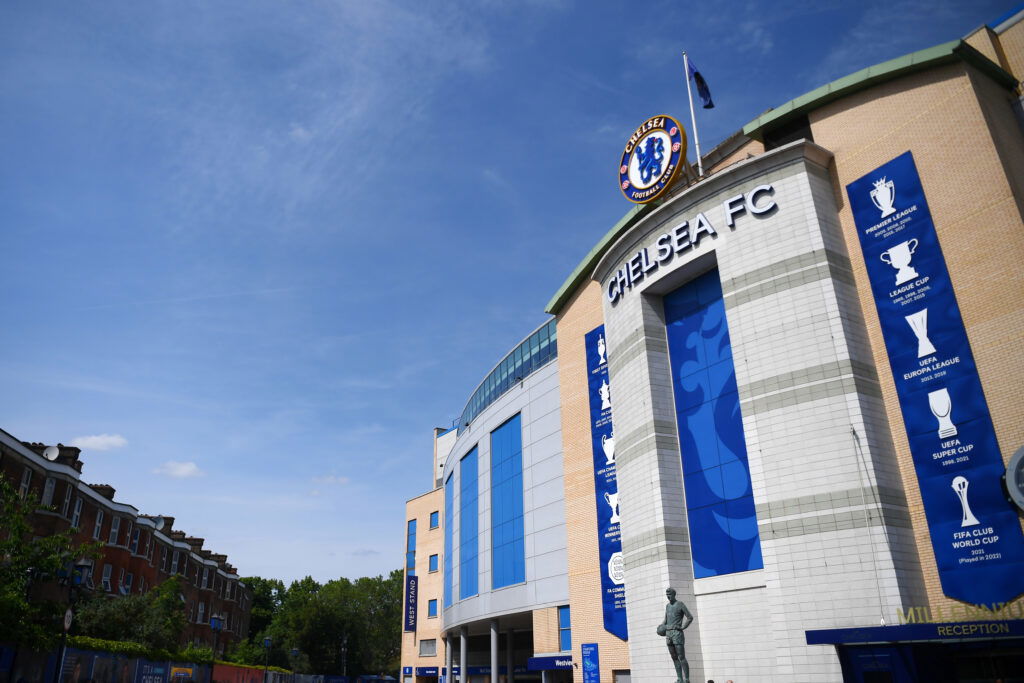 ---
Matt Debono
Premier League: 3rd
Carabao Cup: Winners
FA Cup: Quarter-finals
Top Chelsea goalscorer (all competitions): Nicolas Jackson
Player of the Season: Enzo Fernandez
Young Player of the Season: Levi Colwill
Joel Middleton
Premier League: 4th
Carabao Cup: Quarter Finals
FA Cup: Winners
Top Chelsea goalscorer (all competitions): Nicolas Jackson
Player of the Season: Reece James
Young Player of the Season: Carney Chukwuemeka
Jamie Skelly
Premier League: 5th
Carabao Cup: Winners
FA Cup: Quarter-finals
Top Chelsea goalscorer (all competitions): Raheem Sterling
Player of the Season: Enzo Fernandez
Young Player of the Season: Levi Colwill
Sam Collins
Premier League: 5th
Carabao Cup: Winners
FA Cup: Round of 16
Top Chelsea goalscorer (all competitions): Nicolas Jackson
Player of the Season: Enzo Fernandez
Young Player of the Season: Noni Madueke
Dom Ford
Premier League: 3rd
Carabao Cup: Quarter-finals
FA Cup: Winners
Top Chelsea goalscorer (all competitions): Nicolas Jackson
Player of the Season: Enzo Fernandez
Young Player of the Season: Levi Colwill
Rob Calcutt
Premier League: 5th
Carabao Cup: Winners
FA Cup: Quarter-finals
Top Chelsea goalscorer (all competitions): Nicolas Jackson
Player of the Season: Enzo Fernandez
Young Player of the Season: Noni Madueke
Nick Emms
Premier League: 3rd
Carabao Cup: Winners
FA Cup: Quarter-finals
Top Chelsea goalscorer (all competitions): Reece James
Player of the Season: Reece James
Young Player of the Season: Levi Colwill