"I'm not sure what they're seeing" – Lampard sends Chelsea message to Mason Mount's critics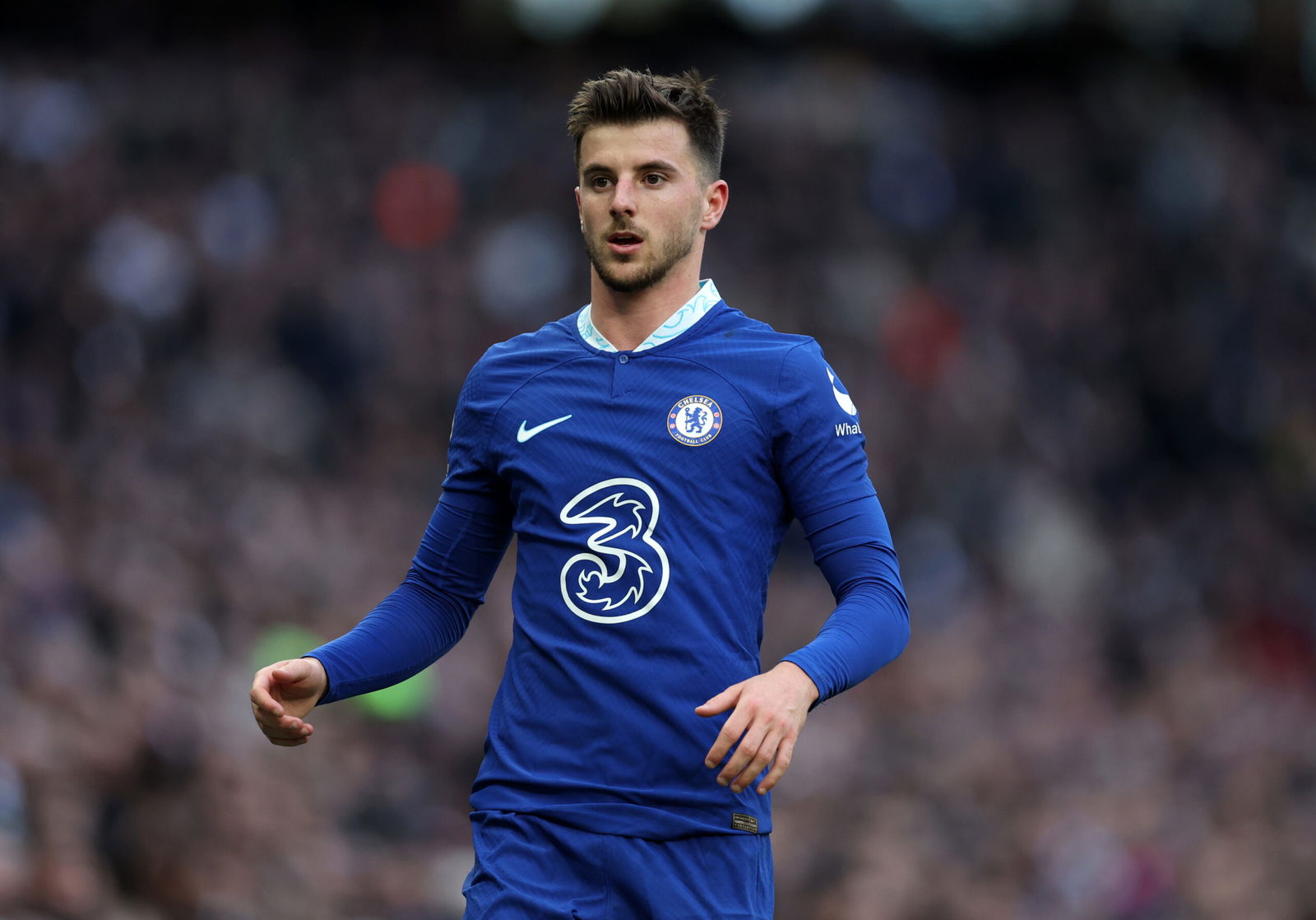 Frank Lampard has defended Mason Mount from his critics and is bemused by anyone who thinks the Chelsea midfielder is not already a 'top level' player.
The 24-year-old is currently returning to full fitness following an injury which has kept him out of the side in recent weeks. Mount has returned to the Chelsea side and came off the bench against Real Madrid in the Champions League on Wednesday night at the Bernabeu.
Mount's Chelsea future is also uncertain. He is out of contract next summer and the club have paused negotiations until the end of the season before resuming to try to find an agreement with the England international to extend his current deal.
Interest has emerged from Manchester City and Liverpool, while Manchester United have been linked with Mount and his future at the club hangs in the balance. Chelsea are reportedly ready to cut tie with their academy graduate if an extension is not agreed in order to cash in and not let his contract run down into the final 12 months.
Mount hasn't been able to replicate his form of previous seasons this term, but the return of Lampard on a caretaker basis may now rejuvenate him between now and the end of the season as he looks to step up his form.
He has come under heavy criticism from a portion of the Chelsea fan base amid uncertainty over his long term future in the capital, and Lampard has backed the midfielder from his critics.
The 44-year-old was quick to use former Chelsea managers Thomas Tuchel and Graham Potter, as well as England boss Gareth Southgate, to back his argument up of Mount already being a 'top level player' who can go on to achieve even more in his career.
Lampard said: "I'm not going to tell anyone what opinion they should have on football but if anyone thinks Mason Mount is not already a top level player then I'm not sure what they're seeing, in my opinion.
"Form is one thing that people can debate. There's players now that get debated about more than we were in my career. It's partly social media. But from working with Mason, you can ask myself, you can ask Thomas Tuchel, you can ask Gareth Southgate, you can ask Graham Potter, it's clear he's a top player.
"He's had his small injury problem. He felt okay in the game the other day. I thought he did as good a job as he could with him and Conor (Gallagher) coming in to help us close out a game with 10 men. I think there's a little process over the next game or two of getting Mason to where we want him to be. Fingers crossed the injury's fine.
"But he's a top player and a top lad. And he does have a big affiliation with the club. One thing I know about Mason, the first thing a top player should have is a real hunger to succeed and play and do well for Chelsea and he's had that since the first day I took him to Derby. That's simple for me. He's still a young player. He can go even further but he's already a top player."