Chelsea chief makes Stamford Bridge redevelopment decision after huge £80m green light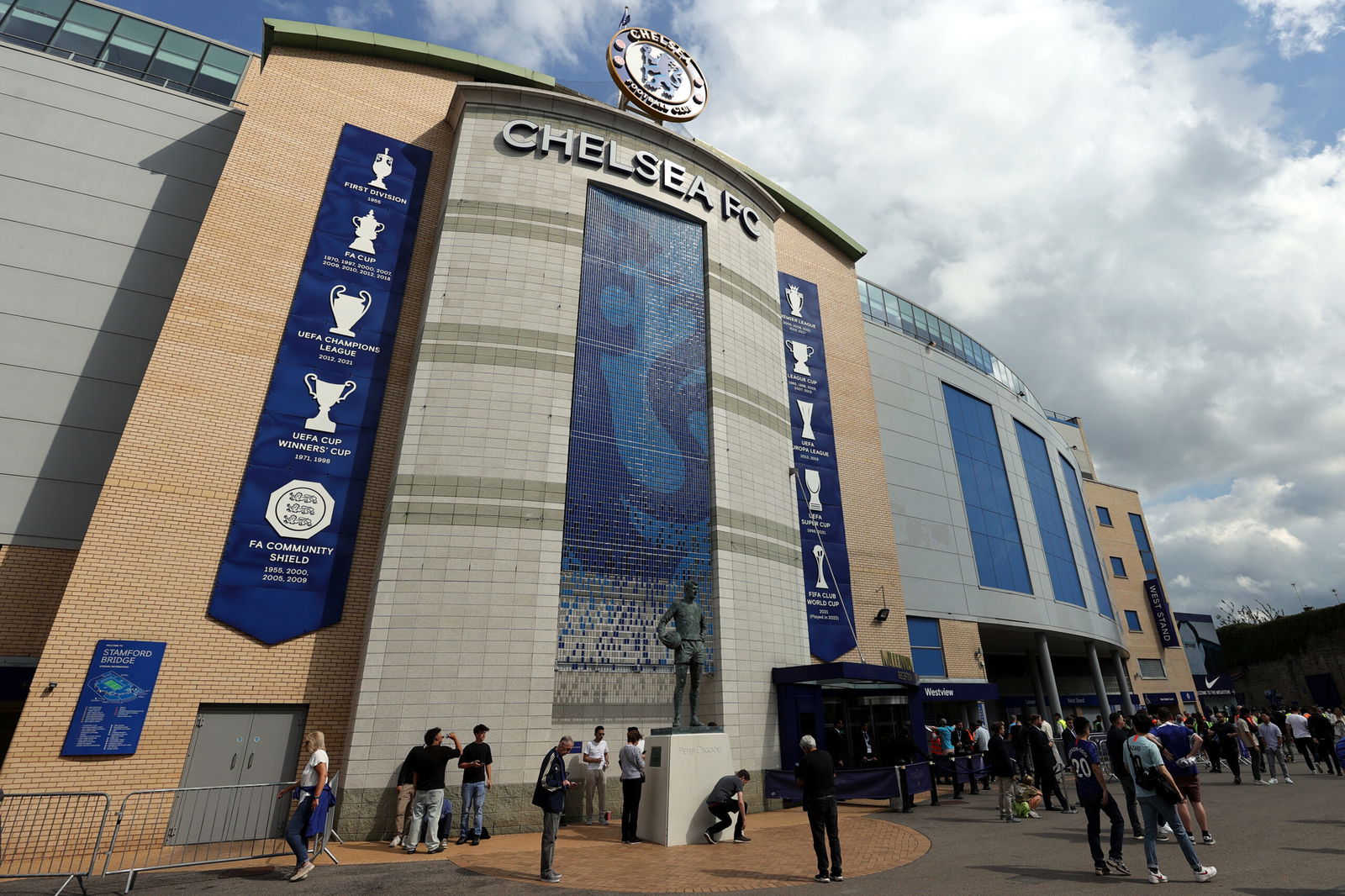 Chelsea were given the green light to purchase the land next to Stamford Bridge in a boost to their hopes of remaining at Stamford Bridge.
After an agreement in principle with Stoll, a veterans housing provider, a nine-week consultation period took place with the residents to decide whether to approve Chelsea's purchase of the majority of the 1.2 acre site in a deal worth up to £80 million, according to the Daily Telegraph.
In a statement on Tuesday, Stoll confirmed the sale, which will see Chelsea lease back the land until 2025 at the earliest to ensure residents don't have to leave immediately.
"Today we have announced that we have agreed to sell the majority of our Fulham site to the Chelsea FC ownership group following a 9-week resident consultation," read a statement.
"This will enable us to establish new properties, better services for veterans and secure Stoll's financial sustainability."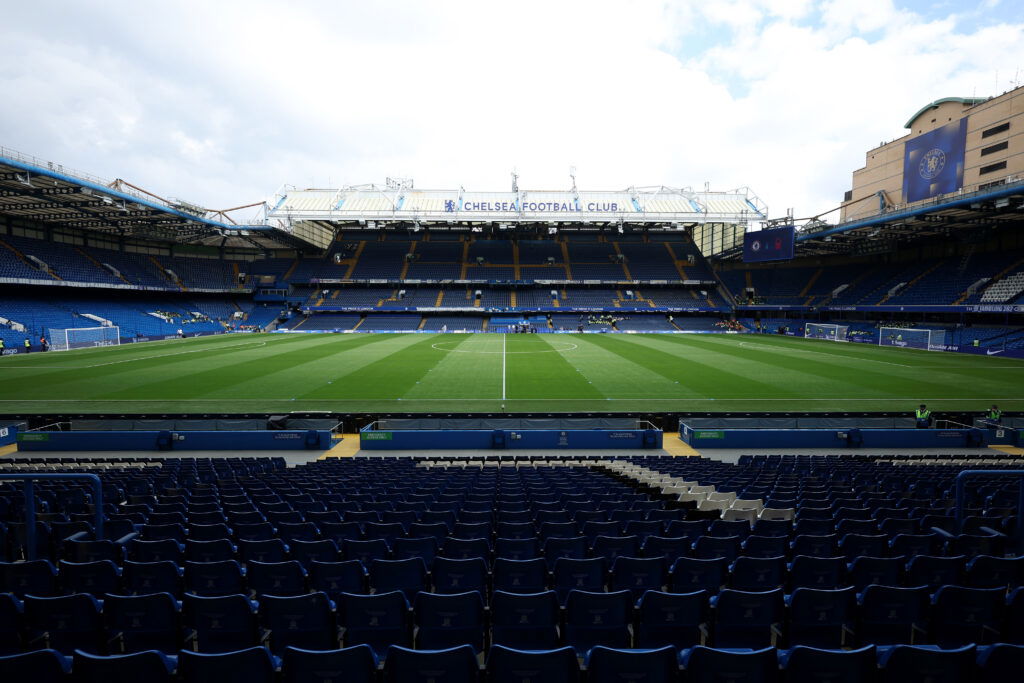 However, Chelsea's plans for a new stadium remain up in the air as to whether they will remain at Stamford Bridge or rebuild elsewhere amid links to Earl's Court.
As revealed by Matt Law of the Daily Telegraph, no decision has been made by co-owners Todd Boehly and Behdad Eghbali and nothing is imminent regarding a decision either.
It's stated that 'the working options of staying at Stamford Bridge and rebuilding the current ground, and moving to a new site and building a new stadium remain open'.
Chris Jurasek, who has recently been appointed as the club's new Chief Executive Officer, though, is ready to explore the option of moving away.
Matt Law reveals Jurasek, who has come under criticism from sections of the supporter base, is 'particularly interested in further exploring the idea' and 'particularly keen on fully reviewing the possibility of leaving Stamford Bridge before Chelsea commit to a decision'.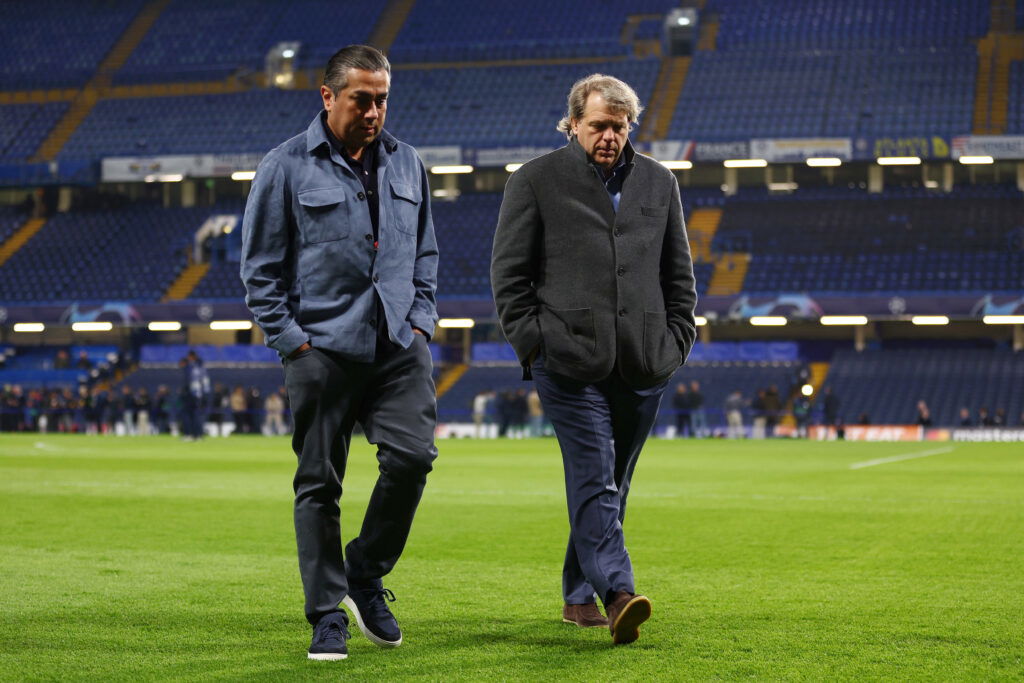 Should Chelsea redevelop Stamford Bridge, it is likely they will need to move away for several years whilst the work is being carried out.
Moves to Wembley Stadium, London Stadium, Twickenham and Craven Cottage have all been mooted, but it remains unclear what the preferred option of the club is should that become the likely outcome.
Should Chelsea wish to rebuild elsewhere, they would require at least 75 percent of the vote from the Chelsea Pitch Owners' (CPO) to move the club and retain the club's name.