Chelsea star set for Mauricio Pochettino talks over future as Nottingham Forest & Crystal Palace circle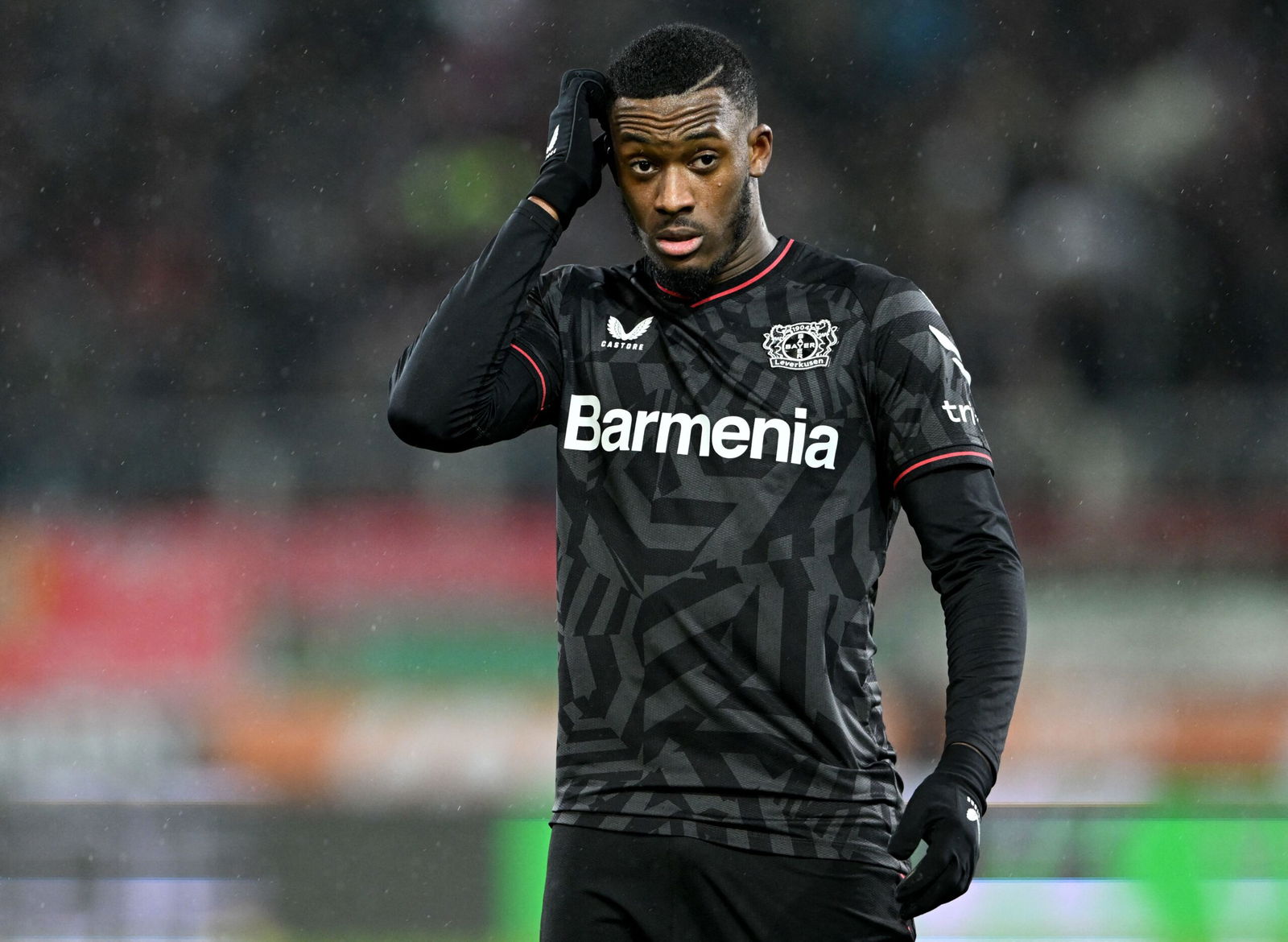 Mauricio Pochettino is expected to hold talks with Callum Hudson-Odoi over his Chelsea future, according to reports.
After his appointment was confirmed on Monday, Pochettino is beginning to work his way through the Chelsea squad over who he wants to keep and who he is ready to offload as he trims down the first-team squad.
Hudson-Odoi was on loan in Germany for the 2022/23 campaign at Bayer Leverkusen, scoring just once in 21 appearances in all competitions. He only played seven minutes in their final 13 Bundesliga games of the season, seven of which he was an unused substitute and three of which were due to injury.
The 22-year-old's return to Chelsea this summer when Hudson-Odoi wished Leverkusen "all the best" for the future.
He is out of contract next summer and a decision will have to be made in the coming weeks and months due to Chelsea's new policy of now allowing players to enter the final year of their respective deals.
Pochettino has already made several decisions, with Joao Felix and Denis Zakaria not returning to the club next season.
Hudson-Odoi is on the 51-year-old's agenda and Rahman Osman has confirmed the plans for the winger's future.
He states that talks will be held with Pochettino before he makes a decision on his next move, whether that is to remain at Chelsea or to depart.
'A lot' of Premier League clubs are showing interest in Hudson-Odoi should he be available to buy. Crystal Palace and Nottingham Forest are two of the clubs interested.
Hudson-Odoi is one of many Chelsea players who could leave as the club completes a squad overhaul.
READ MORE: The 15 Chelsea players who could be sold as part of mass Mauricio Pochettino overhaul