Chelsea vs Brentford: Absolute Chelsea predicts outcome of Premier League clash
Chelsea are looking to go five games unbeaten in all competitions when they face Brentford in the Premier League.
After three wins in a row against Brighton & Hove Albion, Fulham and Burnley, plus a draw against Arsenal last time out, Chelsea are in confident mood heading into another London derby.
"We have another possibility, an opportunity to show ourselves we can keep this momentum," said head coach Mauricio Pochettino in his pre-match press conference.
Chelsea have won just one of their last 12 matches at home and Pochettino is eyeing a change in fortunes to make Stamford Bridge a fortress once again.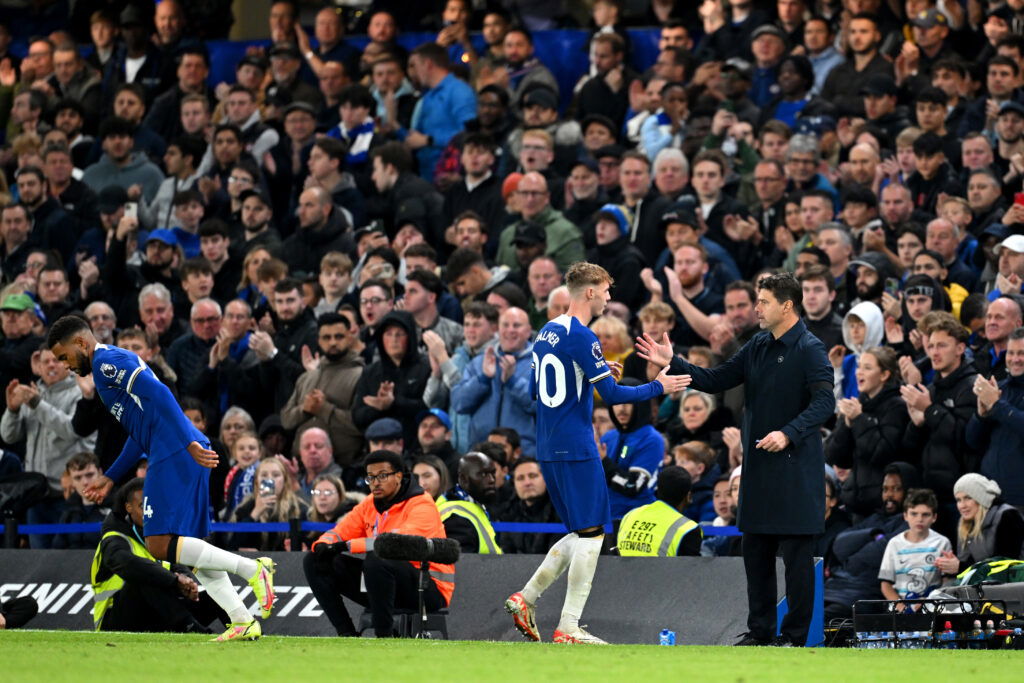 He added: "I think we need to create our run at home. We need to try to win, we need to start to project the image that we are solid and consistent in front of our fans.
"We are desperate to show our fans that we can get three points."
Here is what the Absolute Chelsea team believes the outcome of the Premier League clash between Chelsea vs Brentford will be.
---
Matt Debono: Chelsea 2-0 Brentford
Jamie Skelly: Chelsea 2-1 Brentford
Joel Middleton: Chelsea 4-0 Brentford
Sam Collins: Chelsea 1-1 Brentford
Robert Calcutt: Chelsea 2-1 Brentford
Nick Emms: Chelsea 1-1 Brentford