Axel Disasi: Rising from criticism since £38.5m arrival to Chelsea's defensive rock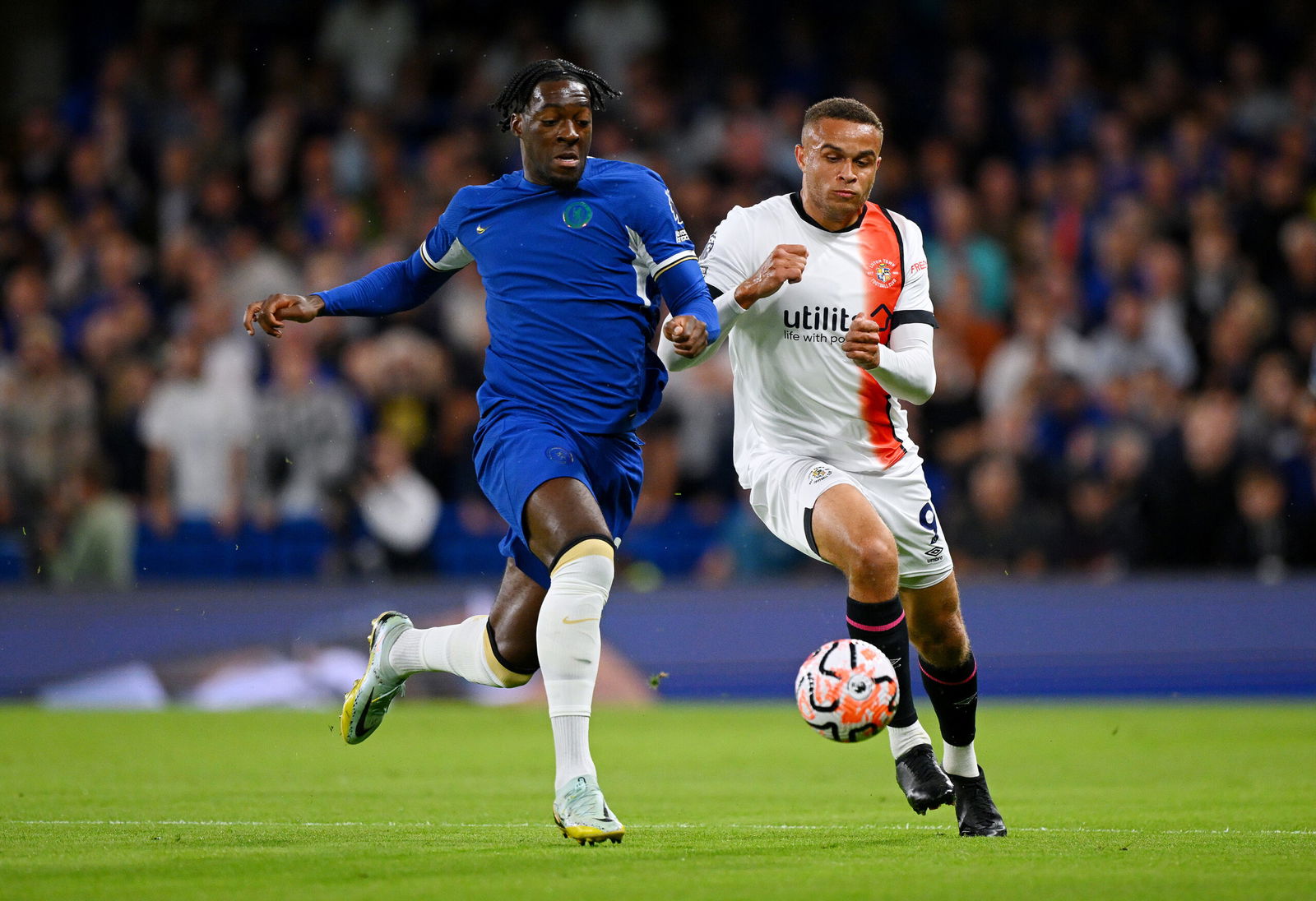 In the world of football, first impressions can be deceiving. For Chelsea defender Axel Disasi, his initial foray into the Premier League was a rollercoaster ride filled with ups and downs. However, as the season has unfolded, the 25-year-old has silenced his critics and emerged as a reliable force in the heart of Chelsea's defence.
Disasi's journey to Stamford Bridge began with high expectations. The Blues secured his signature from AS Monaco at the start of the season, investing £38.5 million in a six-year deal. The anticipation was palpable, but his debut left many scratching their heads.
In that debut match against Liverpool, Disasi did manage to score the equalising goal in a thrilling 1-1 draw at Stamford Bridge. However, the rest of his performance raised eyebrows. He struggled to adapt to the pace and physicality of the Premier League, often looking out of sync with his teammates.
Things took a turn for the worse in his second game against West Ham, where Chelsea succumbed to a 3-1 defeat. Disasi was part of a backline that leaked goals, and questions arose about his suitability for the English game.
Yet, football is a game of resilience, and Disasi embodies this spirit. Instead of crumbling under the weight of criticism, he used it as fuel to improve. Under the guidance of manager Mauricio Pochettino, he began to find his footing.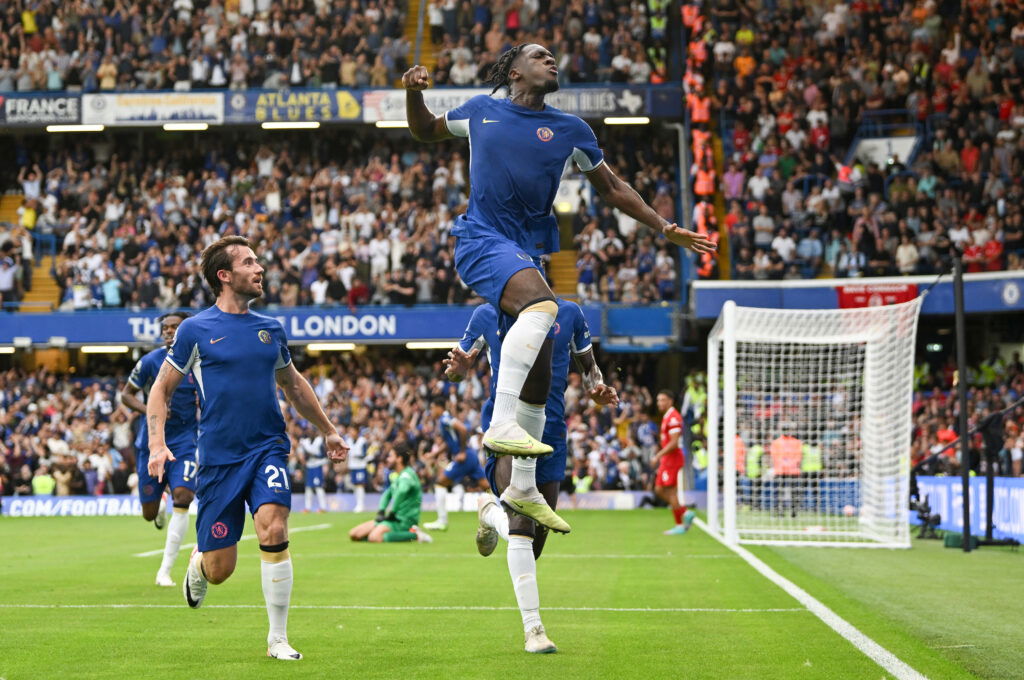 Gradually, Chelsea fans witnessed a transformation in Disasi's game. His defensive performances started to mirror the solidity expected from a Premier League centre-back. His positioning, tackling, and reading of the game improved significantly. No longer was he a liability at the back; he had become a dependable presence in the heart of Chelsea's defence.
However, Disasi's contributions didn't stop at the backline. He emerged as a potent threat during Chelsea's attacking set-pieces. Standing tall and imposing, he posed a constant aerial threat to opposing defences. His ability to win headers in both penalty areas added a new dimension to Chelsea's game.
While some argue that Disasi's opportunity came due to Wesley Fofana's long-term injury, it's essential to acknowledge his growth as a player. He has seized his chance and has proven that he belongs among the elite in the Premier League. The £38.5 million invested in him is beginning to look like money well spent.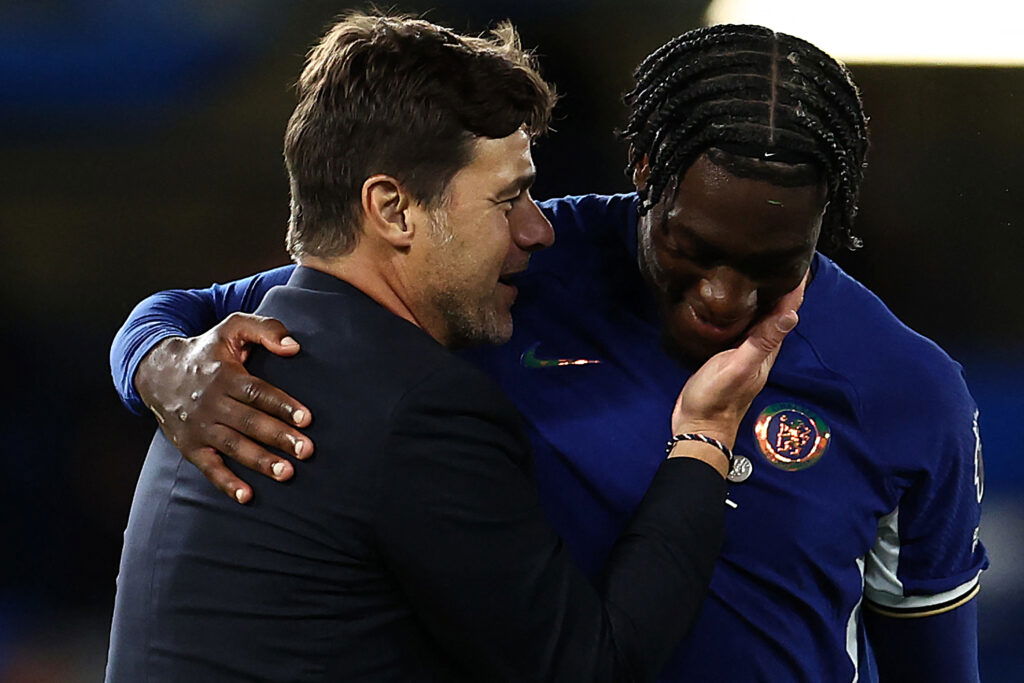 As Axel Disasi continues to develop and adapt to the English game, he has his eyes set on a bright future at Chelsea. In the lineage of great French defenders who have graced the west London club, including Frank Leboeuf, Marcel Desailly, and William Gallas, Disasi aims to etch his name among these legends.
The journey from skepticism to reliability is a testament to Disasi's character and determination. He may have stumbled at the start, but Disasi is now firmly on the path to becoming a cornerstone in Chelsea's defence.