Every word Conor Gallagher said on Chelsea future, Pochettino, Enzo, Caicedo & Champions League aims
Conor Gallagher has become a mainstay in the Chelsea team under Mauricio Pochettino since the Argentine's arrival in the summer.
The 23-year-old has made 11 appearances for Chelsea in all competitions this season and already captained the Blues, completing the journey from rising through the academy ranks to the first team.
Gallagher survived the summer squad overhaul despite interest from several Premier League clubs and is now flourishing under the management of Pochettino and his staff, who have already stamped their mark since arriving in west London.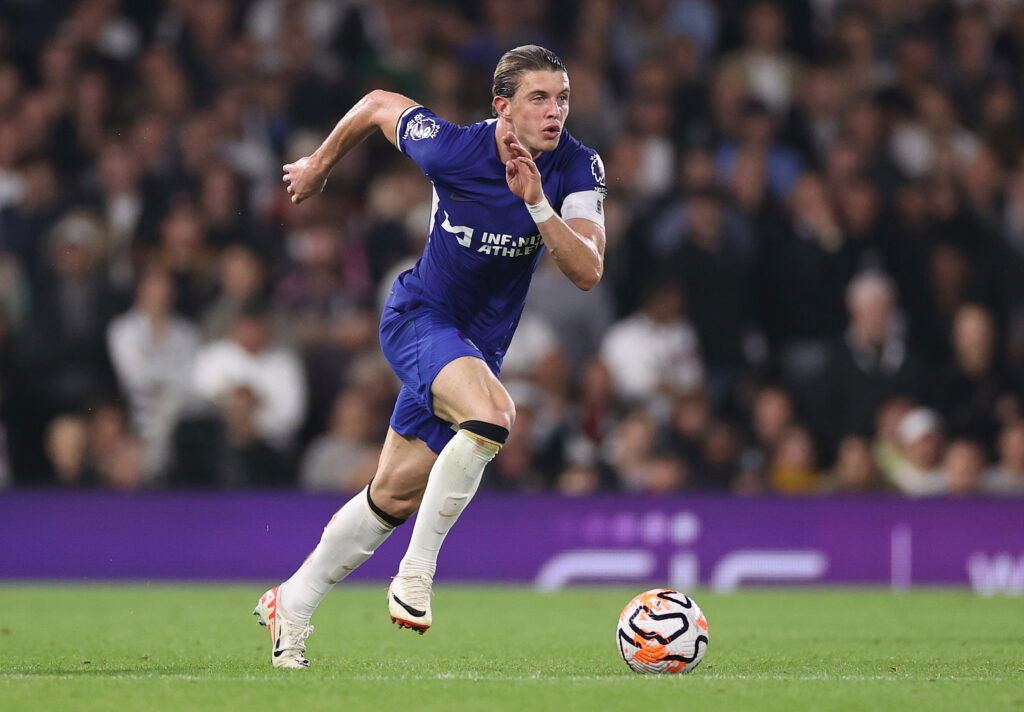 Chelsea next face Brentford hoping to go five games unbeaten in all competitions and Gallagher is in line for another start in the capital, with a win likely to boost their hopes of achieving their objective of securing Champions League qualification come the end of the season.
Here's every word Conor Gallagher told Joe Cole during his interview with TNT Sports ahead of Chelsea versus Brentford.
---
Arsenal draw
It's a lot of good things. We are improving, which is something we've been trying to do desperately recently. A lot of positives to take. Obviously we would've liked to have won the game, but there's a lot of good stuff.
Captain's armband
I was a big, big Chelsea fan growing up and I looked up to you, Frank, that team that you were heavily involved in. I know what Chelsea means to the fans, to everyone. We are a club that needs to be competing for trophies and titles, so there is a lot of expectation that we have. But I think there is a lot of talent in the squad to get to that stage. 
Enzo Fernandez and Moises Caicedo
They are both top players. You forget how young they are. They are top talents. They are both younger than me which feels weird for me to say. They've been really good. Hopefully it will just get better and we can understand our games even more.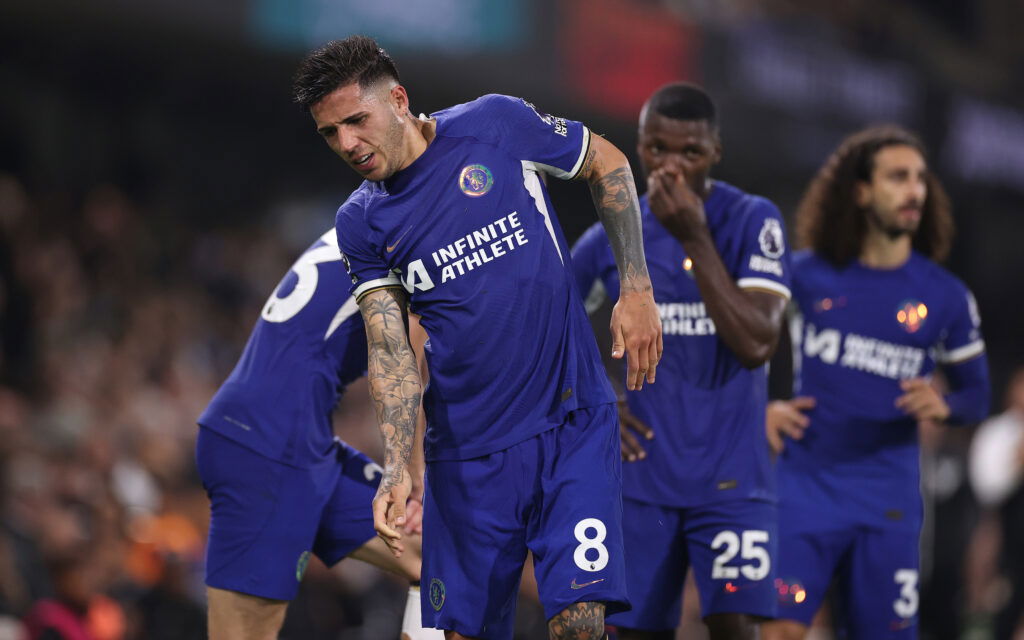 Settled team
It's important. For teams that win titles, they normally have a set eleven. Last season, we had so many players and it was difficult to keep everyone happy which makes a big difference.
Loans
The dream was always to play for Chelsea. That was always in my mind [during my loan spells]. When I was at Palace, it was so good. I was enjoying it in the moment. That season was incredible and I loved it. After the season finished, it was 'alright, what's next?'. The dream was always to play a big part at Chelsea.
Future
Before I met Pochettino, I wasn't sure because there was so much happening at the club, so many players leaving and coming in. Until pre-season started with the gaffer now, and he just seemed to have a connection with me as a player and he seemed to like me a lot. We have a good relationship and after that, kind of carried on, pre-season was brilliant in terms of me playing games which I didn't have so much last season. I was buzzing to play under him and stay at Chelsea and prove myself to the club and fans more this season. 
Captain's armband
Reece was named captain and it's deserved. He's an unreal player, and Chelsea through and through. When I got the armband, it was just an honour, really proud. I kept being myself and not changing. It's been good. I enjoyed the responsibility. That makes me really proud, I loved playing in the academy. It feels like home. I appreciate how the fans think of me as one of their own.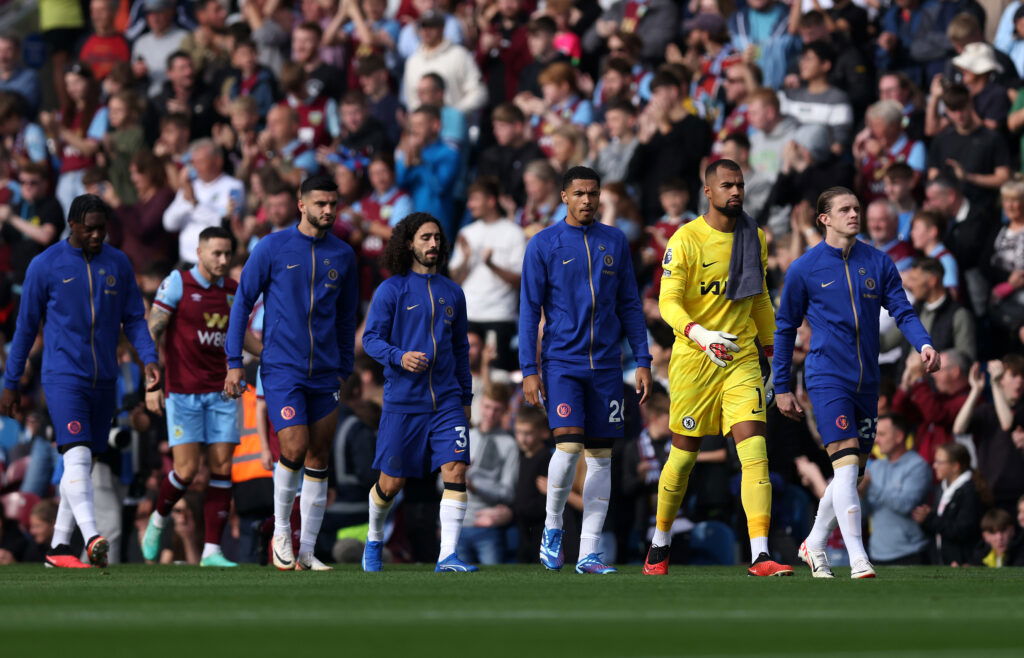 Champions League possibility
Yeah. It's going to be really tough. We are still off the top teams. But we will keep on improving the more we play together. Top four is definitely the aim for us. We are definitely good enough so we will have to see.