How to watch Chelsea vs Brentford in the Premier League
Mauricio Pochettino's Chelsea face Brentford and details of how to watch the Premier League clash has been revealed.
Chelsea are starting to gather some momentum following a run of three wins and a draw in all competitions. A win could ensure Pochettino's side finish in the top half of the Premier League table come the end of the weekend.
It's been steady progress for Chelsea since August, hampered by injuries, and Pochettino knows they still have a long way to go before they can be satisfied.
"Far away, to measure, metres, centimetres or kilometres," responded Pochettino when asked how far away Chelsea are from where he wants them to be.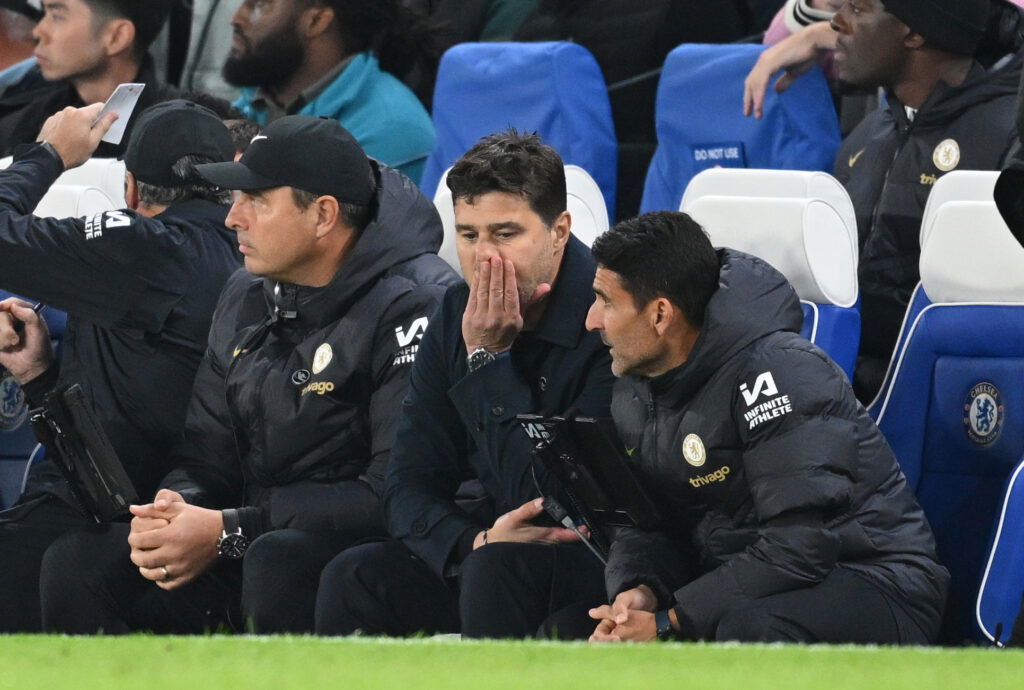 "We talk about result, we talk about performance, we need to improve, we're still improving. We need to recover our players, the circumstances from the beginning didn't help at the moment to improve in different areas in the way that we want.
"We are at the beginning of a very strong team, the mentality is there, much better than we started.
"We are happy with how we have evolved from day one but still far away from what we expect from our team and us. We are Chelsea and we know our responsibility is massive and about winning.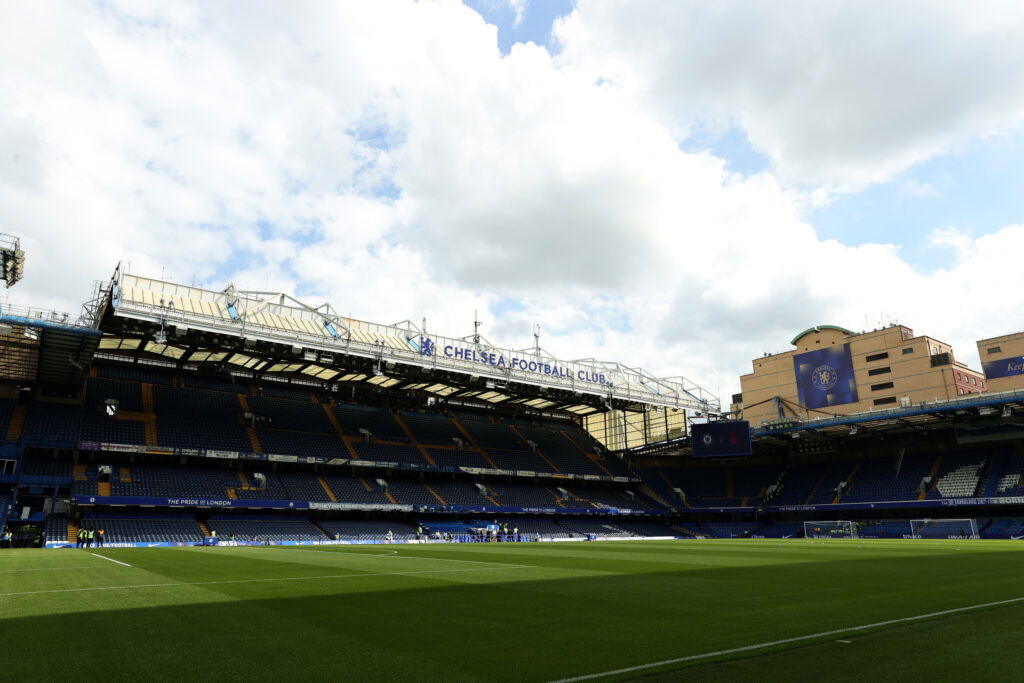 How to follow Chelsea vs Brentford in the Premier League
Kick off time: 12.30pm BST on Saturday 28th October 2023
Location: Stamford Bridge, London
United Kingdom: TNT Sports
For the full broadcast schedule to find out where it is available to watch in your location, click here.
Twitter: AbsoluteChelsea