"I love the underdog story" – Chelsea tipped to challenge for 2023/24 Premier League title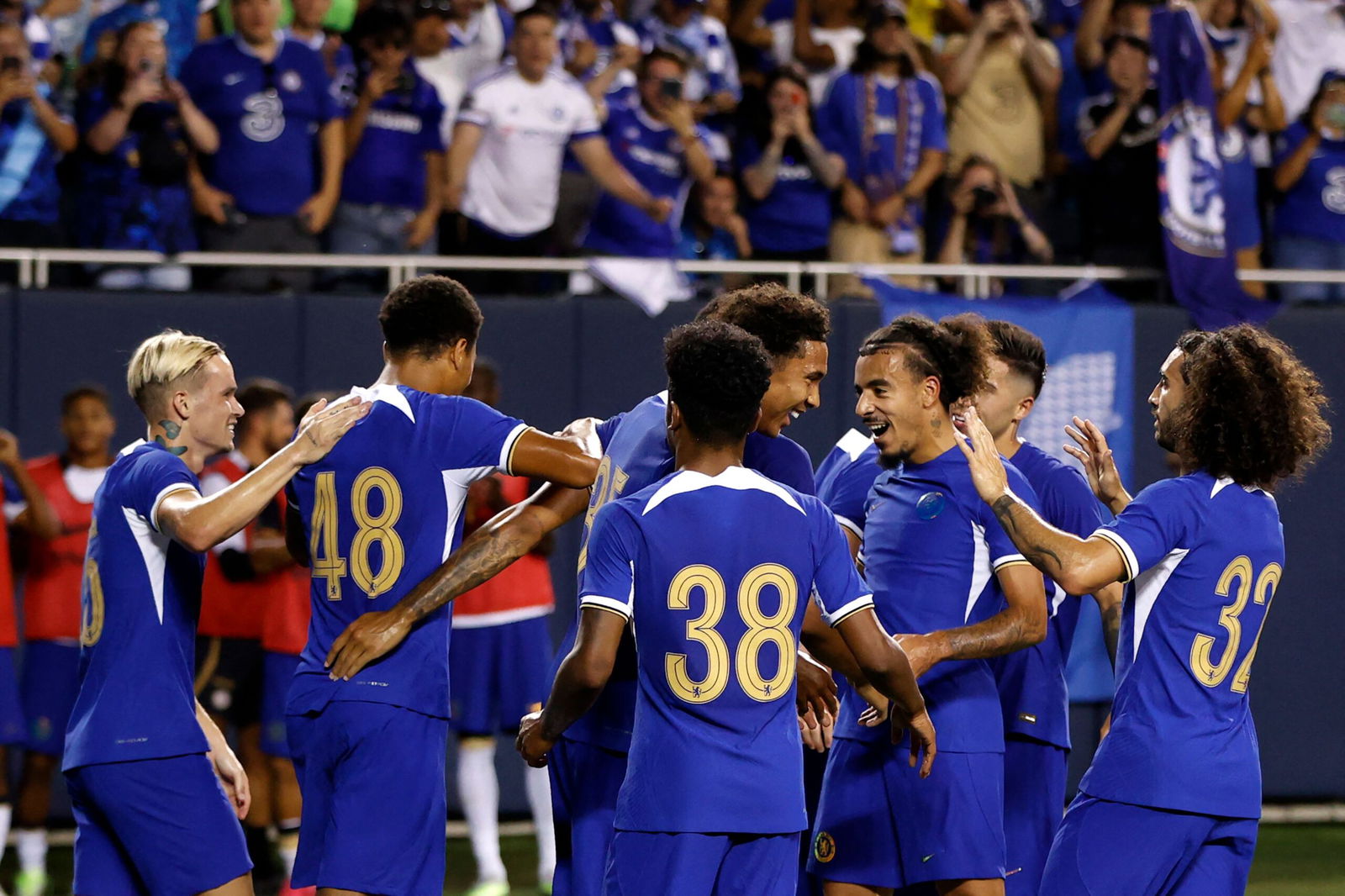 Mauricio Pochettino is eyeing success in his first season in charge of Chelsea and they have been tipped to challenge for the Premier League title.
The 51-year-old is looking to improve on Chelsea's 12th placed finish in 2022/23 after arriving on an initial two-year contract in July.
Expectations have been set by Pochettino, who doesn't want the 'transition period' to be used as an excuse as they look to challenge on all fronts in 2023-24.
"We are Chelsea," said Pochettino. "The history of the club is to win. Even in transition, the fans know, we cannot give the message that we are in transition. We need to win. We need to be ready to win. We are ready to win against Liverpool.
"The mentality for the whole club is to compete to be strong and believe in us and try to win. I will not accept different ways to think. No excuses for us. We need to be strong. We have very good players who can compete in the best way and fight for things.
"We can improve, okay, we started one month ago. With time we are going to arrive in the best condition to be there with the top sides and put the club where it deserves to be again."
Now former Manchester United forward Dimitar Berbatov believes Chelsea could be a surprise challenger, along with Erik ten Hag's side, to Manchester City and Arsenal in the race for the title.
"I won't say Manchester City again," Berbatov told Betfair. "I obviously want Manchester United to win the Premier League title. I think the Premier League champions will be Manchester United or Chelsea.
"I love the underdog story with Chelsea, especially when you don't see it coming. I like Pochettino as a coach too, I want to see him succeed in England with a trophy."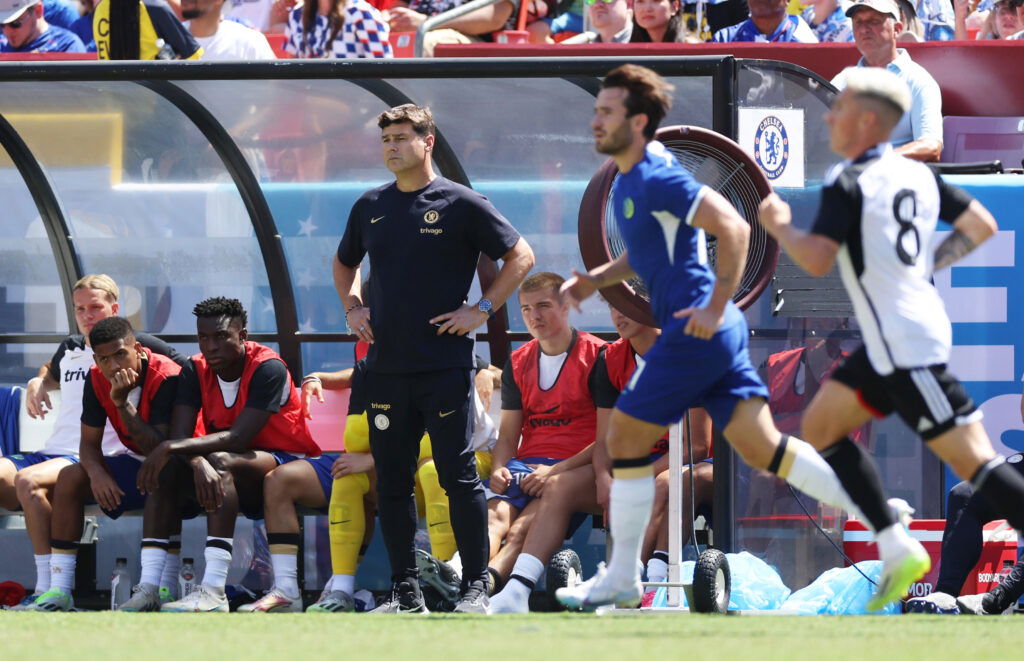 He added: "The competition for the top four is the reason why the Premier League is so great to watch. Teams like Aston Villa, Newcastle, Brighton and Tottenham can compete for it. Manchester City, Manchester United and Chelsea will be in the top four.
"If Manchester United don't make the top four, then it's a terrible season. I think Arsenal will get the top four too, they need to push for the title and not settle for second place as they did last season. I'm not including Liverpool, Tottenham or Newcastle."