'Imminent' – Chelsea star on verge of Real Madrid transfer despite Mauricio Pochettino's selection admission
Real Madrid are on the verge of signing Chelsea goalkeeper Kepa Arrizabalaga on loan, according to reports.
The 28-year-old's move to the Santiago Bernabeu is imminent after he reached an 'total agreement with Carlo Ancelotti's side over a season-long loan move, as reported by Matteo Moretto of Relevo, who reports a deal is imminent.
Kepa heads back to Spain to provide cover for former Chelsea goalkeeper Thibaut Courtois, who faces a lengthy time on the sidelines after suffering an ACL injury in training this week.
It looked likely that Kepa would join Bayern Munich on loan for the 2023/24 campaign, however the clubs were unable to find an agreement.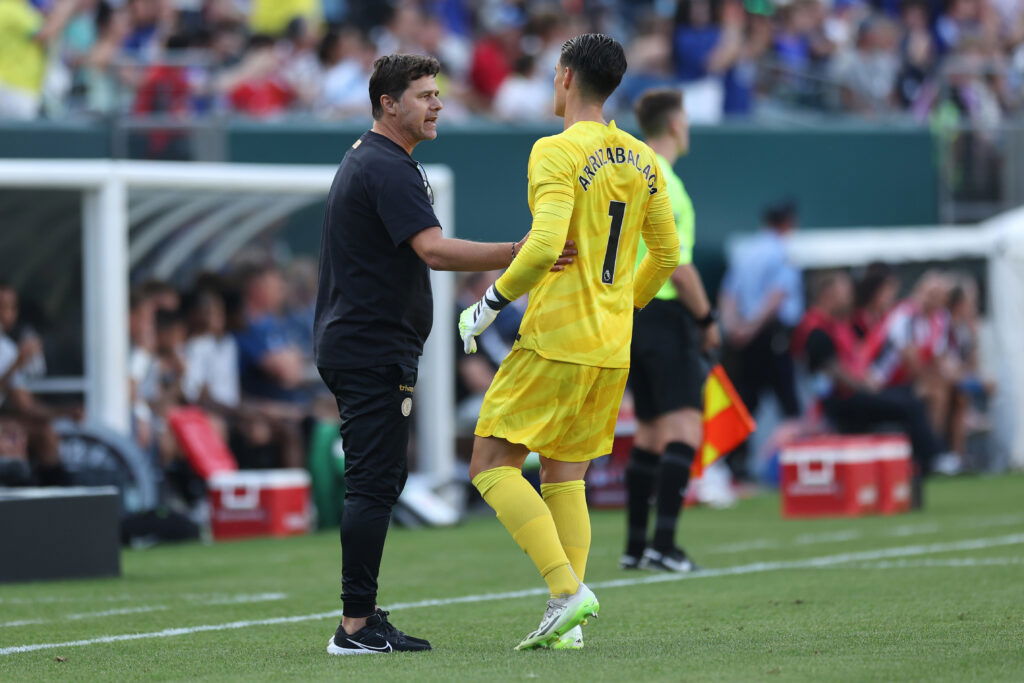 It now appears unlikely that Kepa will play for Chelsea in their Premier League opener on Sunday afternoon against Liverpool at Stamford Bridge.
Head coach Mauricio Pochettino confirmed Kepa was still the number one despite Robert Sanchez's arrival from Brighton & Hove Albion. But it could see Sanchez now make his debut against Jurgen Klopp's men.
"Look, it will be a very good competition between both," said Pochettino on Friday. "Both are Spanish. We needed to sign another. The club followed him for a long period. It was a good opportunity for the club. It will be competitive and a good challenge for Kepa. He's now been working with us for three or four weeks so is a little ahead of Sanchez. It's a challenge for them to keep. If they play Sunday, they play.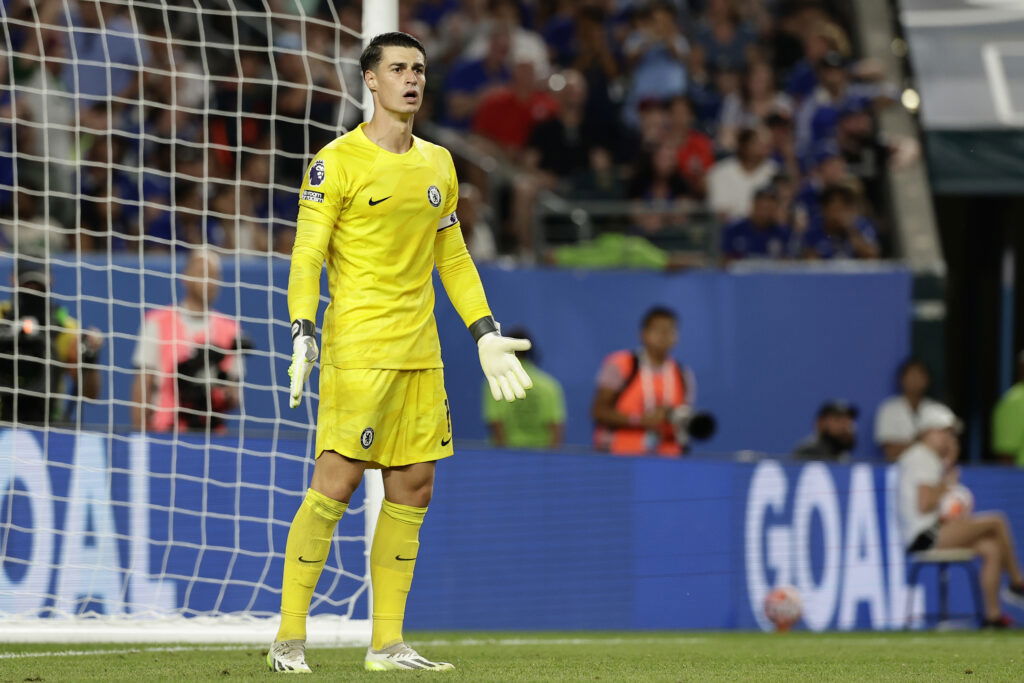 "The player that doesn't play needs to fight to catch the other. It's going to improve both. We have two very good keepers. Excellent to fight for position."
He added: "I think no (having talks with Kepa). If you are not clever you need to explain the situation. They are both very mature and know they will fight for the number one. At the moment Kepa is a little ahead and then we will see if Robert is there. It will be good for the team."