Mauricio Pochettino learns FA ban verdict after snubbing Pep Guardiola handshake for heated Anthony Taylor exchange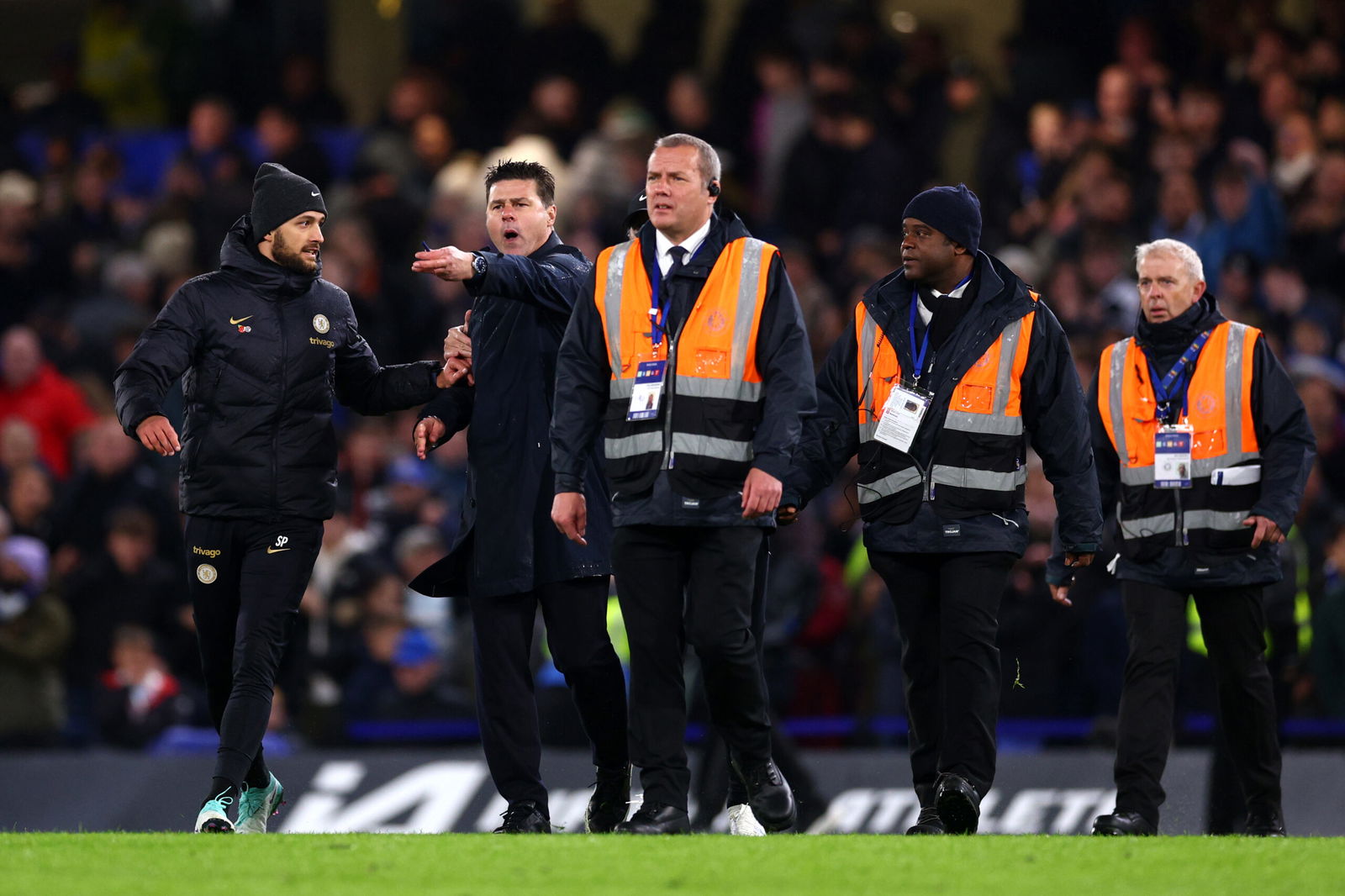 Mauricio Pochettino will not face any punishment following his reaction at the full-time whistle after Chelsea's 4-4 draw against Manchester City.
The 51-year-old stormed on the pitch marching towards referee Anthony Taylor in furious fashion, accidentally snubbing a handshake, which Pochettino later apologised for, with Man City boss Pep Guardiola after the thrilling stalemate at Stamford Bridge.
Chelsea were on the attack with Marc Cucurella as Taylor blew for full-time, leaving Pochettino in frustrated mood as he vented his anger out on the officials.
Post-match, Pochettino, who was shown a yellow card, said: "I need to apologise to Anthony [Taylor], and the referees and the fourth official, because in this moment I I feel that maybe Raheem can go through and go to score the fifth and it is moment I turn when finished the game to Anthony and say 'What the…' You know. He's going on. I said 'why stop in this moment? No, the action' And then when I turn say, 'I deserve to be booked'.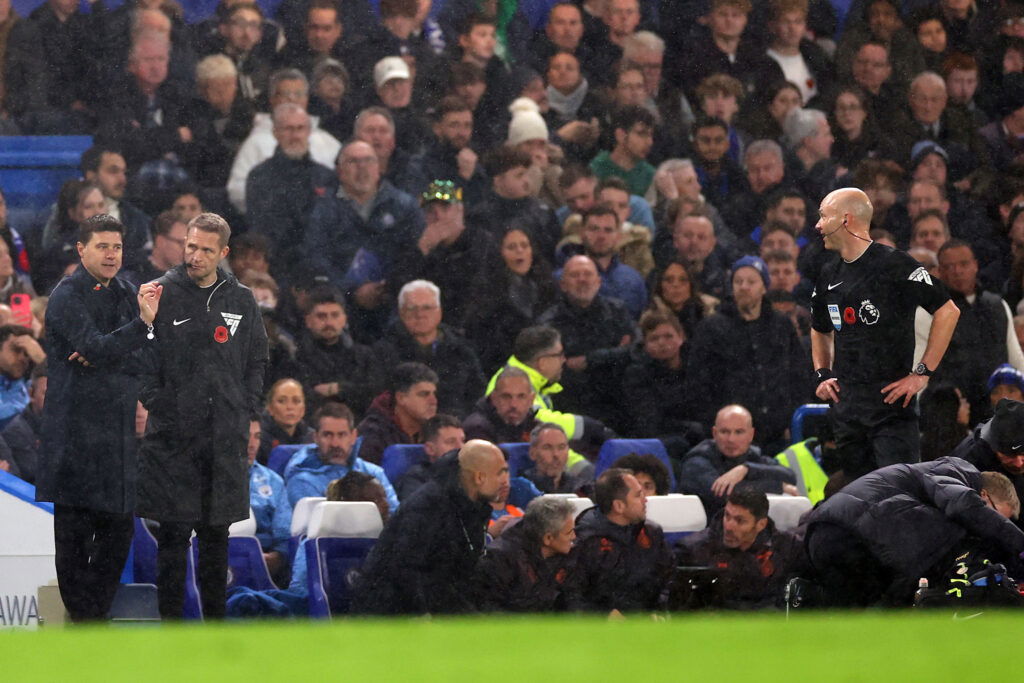 "Yes, I crossed the limit and I want to apologise. It's not a good image for me and for football for this type of behaviour."
The Chelsea boss added: "I want to apologise to (Pep) also because in this moment I did not see I was focusing on the action so I want to apologise to Pep also."
However, as reported by the Daily Mail, due to Taylor dealing with the incident at the end of the game, no additional action will be taken from the Football Association.
Chelsea equalised in stoppage time from the penalty spot through former City star Cole Palmer, who ensured the Blues extended their unbeaten run in all competitions to three games.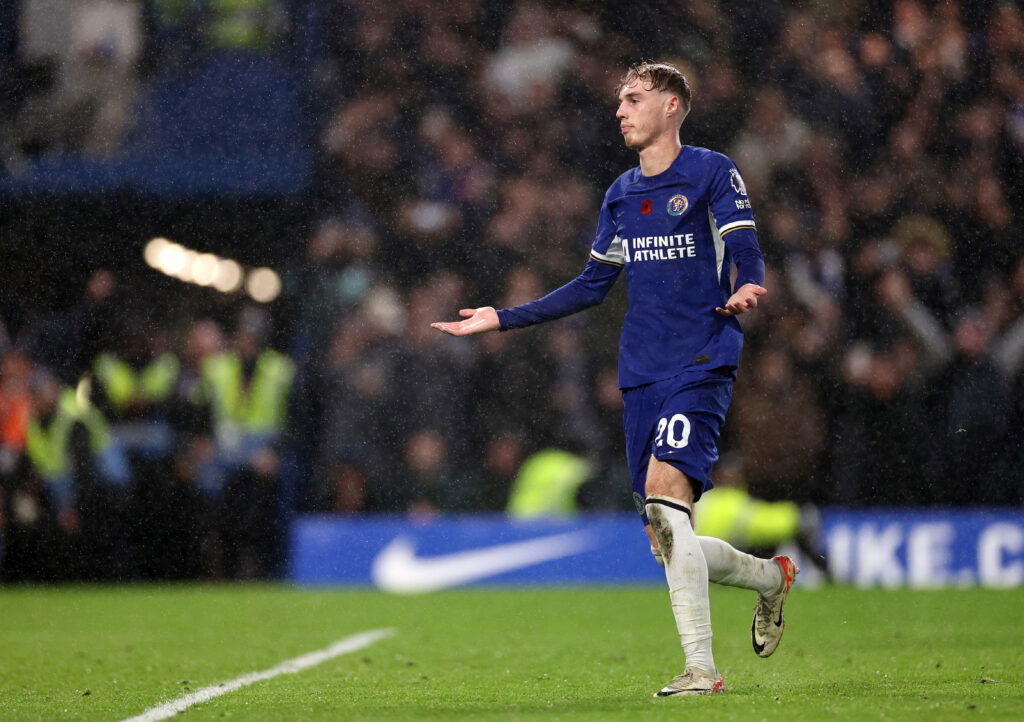 "Yes, very, very proud," was Pochettino's verdict on Sunday evening. "I think. So happy, the players deserve credit because this performance was amazing.
"You face a team that, for me, is the best team in the world, and yes too many circumstances that happen during the game that make me very proud because in the way that we manage the game was really good."
Chelsea now head into the international break and will face Newcastle United at St. James Park in two weeks time in their first game back.