Mauricio Pochettino on Brighton win, Chelsea improvements & Mykhailo Mudryk's performance
Mauricio Pochettino was delighted with Chelsea's 4-3 win over Brighton & Hove Albion as they continued their 100 percent start to pre-season.
Chelsea claimed their second win on the tour of the United States after goals from Christopher Nkunku, Mykhailo Mudryk, Conor Gallagher and Nicolas Jackson saw of Roberto De Zerbi's side in Philadelphia.
Pochettino has already started to work his magic on the Chelsea side in the three weeks he has been working with his new squad, both evident physically and tactically as they continue to adapt to the Argentine's way of working.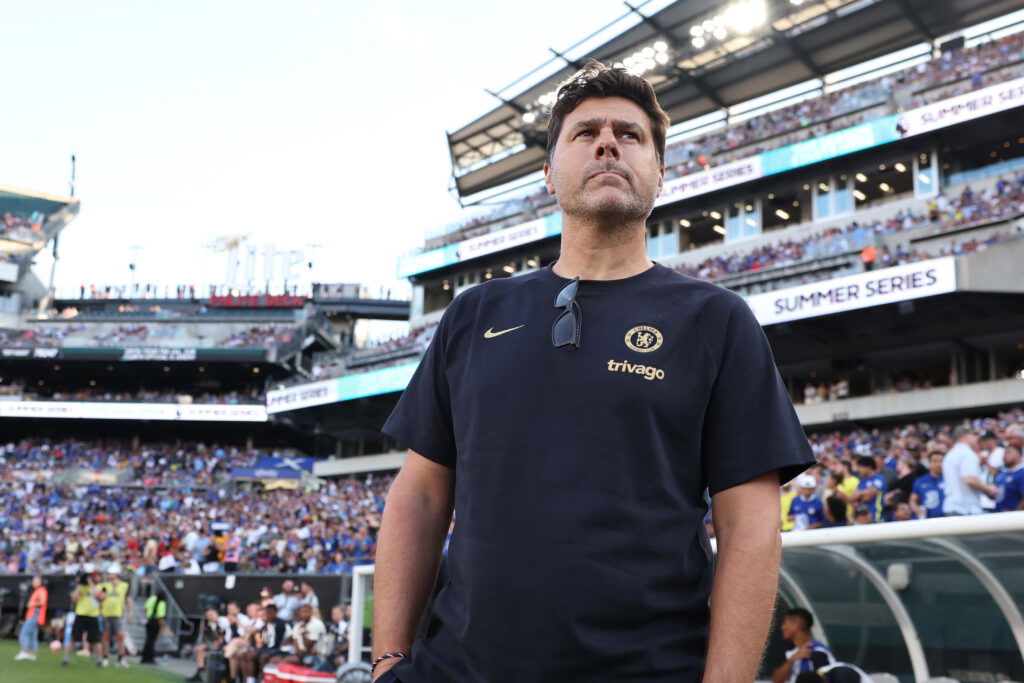 Chelsea have three more games to go against Newcastle United, Fulham and Borussia Dortmund to complete their preparations for the 2023/24 campaign.
Pochettino is seeing progress and singled out the players' attitude over the past couple of weeks, but insists there is still improvement to come after conceding three goals.
---
Verdict on 4-3 win against Brighton
"It was a really tough game. Very happy because of many positive things after three weeks of working. It's important to congratulate the players because the attitude was amazing and they are working really hard.
"Some goals were painful, but at the same time we need to work more to avoid these situations. But in general I'm so pleased. The will of the players and staff… we have to congratulate. I'm so happy."
Players getting on the scoresheet
"It's good for the players to build the confidence to score. I'm happy for them. It's fantastic. It's very good news, we need to keep going."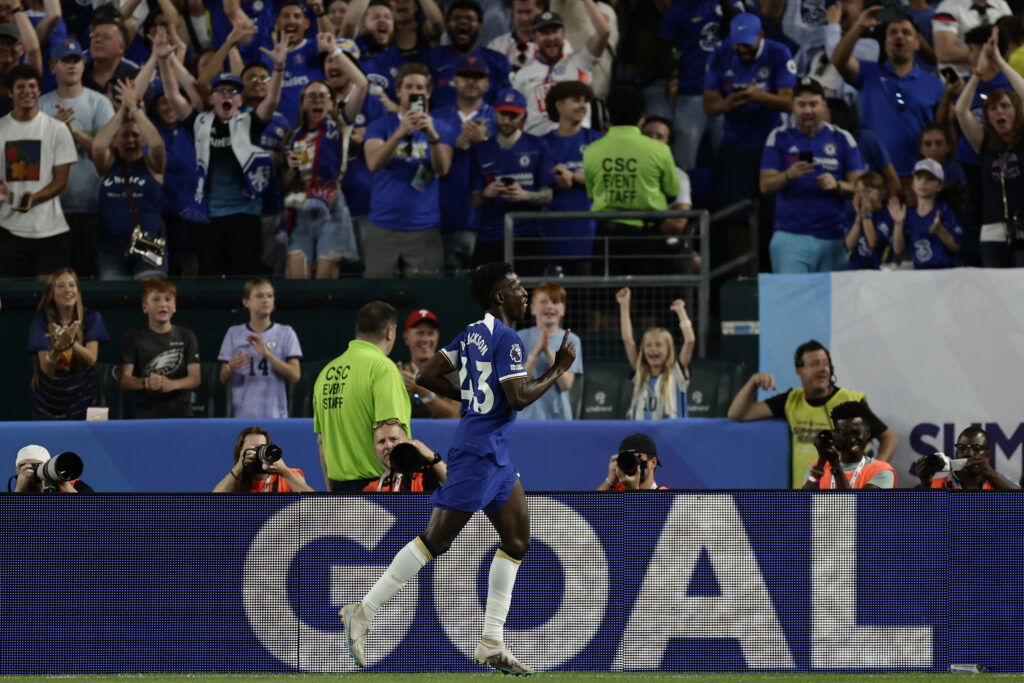 Mykhailo Mudryk's performance
"He's a great, young talent. We need to make him feel important in our platform. That is a big challenge for us to put him in a place that he feels comfortable to show his amazing talent."
What Mauricio Pochettino wants to see in final three games
"We need to work much more in all the aspects and areas of the team. Games like today will help us to build in the best way. So far, so good."