Mauricio Pochettino to Chelsea details: Contract length, owners reaction, official start date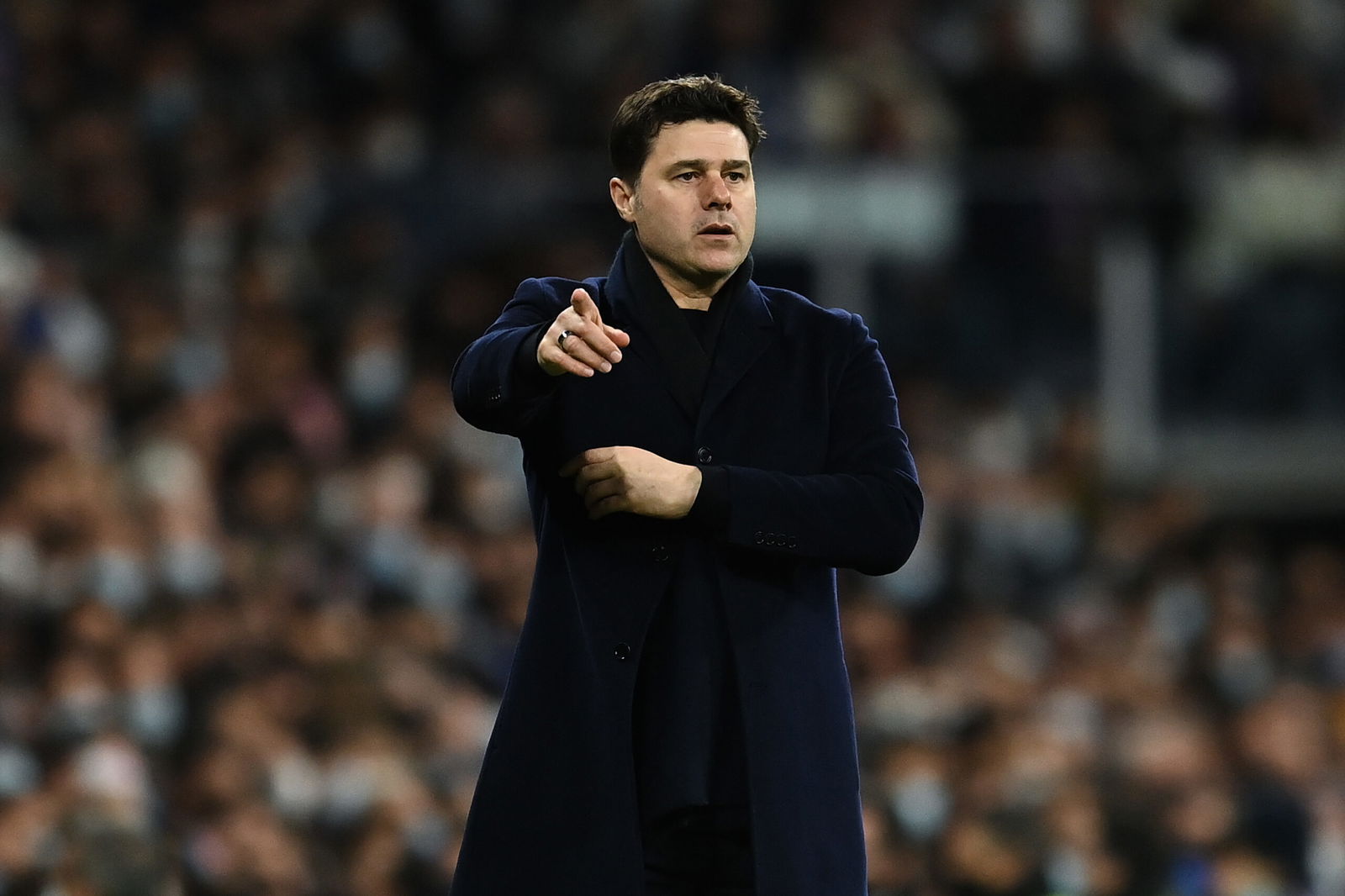 Mauricio Pochettino has been confirmed as Chelsea's new head coach and all the details of his appointment have now been revealed.
The 51-year-old becomes the third permanent Chelsea head coach in the space of a year of the Todd Boehly-Clearlake Capital ownership.
Following the conclusion of the 2022/23 campaign, which saw Chelsea finish in 12th place in the Premier League, the Blues have begun their plans for next season as they look to avoid a repeat of the dismal year.
Pochettino is joined by Jesus Perez, Miguel d'Agostino, Toni Jimenez and Sebastiano Pochettino, who all join the backroom team at Stamford Bridge.
Here are all of the details of Mauricio Pochettino's appointment.
---
How long is Mauricio Pochettino's Chelsea contract?
Pochettino has signed an initial two-year contract at Stamford Bridge until June 2025, with the club having the option of a further year.
How have Chelsea's owners, including Todd Boehly and Behdad Eghbali, reacted to the appointment?
All of the owners, in a joint statement, broke their silence in the club announcement which confirmed Pochettino's arrival in west London.
Todd Boehly, Behdad Eghbali, José E. Feliciano, Mark Walter and Hansjörg Wyss said: 'The sporting team conducted a diligent and thoughtful process that the Board is proud of. We are delighted that Mauricio will be joining Chelsea.
"Mauricio is a world-class coach with an outstanding track record. We are all looking forward to having him on board."
When will Mauricio Pochettino officially start his role as head coach of Chelsea?
Chelsea have confirmed Pochettino will officially begin his tenure on July 1.