Moises Caicedo reveals Chelsea star who he trusts 'very much' as Man City warning sent to Premier League rivals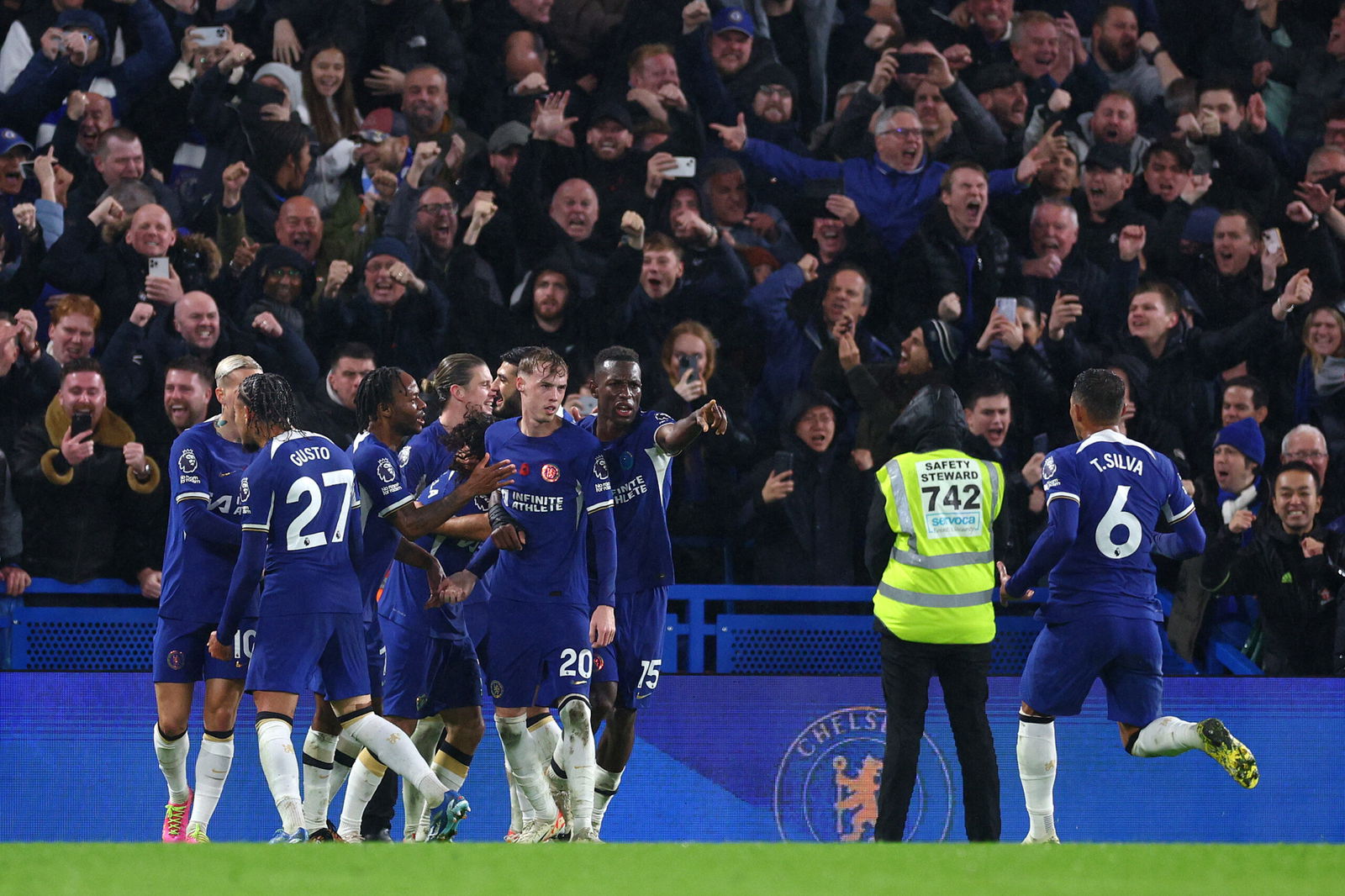 Moises Caicedo has hailed Chelsea teammate Cole Palmer for his performance and equaliser against Manchester City.
The 21-year-old stepped up from 12 yards in stoppage time to slot past Ederson to seal a 4-4 draw and claim a point for Chelsea as they went three unbeaten in all competitions.
Palmer is beginning to really find his feet at Stamford Bridge since his summer switch from Man City, a move which he personally asked for after Pep Guardiola revealed the conversation between the pair before he departed for the capital.
"Cole arrived and accepted some processes and then after one or two years said 'No, I don't want to play here, I am not going to play.' But I said 'Riyad (Mahrez) is leaving, you are going to get a chance here,' and he said 'No, I am not going to play here, I want to leave,' so I said 'OK, leave,'" said Guardiola.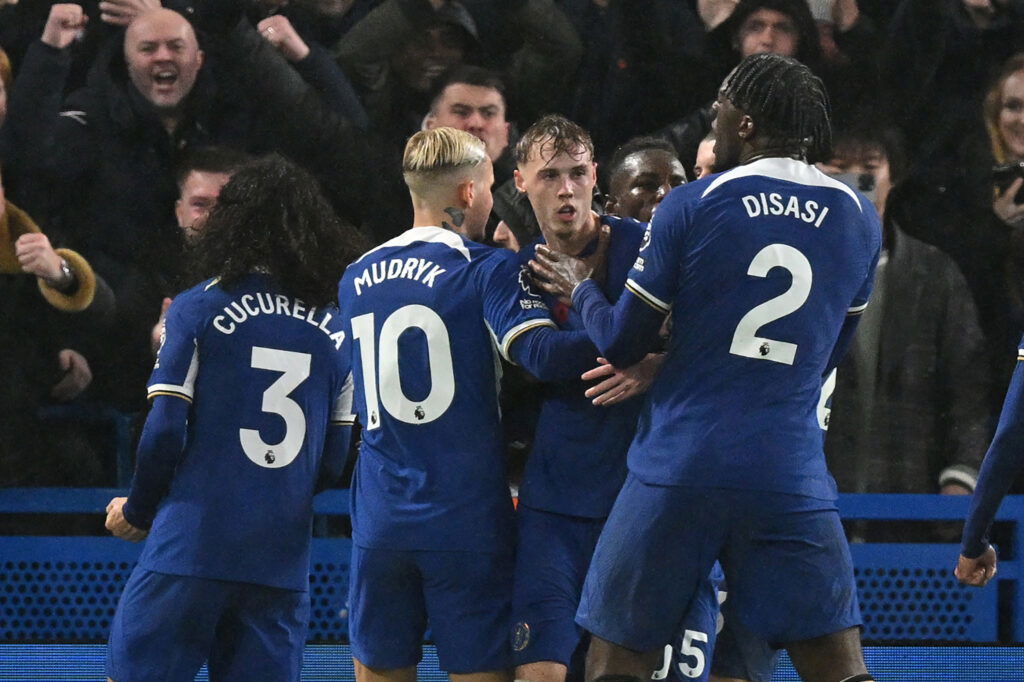 "He got what he wanted. It is good for him. He is a young player, a huge talent otherwise he would not have been here. He is a nice lad and is doing really good."
Palmer came back to hurt his former club at the weekend, rewarding him with an England call-up, and the Chelsea attacker has now been lauded by the club's record signing Moises Caicedo.
'We trust Cole very much," Caicedo told the official Chelsea website. "He's a very talented player and a very good penalty taker, so we were all very confident when he stepped up.
"He is showing his best form at the moment and proving just how good a player he is. We are very happy for Cole and very happy he is playing so well for Chelsea."
When Chelsea return from the international break they will face Newcastle United, another side chasing down a top four spot come the end of the season.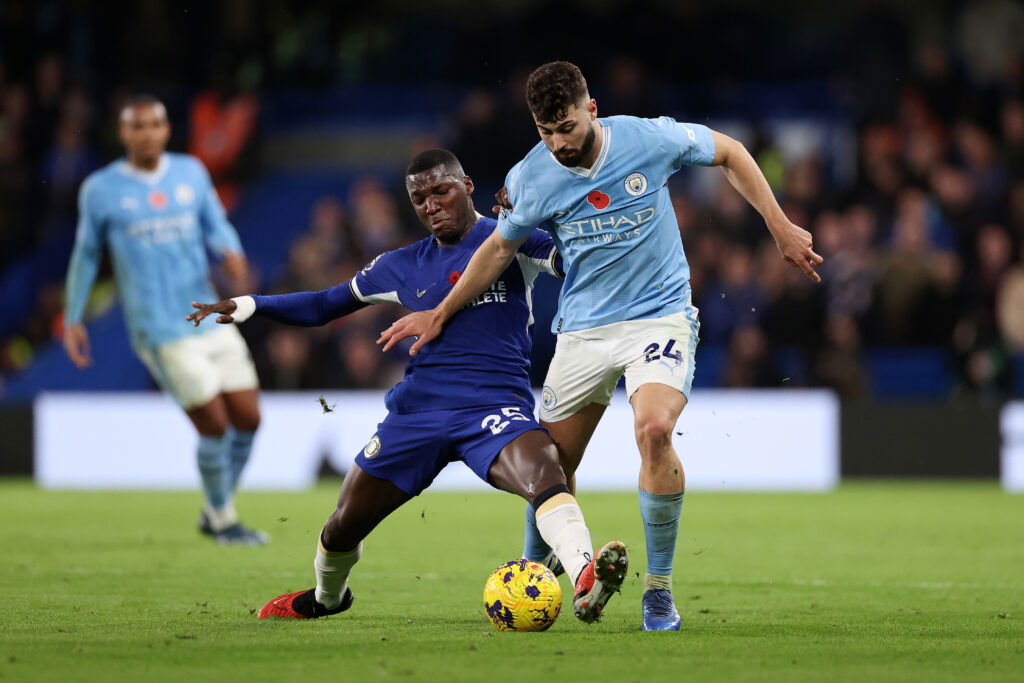 After victory against Tottenham Hotspur and an emphatic draw against Man City, Caicedo was quick to highlight that Chelsea have proved they are able to compete with the best sides in the Premier League.
He added: "We're very happy with the performance of the team as Man City are a great side. We gave it our best and it was a good team performance, but of course we would have liked to win the game.
"However, scoring a penalty at the end to draw, it shows good character and I think it has to be considered a good result.
"We are growing as a team. We are working hard together, we are listening to the coaching staff and I think step by step we are improving every day.
"We are working very hard to improve as a team and it's been a good week for us. We had an incredible win at Tottenham and even though we didn't beat City, we put in a very good performance and showed we can challenge with these teams.
"We now have the international break but after this, we need to build on these levels of performances and push on from here."