Every word of Cole Palmer & Conor Gallagher's amusing conversation after first England call-up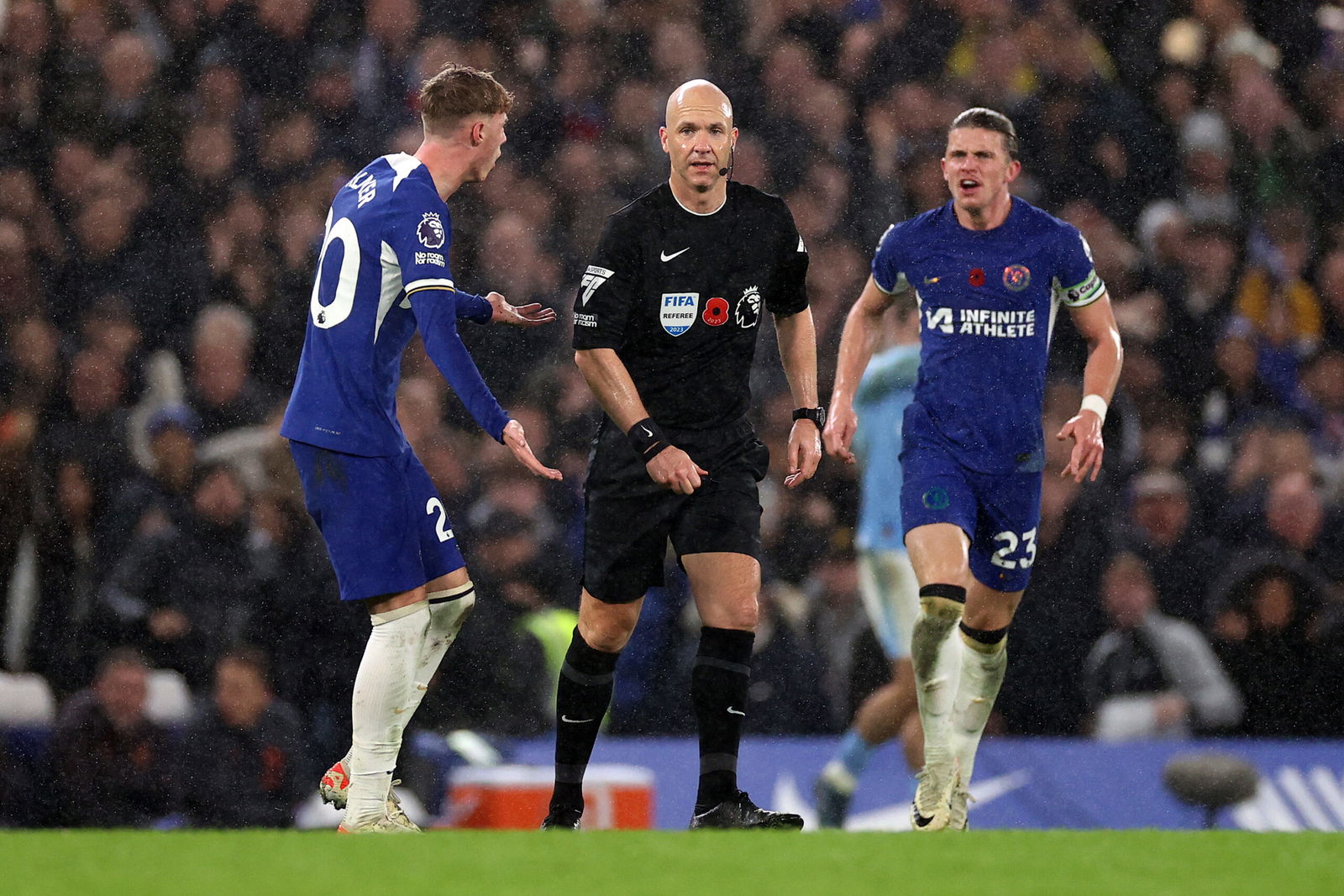 Conor Gallagher and Cole Palmer embraced at England's St. George's Park after the Chelsea pair were both called up for senior duty.
Palmer was handed his first senior call-up by Gareth Southgate, joining Gallagher who has become a regular in the squad selection, following several injury withdrawals in the attacking areas.
The 21-year-old has hit the ground running since his £40 million move from Manchester City to Chelsea in the summer. He netted Chelsea's leveller in stoppage to secure a point in a stunning 4-4 draw against his former side on Sunday evening.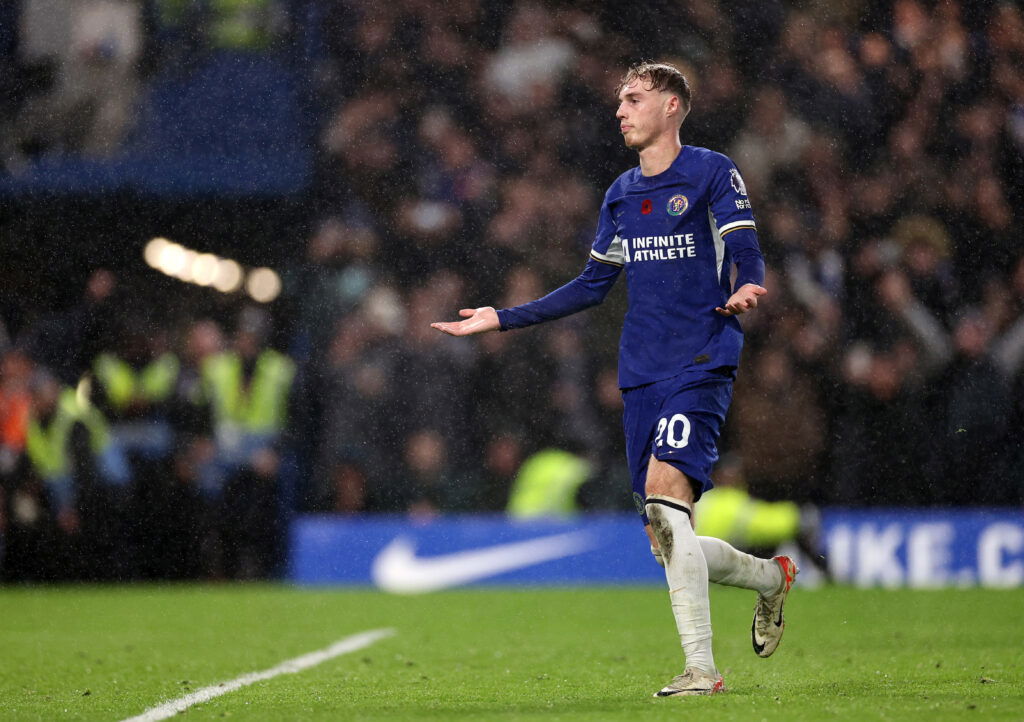 Palmer has been rewarded and joined up with the group with former teammate Rico Lewis for England's Euro 2024 qualifiers against Malta and North Macedonia this month.
He was spotted by Gallagher in the communal areas and the pair had a funny conversation, which saw Palmer admit he 'thought it was a blag at first' regarding his call-up by Southgate.
Every word of Cole Palmer and Conor Gallagher's England call-up conversation
Gallagher: "Hey mate, you alright?"
Palmer: "Yeah, you?"
Gallagher: "Congrats to you as well! I didn't realise you got called up.
Palmer: "Right after the game it was."
Gallagher: "Got a text?"
Palmer: "Yeah. I thought it was a blag at first! Swear!"
(Both laughing)
Gallagher: "Love it mate!"
Palmer: "And then I looked. It looked real, so…"
Gallagher: "Well done mate!"
Palmer: "Nice one!"