"Not too many emotions" – Tuchel breaks silence on Potter's Chelsea sacking & Nagelsmann links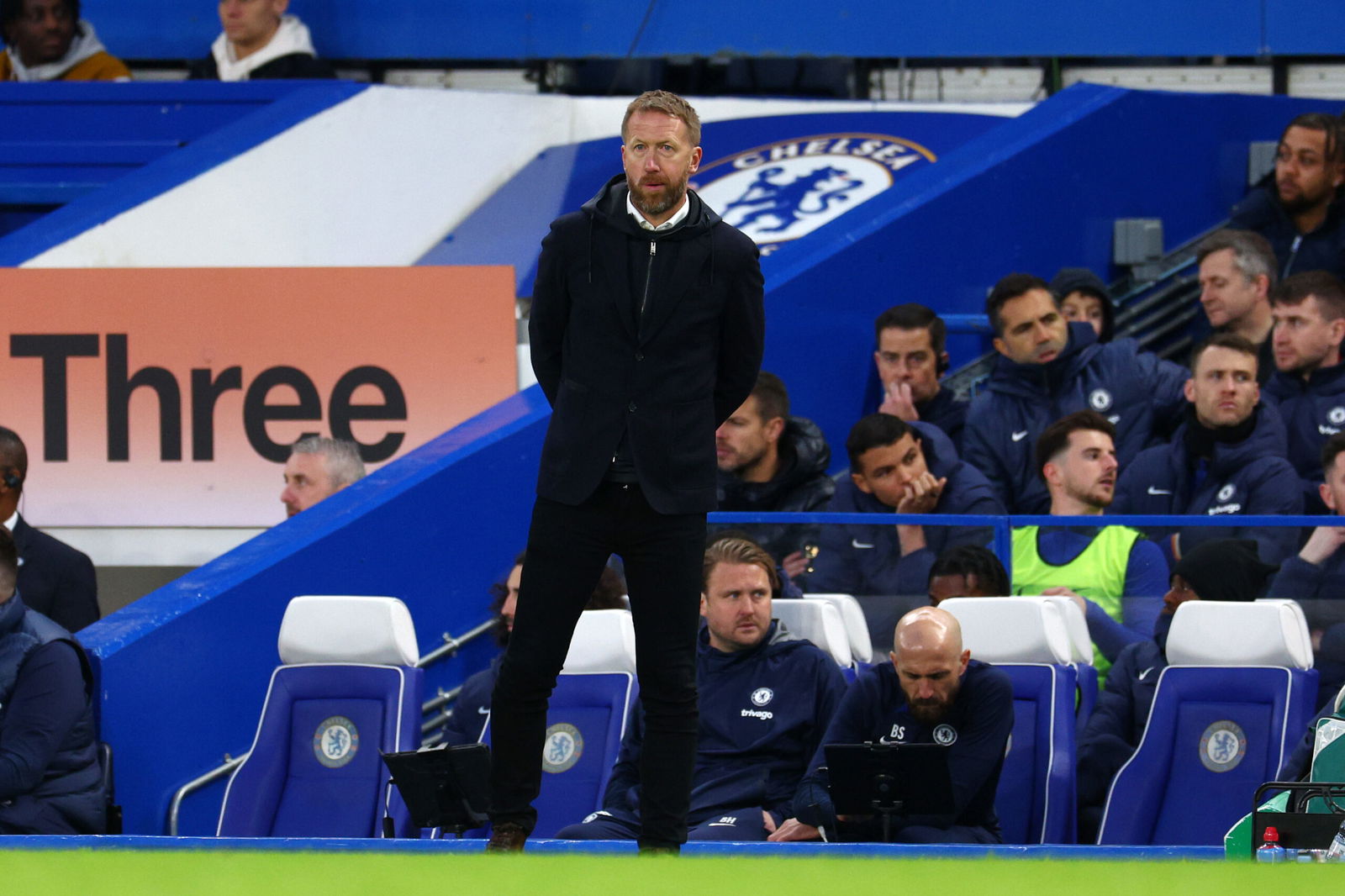 Former Chelsea head coach Thomas Tuchel has delivered his verdict on the sacking of Graham Potter.
Potter, 47, was sacked by Chelsea on Sunday after face-to-face talks at the club's Cobham training ground. It was decided he would be relieved of his duties after less than seven months in charge.
Since Todd Boehly and Clearlake Capital bought the club in May 2022, they have sacked two managers – Tuchel and Potter – and are now looking for their second appointment and third boss.
"On behalf of everyone at the club, we want to thank Graham sincerely for his contribution to Chelsea," the duo said in a club statement. "We have the highest degree of respect for Graham as a coach and as a person. He has always conducted himself with professionalism and integrity and we are all disappointed in this outcome."
Tuchel took time out of management after his Chelsea dismissal in September and waited to land the Bayern Munich job in March, which saw him win his first game in charge 4-2 against Borussia Dortmund.
The 49-year-old was asked about Potter's sacking for the first time and admitted he didn't have 'too many emotions' after distancing himself from Chelsea following his departure.
He told reporters on Monday: "I received it yesterday on my cell phone as a push notification.
"In the end, it was pretty tough timing because it was right after I took over here and now the next coaching position is available at Chelsea.
"I needed quite a bit of time to distance myself from Chelsea because I really liked working there, there were friendships for life that I managed to get. It was a very intense time.
"But the club changed massively, so it was easier for me to get a bit of distance between myself and the club, so there were not too many emotions involved."
No permanent successor has been found yet as the club go through an 'exhaustive and thorough' process to find Potter's successor.
Former Bayern boss Julian Nagelsmann has been heavily linked with the vacancy, but it remains unclear whether or not he is the firm pick despite being the 'early favourite' and if he would take the job.
Tuchel was quizzed on if he would give advice to Nagelsmann. He insisted he would not even be asked, replying: "Well, if he would ask me because he's not going to ask me because he doesn't need my advice."
He added: "That's why I don't have to give any advice (to Nagelsmann) because the club is different than the one I worked for."