Pierre-Emerick Aubameyang on verge of Chelsea exit as Los Angeles FC loan deal agreed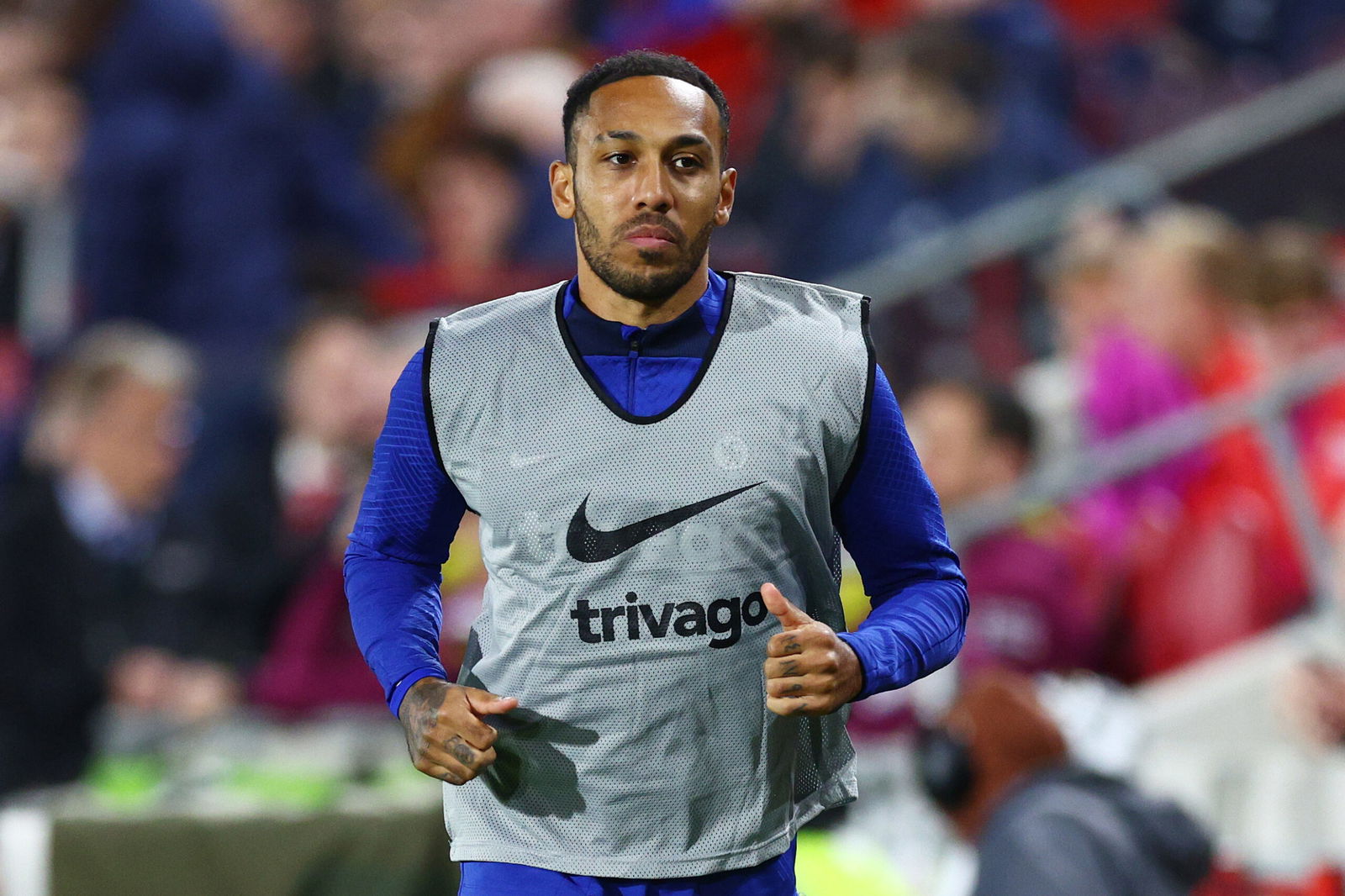 Pierre-Emerick Aubameyang is close to leaving Chelsea on loan until the end of the season, according to reports.
The 33-year-old's future at Chelsea looks to be over despite only arriving last summer on deadline day from Barcelona.
Aubameyang, who has made 17 appearances in all competitions for the Blues and scored three goals, was left out of Graham Potter's 25-man Champions League squad for the remainder of the season last week.
He was left shocked and disappointed by the decision, which Potter admitted was a difficult one to make after registering new signings Enzo Fernandez, Mykhailo Mudryk and Joao Felix for the squad.
"Whichever decision we made there was always going to be a conversation about it but it was my decision," said Potter last Friday.
"It was a tough decision absolutely, sometimes you have to make these calls but it's absolutely nothing bad against him. He's done nothing wrong at all."
Aubameyang was given the weekend off by Potter, which saw him travel to Milan with family instead of being in attendance for Chelsea's goalless draw against Fulham at Stamford Bridge.
After returning to Cobham this week, it looks as though Aubameyang is set to leave until the end of the season.
Reports out of France claim an agreement has been reached between Chelsea and Los Angeles FC over a loan move until the summer for the Gabon international.
Relevo in Spain claim Chelsea will cover Aubameyang's salary in full while he is out in the United States playing MLS football. The forward is now negotiating with LAFC over his contract.
The final decision is now with Aubameyang and if he gives the green light, he will depart Chelsea for the rest of the season.
Potter insisted Aubameyang hadn't done anything wrong to be left out, concluding: "It was a tough decision, a tough call. We had three coming in and two had to go out. He was the one that missed out, he's done nothing wrong at all."
Should Aubameyang agree the terms of his loan move, it looks as though he could have played his final game for Chelsea already ahead of a likely summer transfer.