Why transfer interest in 24-year-old could rise as Chelsea face blow following Ivan Toney ban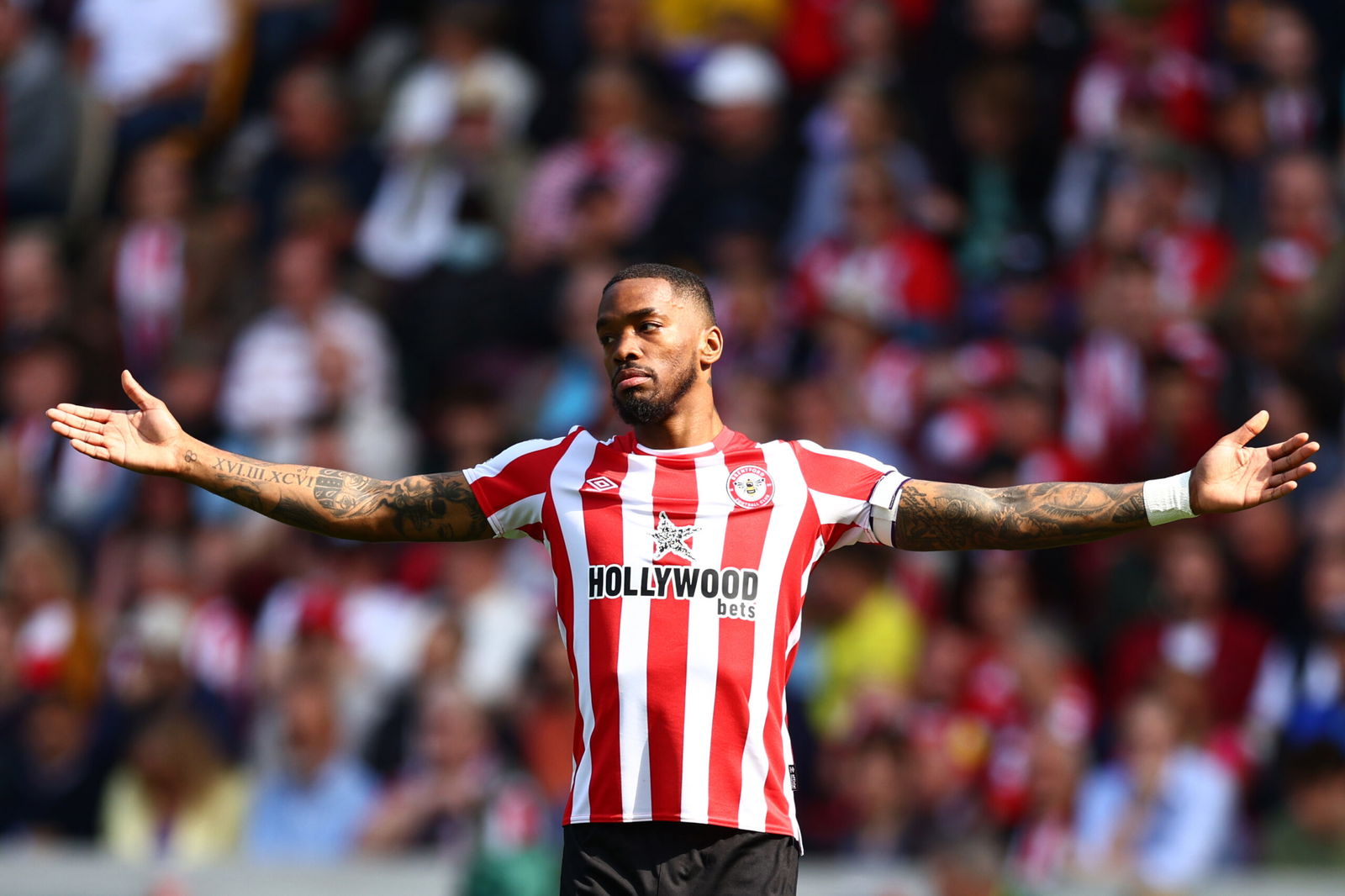 Chelsea are searching for another striker this summer to bolster their squad under incoming head coach Mauricio Pochettino.
The 51-year-old's appointment is imminent after Chelsea agreed terms with the Argentine to succeed Graham Potter at Stamford Bridge ahead of the 2023/24 season.
Planning is already underway for the summer transfer window with a squad overhaul eyed, while a couple of additions are wanted to add to the current 30-plus man squad.
Along with wanting a new goalkeeper and midfielder, Chelsea are targeting the striking role despite yet clarifying the future of Romelu Lukaku, who is currently on loan at Inter Milan. Talks will be held with the Belgium international after the Champions League final following Inter's progression into the Istanbul showpiece where they will face Manchester City on June 10.
One player they were interested in was Brentford's Ivan Toney, as reported by Nizaar Kinsella, however it was dependent on the outcome of his Football Association (FA) betting charges.
Confirmation came from the FA on Wednesday that the 27-year-old would be banned for eight-months, which has now ruled out any summer interest in the England international.
A statement read: "Ivan Toney has been suspended from all football and football-related activity with immediate effect for eight months, which runs up to and including 16 January 2024, fined £50,000 and warned as to his future conduct for breaches of The FA's Betting Rules.
"The Brentford FC forward was charged with 262 breaches of FA Rule E8 in total between 25 February 2017 and 23 January 2021. The FA subsequently withdrew 30 of these breaches and he admitted to the remaining 232.  
"His sanctions were subsequently imposed by an independent Regulatory Commission following a personal hearing. He is permitted to return to training only with his club for the final four months of his suspension starting from 17 September 2023.
"The independent Regulatory Commission's written reasons for these sanctions will be published in due course, and The FA will wait to review them before commenting further."
Toney responded to the outcome, writing: "Today I have received notification of my 8-month ban from football following a hearing before an FA Regulatory Commission that took place yesterday.
"I am naturally disappointed that I will be unable to play for the next 8 months. The written reasons for the Commission's decision have not yet been published, so I make no further comment at this point other than to thank my family and friends, Brentford FC and our fans for their continued support, through what has been a very difficult time. I now focus on returning to play the game I love next season."
Chelsea have been linked with Victor Osimhen of Napoli, who has scored 28 goals in 36 appearances in all competitions this season which has helped them to the Serie A title.
With Toney now off the list, although it will be a tricky pursuit of the Nigeria international, Chelsea's attempts to sign the 24-year-old could now rise despite Napoli's reluctance to allow him to leave this summer.
Osimhen is also of interest to Bayern Munich and Manchester United among other clubs, and he won't come cheaply should they try to prize him away from Italy.
He is set to cost well in excess of £100 million and it remains unclear if Chelsea would be willing to pay that kind of figure on another striker following the then club-record signing of Lukaku two years ago.