"There is a lot we can and will do better" – Chelsea owners ready to learn from mistakes after 'disappointing' first year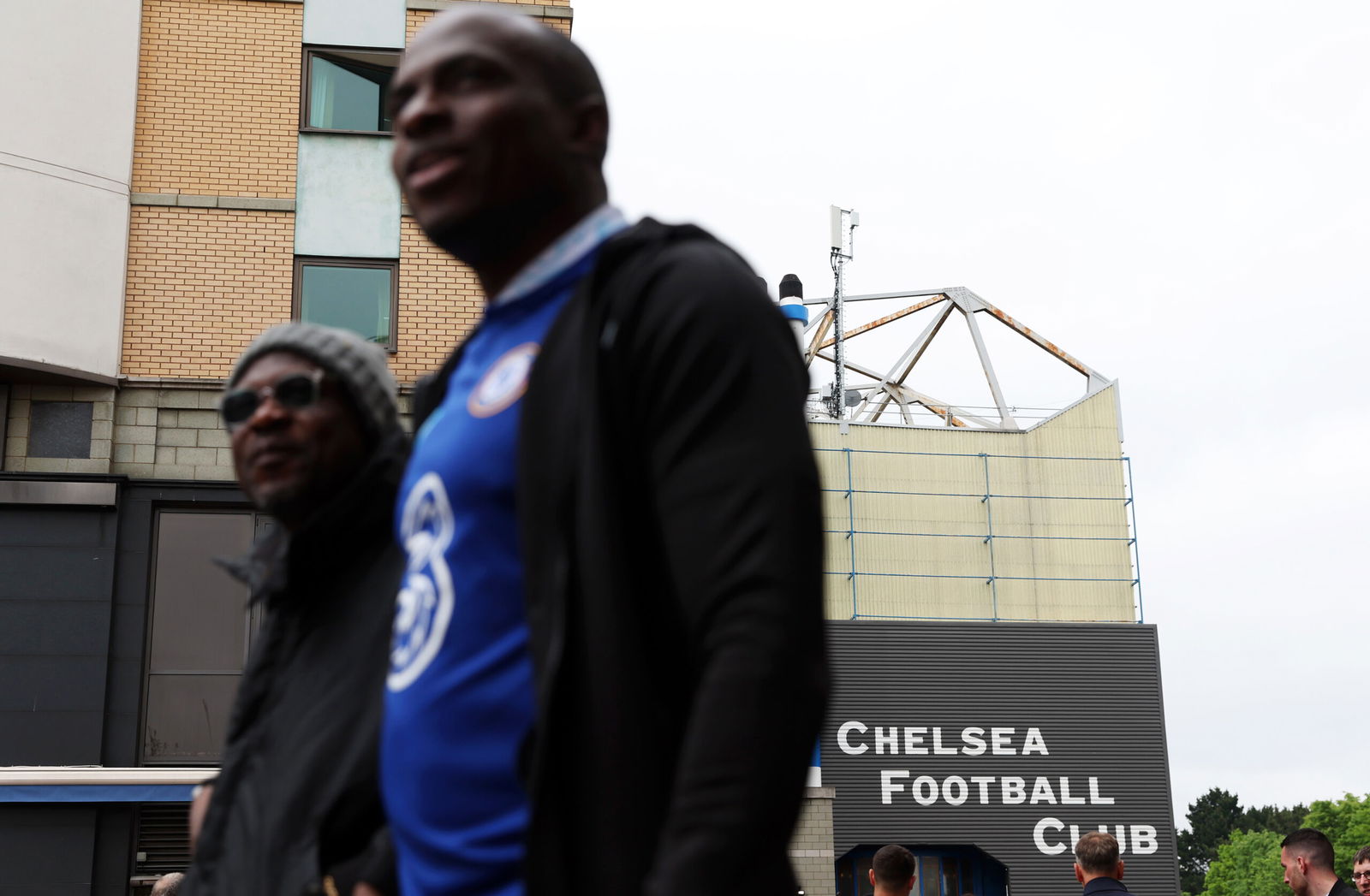 Actions speak louder than words and Chelsea fans will be hoping for an improved campaign next term after a dismal 2022/23 season.
A 12th place finish in the Premier League and early knockouts in the Carabao Cup and FA Cup added to a frustrating and disappointing season for Chelsea, who saw four managers in the dugout across the season.
The Todd Boehly and Clearlake Capital ownership's first year at Stamford Bridge went far from according to plan, something they are looking to avoid a repeat of in 2023-24 under Mauricio Pochettino, who has been appointed as the club's new head coach on an initial two-year contract.
One of the fans' frustrations was little dialogue from the owners following the dismal season. The Chelsea ownership group have delivered a message as they reflected on a difficult season and made a promise to fans to create a winning team, a side they can be proud of, and ultimately to do better.
A part of the Chelsea ownership group's message to fans read: "Our promise to you was to make our fans proud. We remain completely committed to the long term and sustainable success of our club and fulfilling that promise we made to you. We know the huge potential we must grow to develop Chelsea FC and it is a role we take seriously. Everybody working here is relentlessly focused on driving us forward.
"Clearly, for our men's team, it has been a disappointing season and there is a lot we can and will do better. Throughout these difficult periods, our fans have supported our players and our team across the country, and Europe with unfailing loyalty. We could not be more grateful for your incredible support. The atmosphere at the Bridge when we played Dortmund will live long in our memories and serves as an important reminder of where we want to be."
READ MORE: The full message from the Chelsea ownership group to fans after 'difficult and disappointing' season
It's set to be a busy summer for the Blues who head to the United States for pre-season next month. Outgoings are a priority for Chelsea as part of a squad overhaul, which is set to see at least eight names depart Stamford Bridge.
Incomings are also expected, with the club linked with the likes of Andre Onana, Romeo Lavia, Moises Caicedo and Lautaro Martinez, with Pochettino keen to put his stamp on his new squad.
The acknowledgement has been publicly shown from the owners that Chelsea want, need and have to do better. Now the promise needs to be transferred onto the pitch for next season to ensure they don't fall further behind from their domestic and European competitors.