Bournemouth clash can kickstart Mauricio Pochettino's Chelsea tenure after mixed start to season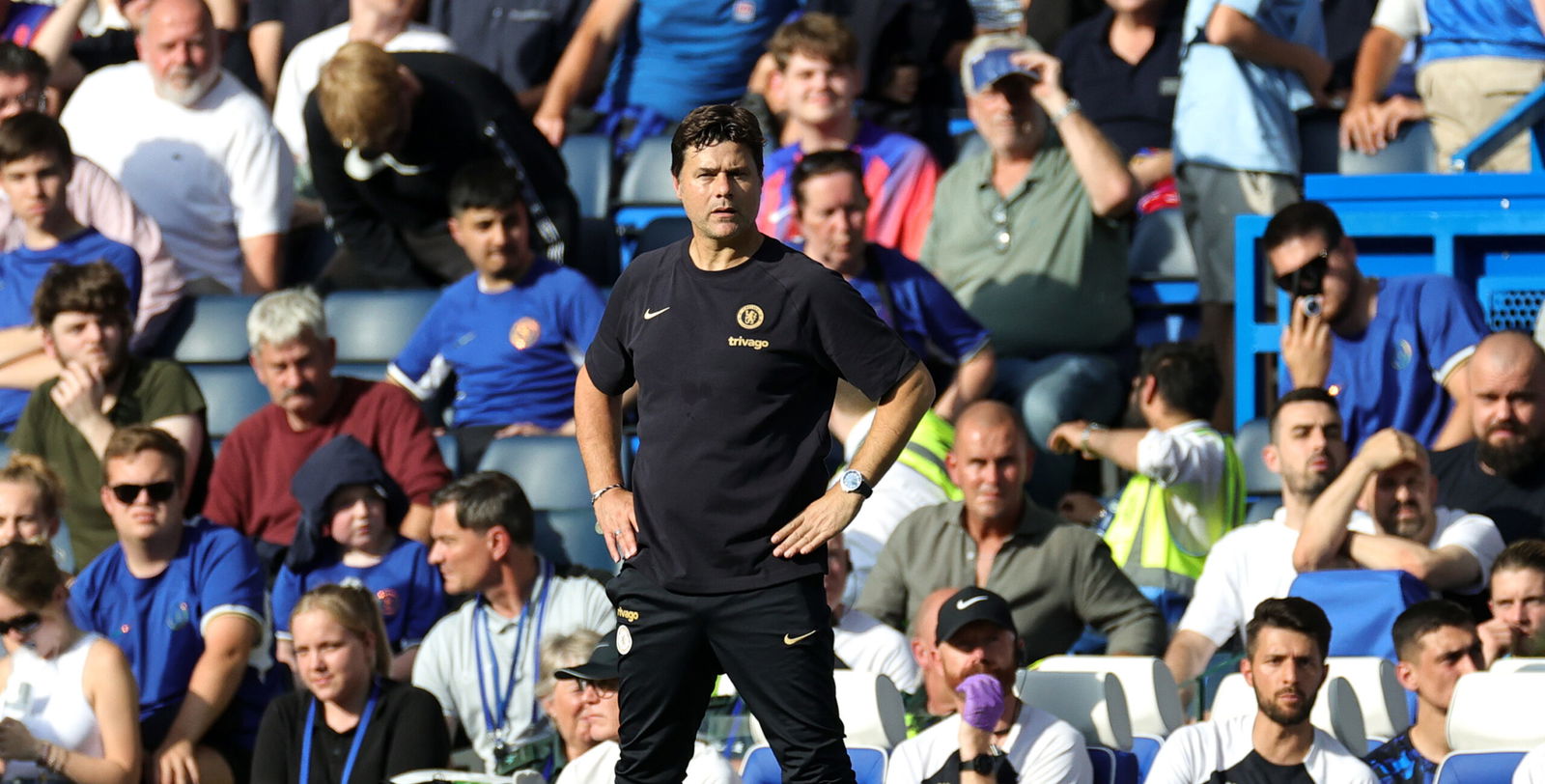 In the early stages of this season, Chelsea might not have had the blistering start many expected. However, amid the challenges and initial hiccups, there's a sense of optimism brewing at Stamford Bridge and it's all thanks to the man at the helm, Mauricio Pochettino.
Chelsea currently sit in 12th place after four games, with just one win, a resounding 3-0 triumph at home against newcomers Luton Town.
Pochettino, the Argentine tactician known for his astute footballing philosophy and knack for developing young talents, stepped into the managerial role at Chelsea with high expectations.
While the season's outset might not have been flawless, here are some compelling reasons why the future looks undeniably bright for the Blues.
Tactical adaptability
Pochettino's managerial style emphasises adaptability and fluidity on the pitch. This approach allows Chelsea to be versatile in their game, changing gears as needed during a match. With time, this adaptability will become a formidable asset.
Furthermore, this tactical adaptability extends its influence well beyond the confines of the football field. It becomes a defining aspect of the club's identity, resonating with fans worldwide. Chelsea supporters have grown accustomed to witnessing thrilling and unpredictable football, underscored by tactical brilliance. This ethos not only forges a deeper bond between the club and its fans but also ensures that Chelsea stands as a symbol of footballing excellence, leaving an indelible mark on the sport for generations to come. It's not just about winning matches; it's about the enduring legacy of beautiful football that Chelsea is poised to leave behind.
Youth Development
Pochettino has a track record of nurturing young talents into top-tier players. At Chelsea, a club with a rich history of academy graduates, Pochettino's commitment to youth development can rejuvenate the squad and provide exciting prospects for the future.
Furthermore, this focus on youth development not only benefits the club's first team but also strengthens the connection between Chelsea and its local community. The emergence of homegrown talents wearing the iconic blue shirt not only inspires the next generation of footballers but also deepens the bond between the club and its loyal fan base. It's a testament to Chelsea's commitment to not just winning trophies but also fostering a legacy that extends beyond the football pitch.
Long-term vision
The Argentine manager is renowned for building long-term projects. Chelsea's future isn't solely defined by one season; it's part of a broader vision that entails gradual growth and sustained success.
Moreover, this long-term perspective aligns perfectly with Chelsea's rich history and its enduring desire to consistently compete at the highest levels. It reaffirms the club's unwavering commitment to developing young talent, evolving playing styles, and adapting to the ever-evolving football landscape.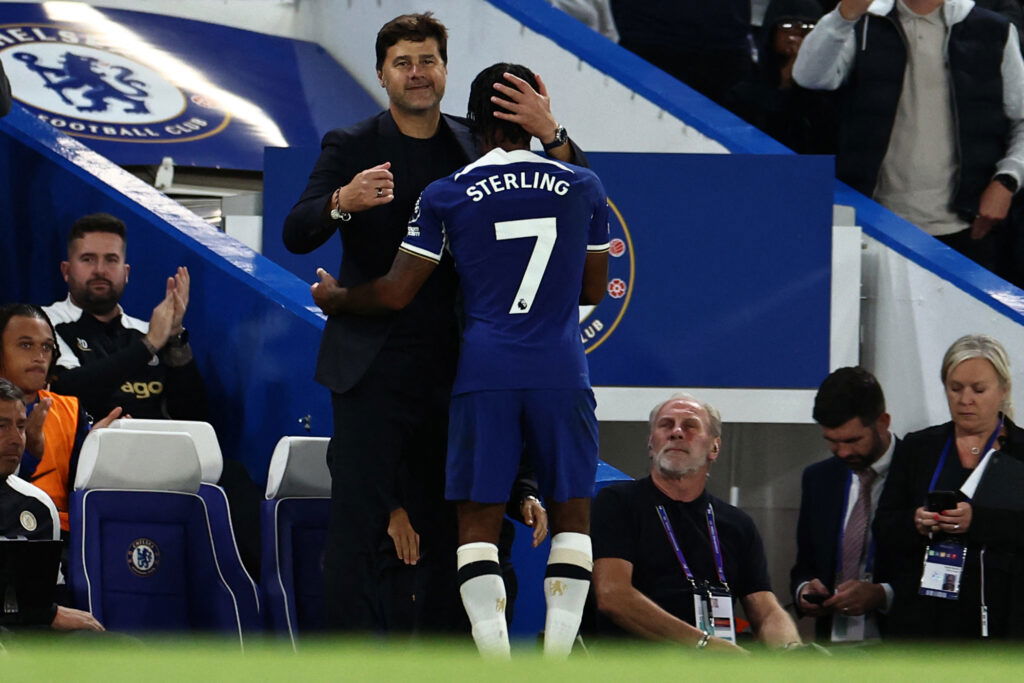 By embracing this visionary approach, Chelsea aims not only to capture silverware but to engrave its name as an enduring footballing powerhouse, ensuring that the club's narrative continues to enchant fans for generations to come. It's not merely about triumphs in the present; it's about crafting a legacy that illuminates the world of football. With Pochettino steering the ship, Chelsea's future shines bright with a blend of promise and purpose.
Strong squad foundation
Despite a slow start, Chelsea boasts an immensely talented squad with world-class players in various positions. Pochettino has the resources at his disposal to mould a formidable team.
Furthermore, this strong squad foundation sets the stage for intense competition within the team, spurring players to consistently perform at their best. The depth and quality of the roster provide Pochettino with options and flexibility, ensuring that every player is aware that their place in the starting lineup is never guaranteed. This internal competition not only elevates individual performances but also fosters a collective hunger for success, a vital ingredient in the pursuit of trophies.
Experience matters
Pochettino has previous Premier League experience, having managed Tottenham Hotspur. His understanding of the league's dynamics and his familiarity with English football can be crucial in the long run.
Moreover, this experience provides Pochettino with valuable insights into the nuances of managing in one of the most competitive football leagues in the world. It allows him to navigate the unique challenges posed by the Premier League, from its physicality to its relentless fixture schedule, with a seasoned perspective. This experience equips him to make informed decisions, adapt his strategies effectively, and guide Chelsea through the rigours of domestic and international competitions, ultimately contributing to the club's quest for success.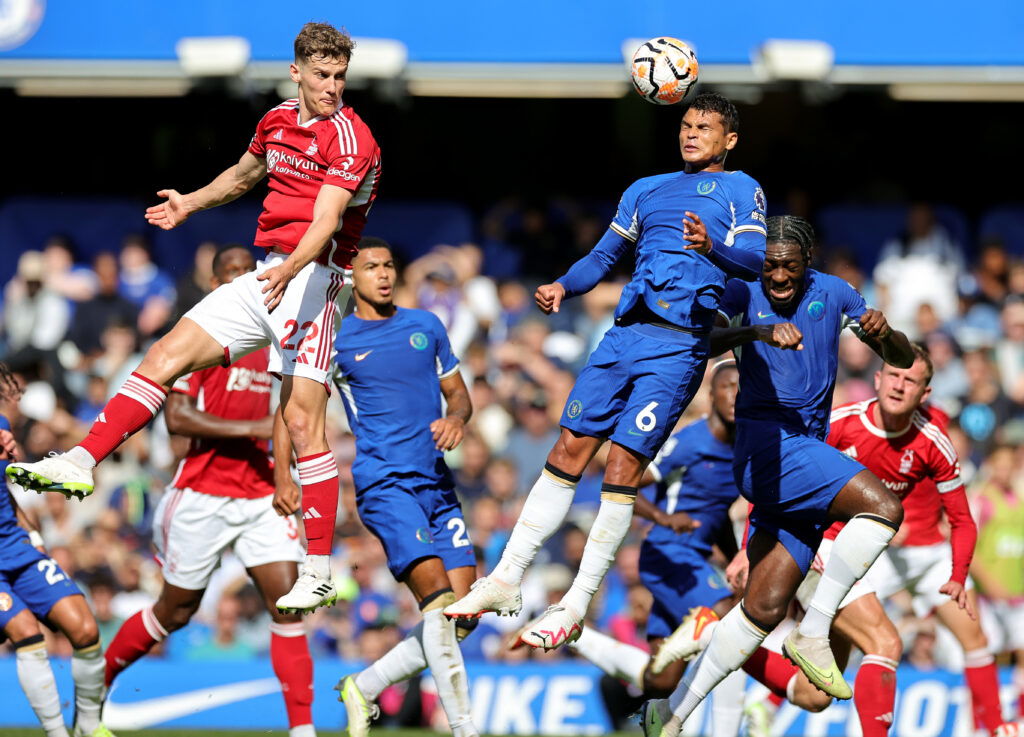 Every football season is a journey with its ups and downs, and Chelsea's start to the season might be a minor bump on their road to glory. With Pochettino's vision, the Blues have the right leader to steer them toward a promising future. It's just a matter of time before Chelsea finds its rhythm and shines brightly once again on the footballing stage.
So, for Chelsea fans and football enthusiasts alike, the message is clear: despite the early setbacks, there's every reason to believe that under Mauricio Pochettino, the future looks incredibly bright at Stamford Bridge. The best is yet to come.