Chelsea make Cesare Casadei transfer decision ahead of January window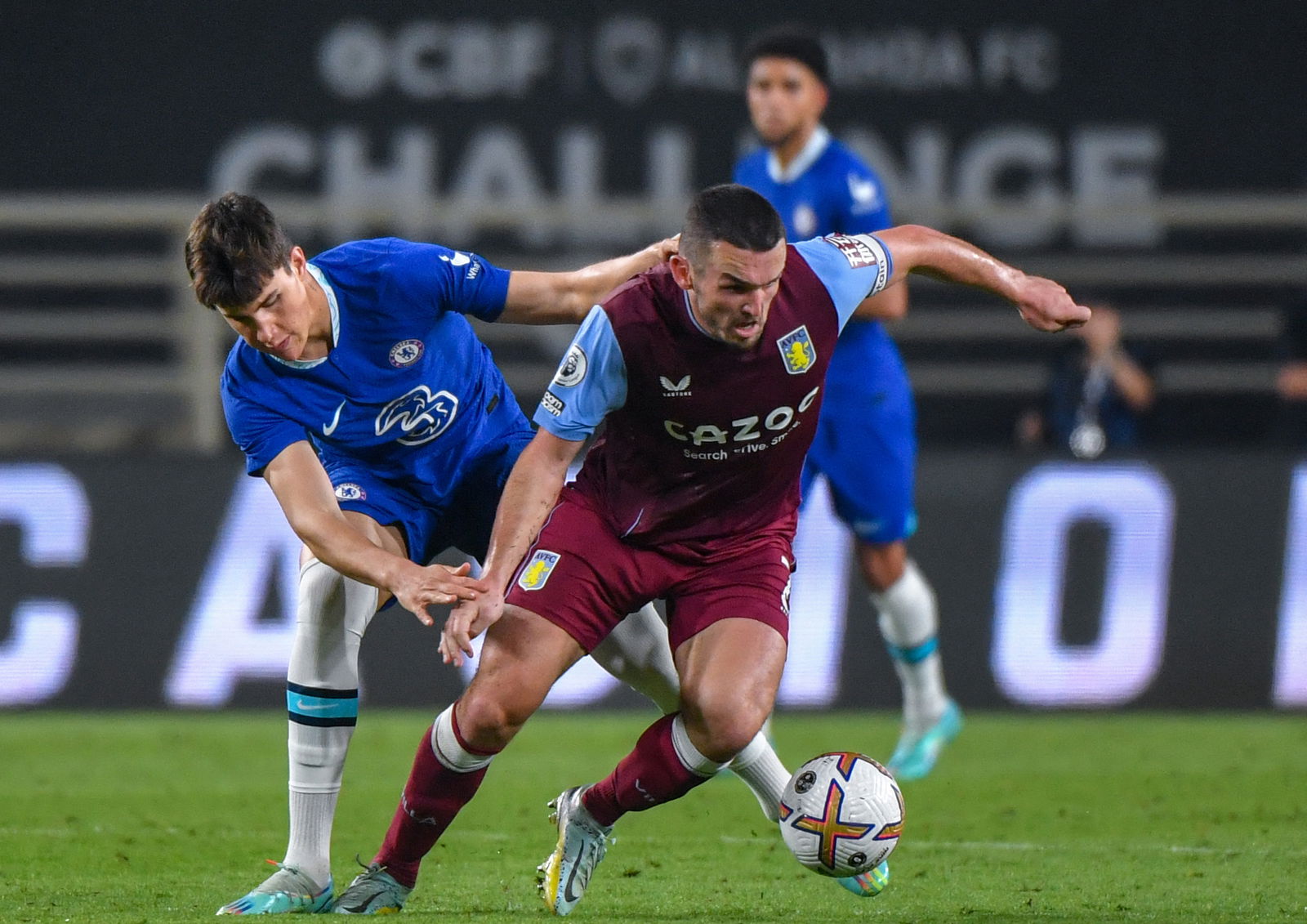 Chelsea are exploring the option to send Cesare Casadei out on loan next month, according to reports.
The 19-year-old joined Chelsea in August from Inter Milan in August after penning a six-year contract at Stamford Bridge.
Casadei has been with the Development Squad this season, which saw him score a screamer against Peterborough United in the EFL trophy last month.
When the opportunity arose for Casadei to join Chelsea, it wasn't an easy decision for him to make the switch to England however he embraced the transfer and is 'having fun and super positive experience' so far.
He told Gazzetta dello Sport last month: "When the offer arrived and I had the opportunity to have this new experience, I honestly took it with open arms.
"It wasn't an easy choice to make and it wasn't easy not even at the beginning because I didn't know the language well and I'm still learning it, but I felt like doing it to get out of my comfort zone.
"For now I'm having fun and it's a super positive experience."
He added: "I live 20 minutes from (Cobham) and I study English three to four times a week with a teacher, I've improved in this too compared to the beginning but I have to learn it well, beyond football, because it is a language that today we need to know."
After spending several months at Chelsea, The Athletic are reporting that Casadei is being earmarked for a potential loan move in January.
Where the Italian would move to remains unclear with, currently, no known interest from any clubs, but Chelsea will be keen to ensure to pick a club that he has the best chance of succeeding at to continue his development before returning at the end of the season.