Opinion: Thiago Silva's naysayers should write him off at their own peril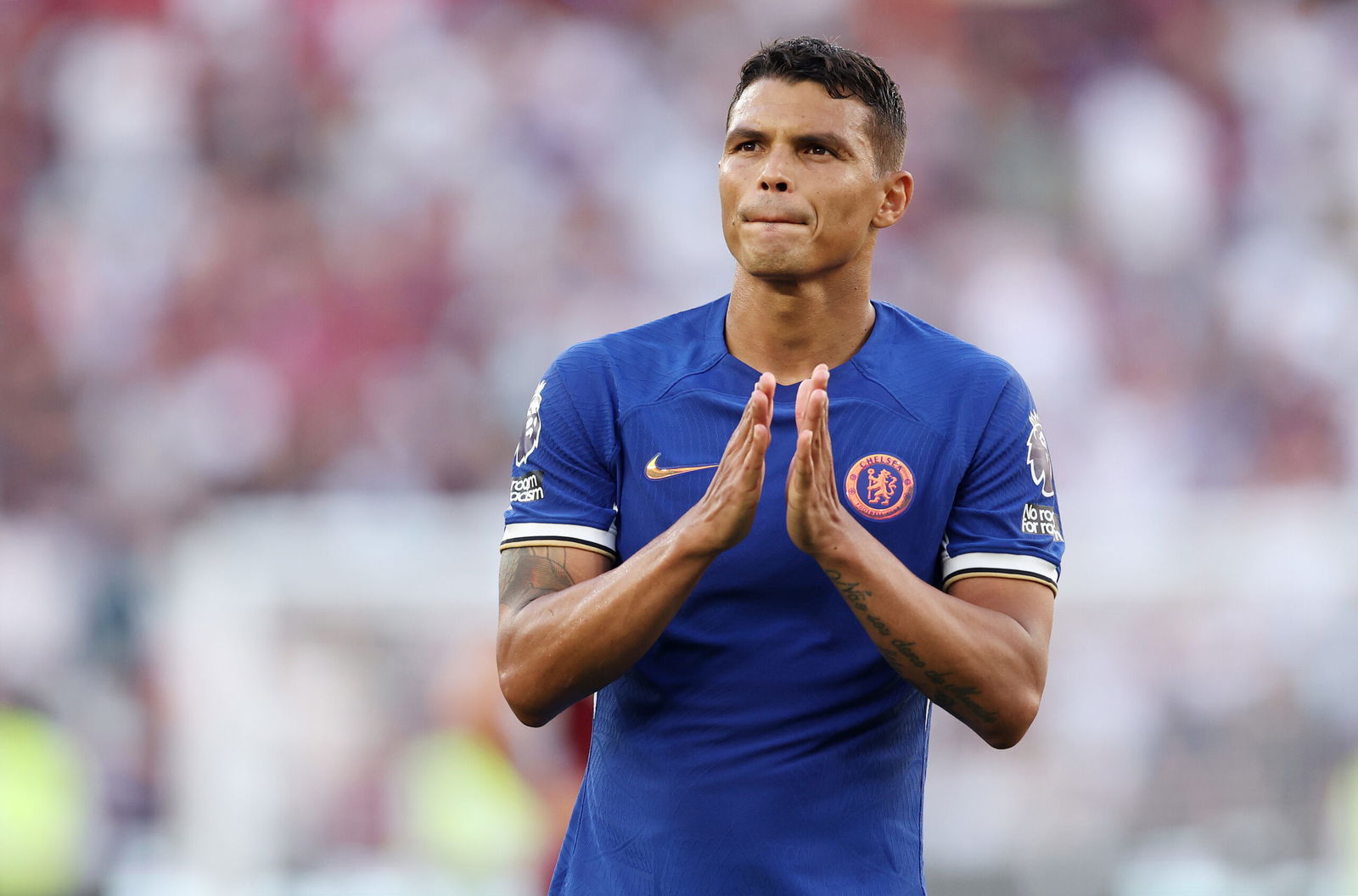 The reaction across social media following Chelsea's 3-1 defeat to West Ham on Sunday afternoon was as lamentable as it was laughably predictable.
No sooner had the good feeling from pre-season under new boss Mauricio Pochettino dissipated before a familiar malaise descended, both on the pitch and off it.
As is so often the case, supporters sought desperately a scapegoat to blame for a shambles of such proportions.
Perhaps it was to be golden boy Enzo Fernandez, who had impressed as usual with his vision and control in the centre of the park, yet not done the business from twelve yards at a crucial juncture of the match.
Maybe Mykhailo Mudryk was to blame? A cursory Google of his name tells you all you need to know about the wider reaction within the football community as to his cameo from the bench.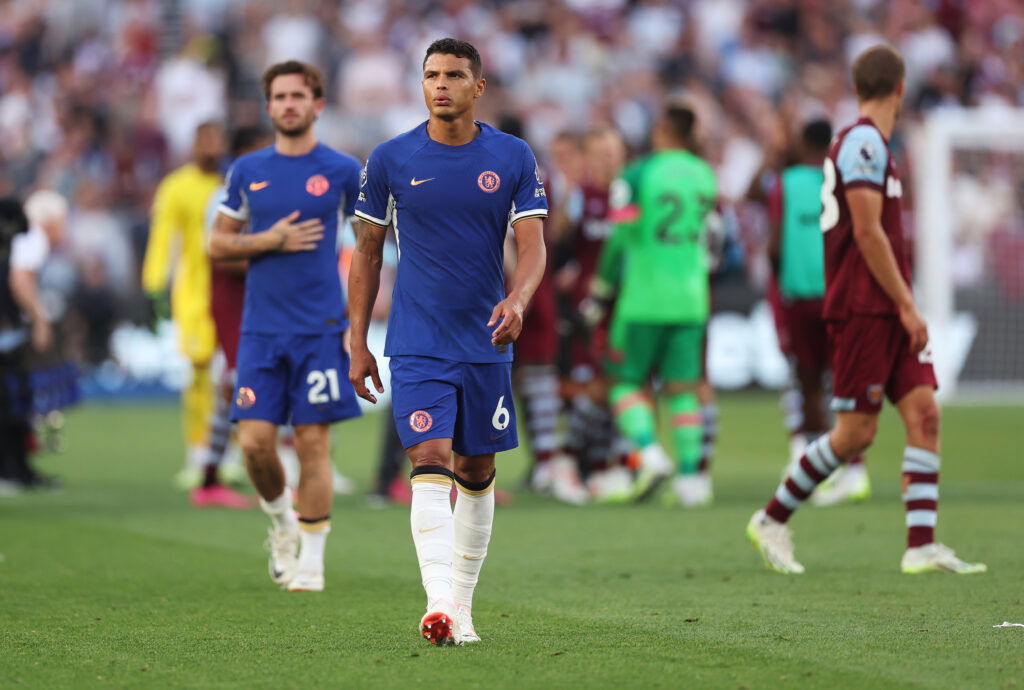 Or perhaps it was more than likely going to be captain for the day Ben Chilwell, who for some it seems a personality trait to criticise and overanalyse.
Yet the most bemusing of all is that old and tired narrative rearing its ugly head once again about the indomitable Thiago Silva and his style of play.
The 'Twitter tacticos' would have you think the Brazilian – who, like it or not, is Chelsea's best centre-back by a considerable margin by any barometer – is more hindrance than help to the Blues.
Slow in the build-up, they say. Lacking in recovery pace so he just sits deep, they say.
Sometimes you do have to wonder what planet these people are living on. It can't be the same one most Chelsea fans have been living on since the former PSG man arrived at Stamford Bridge in 2019.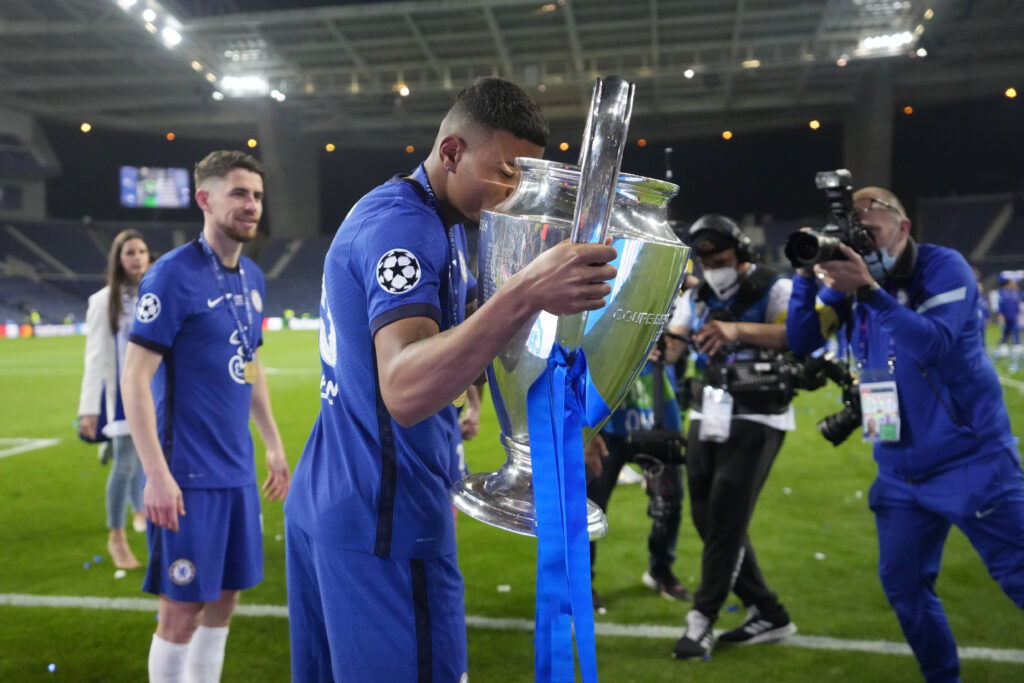 For starters, I think it's quite possible Thiago Silva has made more goal-line clearances for Chelsea than this writer has had hot dinners. That says more about his recovery pace and defensive acumen than it does my food preferences.
He has bailed out the Blues constantly, time after time, and excelled at a level that is so absurdly high for someone of his advancing years that it beggars belief.
That builds up credit in the bank, no matter what way you would like to spin it. He has earned the right to that trust and that respect.
Compare that then to the fresh faces on the scene. The Brazilian lined up alongside academy graduate Levi Colwill and new recruit Axel Disasi on Sunday.
It'd be fair to say that Silva excelled the most on paper. Barely a pass went awry, and he won seven aerial duels in amongst the land of the giants.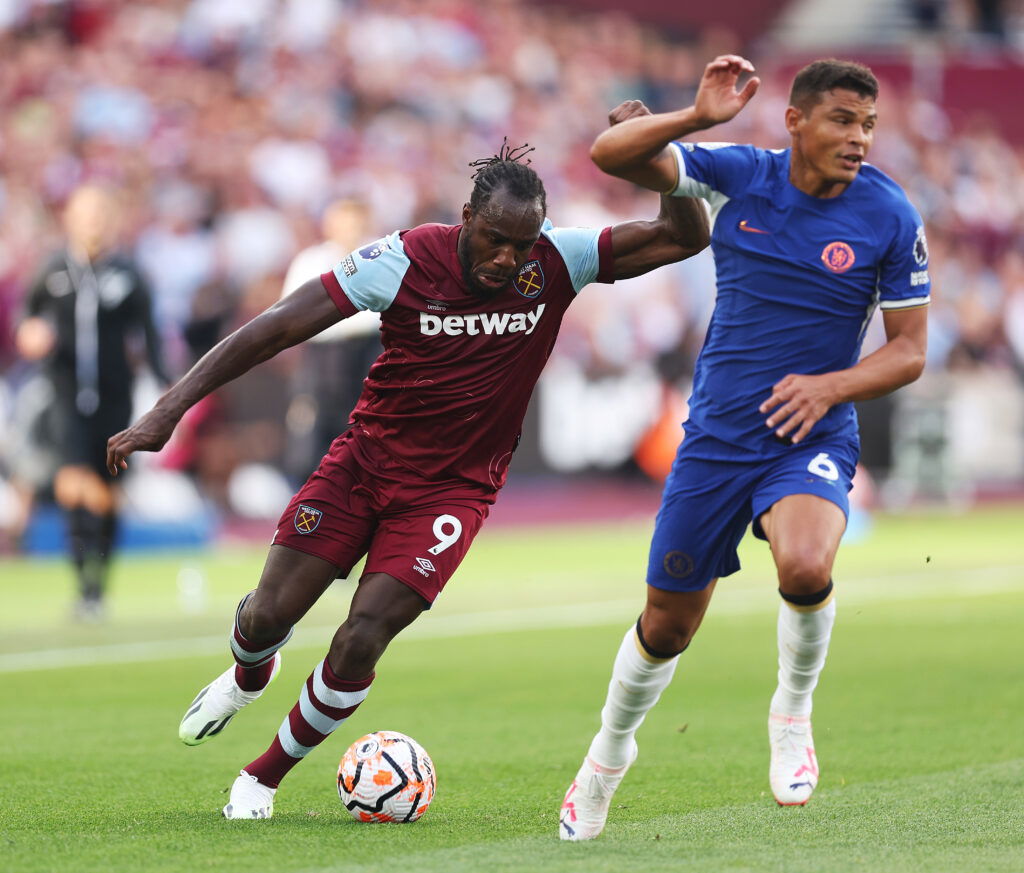 If we really drill into the elephant in the room that is Michail Antonio's goal, the truth is that all three of Chelsea's centre-backs were at fault in some way.
Silva stepped up and was stranded in no man's land. Disasi was too lax in giving away possession and pressing his man. Colwill was bullied in a battle of strength as if he were a fly being swatted away.
Yet that doesn't quite suit the culture that has been bred by social media and the unquenchable thirst for interactions. Blame has to be apportioned to one.
It was undeniably Silva who got the most stick. One instance – one mistake – prompted a plethora of sweeping generalisations that makes one roll the eyes.
The best of all is the supposition that Pochettino deployed a system that he hadn't used in pre-season just to accommodate for Thiago Silva's weaknesses. To shoehorn him into the side.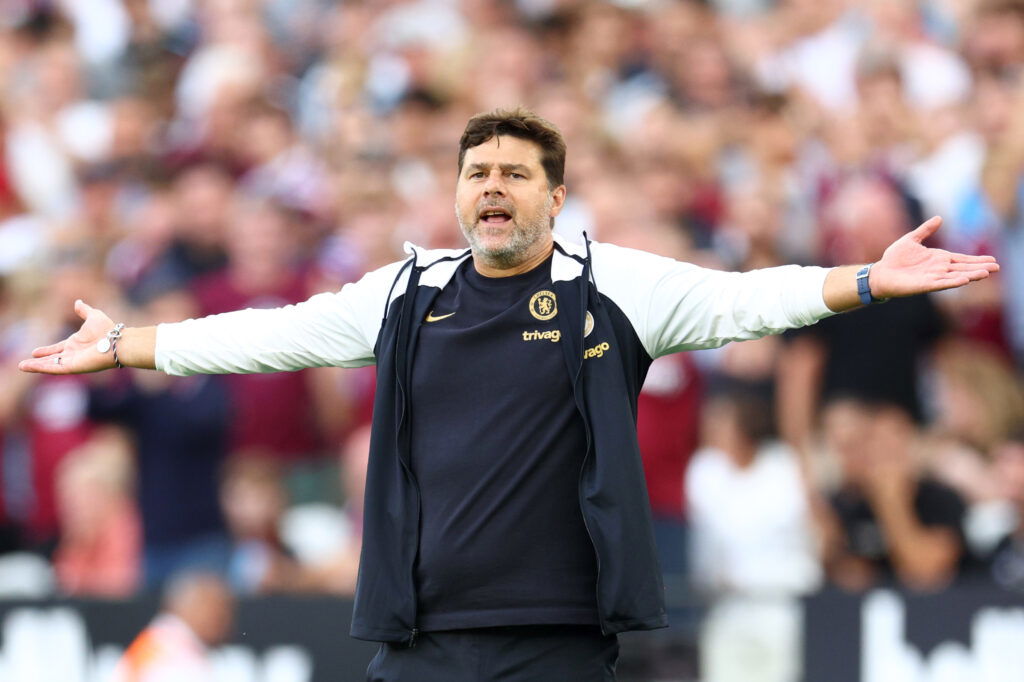 Is it such a bad thing to have your best players on the pitch? Is it unquestionable that a good coach should seek to maximise individual strengths, or even cover for deficiencies – in which in this instance, there are very few?
Let's be blunt. What has Levi Colwill done for Chelsea thus far to warrant such a staunch and ardent defence of everything he does, but Thiago Silva gets hung out to dry? At a senior level, the precise sum of nothing.
That is normal. He is coming back from a reasonably decent loan and is just earning his stripes for the first time. The pedestal that some Chelsea fans place him on, then, is a little puzzling.
Colwill must prove himself. Disasi must prove himself. Thiago Silva has very little left to prove in a royal blue shirt.
This isn't advocating for blind faith or a zealous cult of personality to form around a player. Quite the opposite. The crux of the issue is that footballers are fallible.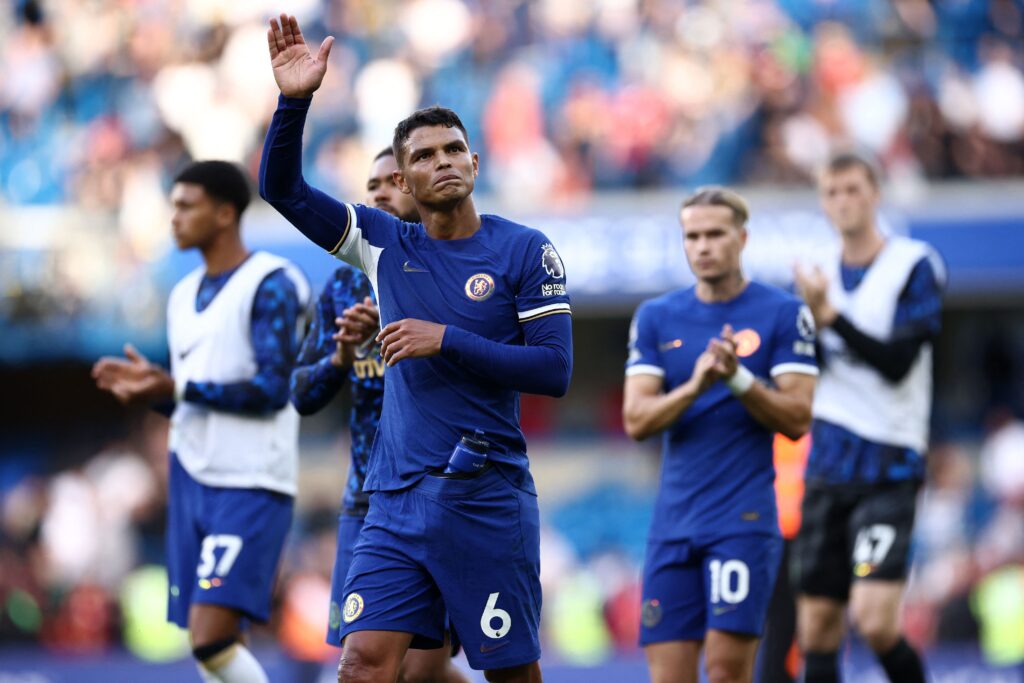 We could all learn a lesson in being a little less reactionary and a little more serene in accepting mistakes – not blowing them up and putting them under the microscope under such forensic detail.
Chelsea win as a team and lose as a team. There has been more of the latter than the former lately, granted, but getting so worked up two Premier League games into a new season doesn't do anyone any favours.
Let Mauricio Pochettino work things out, and with patience we shall surely reap the rewards.
With the evergreen Thiago Silva at the heart of defence and tutoring our promising backline, we have every confidence to believe that will be the case.