Chelsea vs Nottingham Forest: Absolute Chelsea predicts outcome of Premier League clash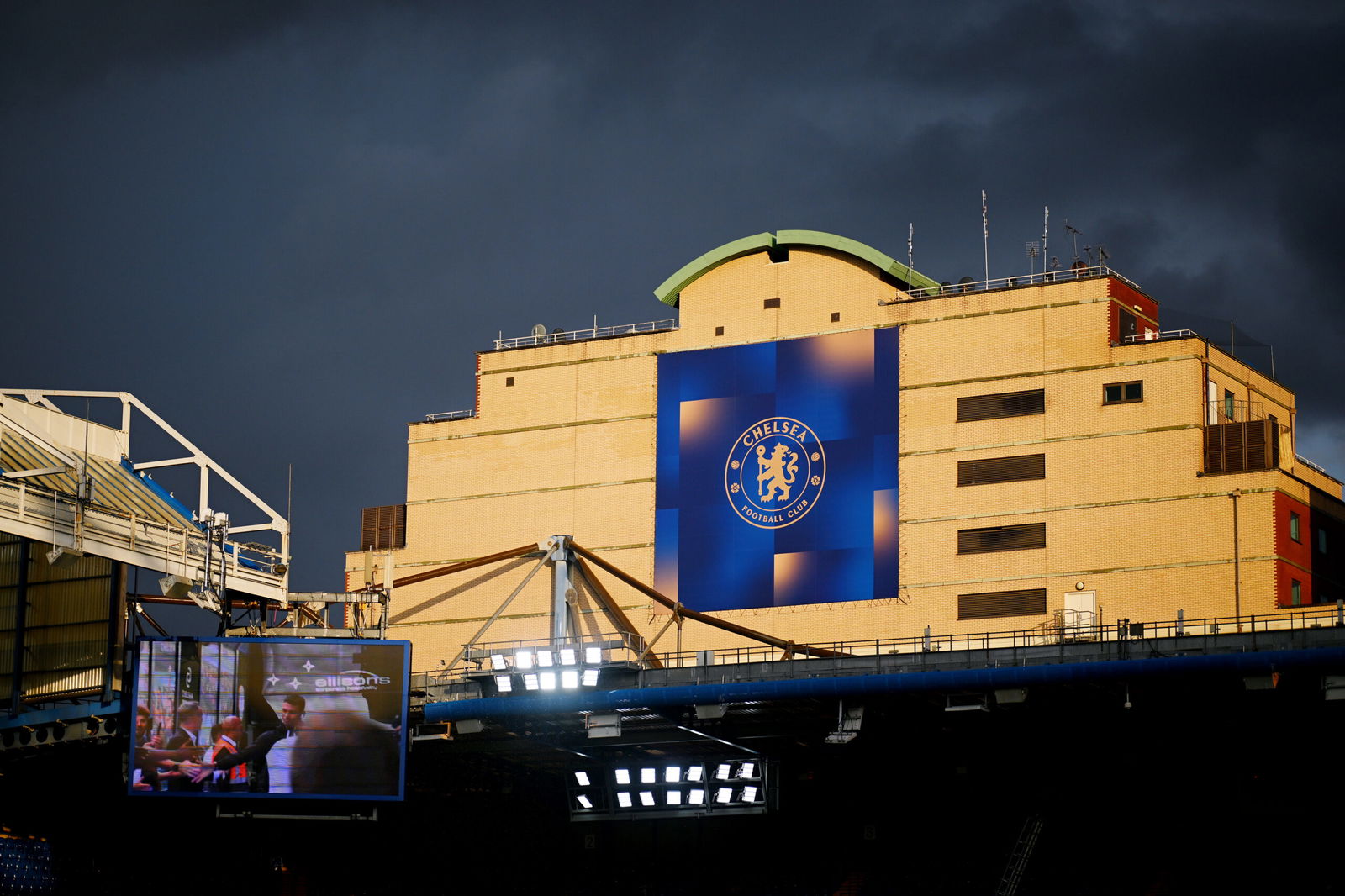 Chelsea host Nottingham Forest in the Premier League aiming to extend their winning run to three matches in all competitions.
After a winless start of one draw and one defeat, Chelsea have secured two wins from their last two against Luton Town and AFC Wimbledon.
Mauricio Pochettino has been satisfied with the progress from his side, which has been hit by injuries, following the disappointing London derby defeat to West Ham last month.
The Chelsea head coach said: "Because of the circumstances we have, we are happy. Even if we don't progress at the speed we want. To progress we need all of the players fit to evolve in the way we play and to have the capacity to train with the whole team and to create an environment they can compete and improve.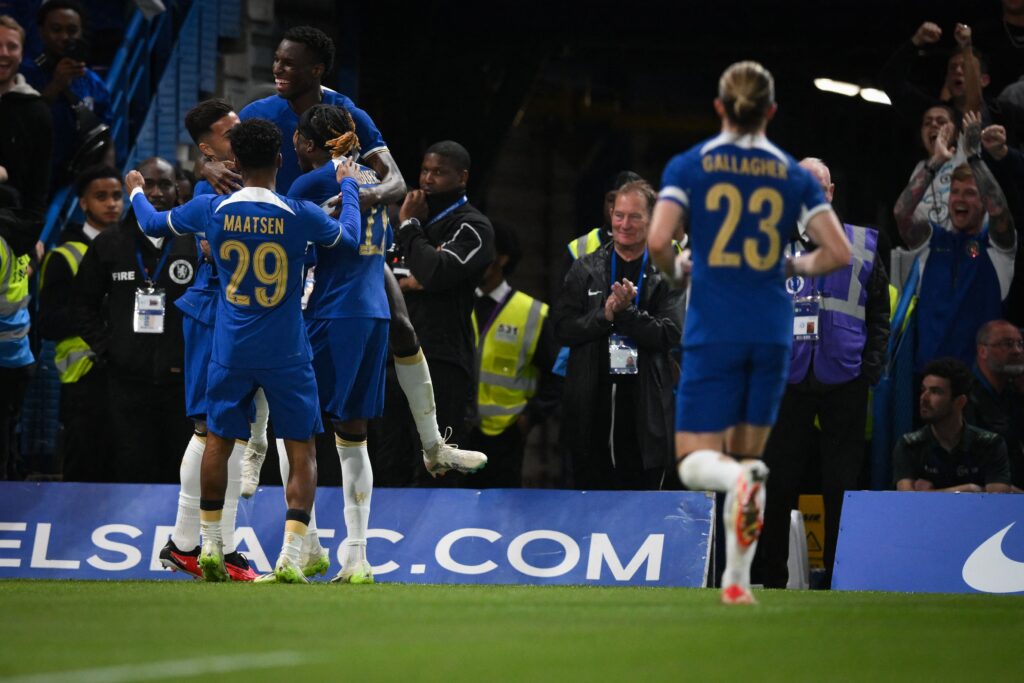 "It is true we are now more focused on competing and trying to get positive results. That will help us for the players to arrive into the team to be in a different mood.
"Now is the process we need to compete, not the best circumstances, but I'm not going to complain."
Here is what the Absolute Chelsea team believes the outcome of the Premier League clash between Chelsea and Nottingham Forest will be.
---
Matt Debono: Chelsea 4-1 Nottingham Forest
Joel Middleton: Chelsea 4-0 Nottingham Forest
Jamie Skelly: Chelsea 2-2 Nottingham Forest
Nick Emms: Chelsea 1-1 Nottingham Forest
Robert Calcutt: Chelsea 2-1 Nottingham Forest