Why Romelu Lukaku's former agent can't believe Chelsea haven't signed €9m-rated striker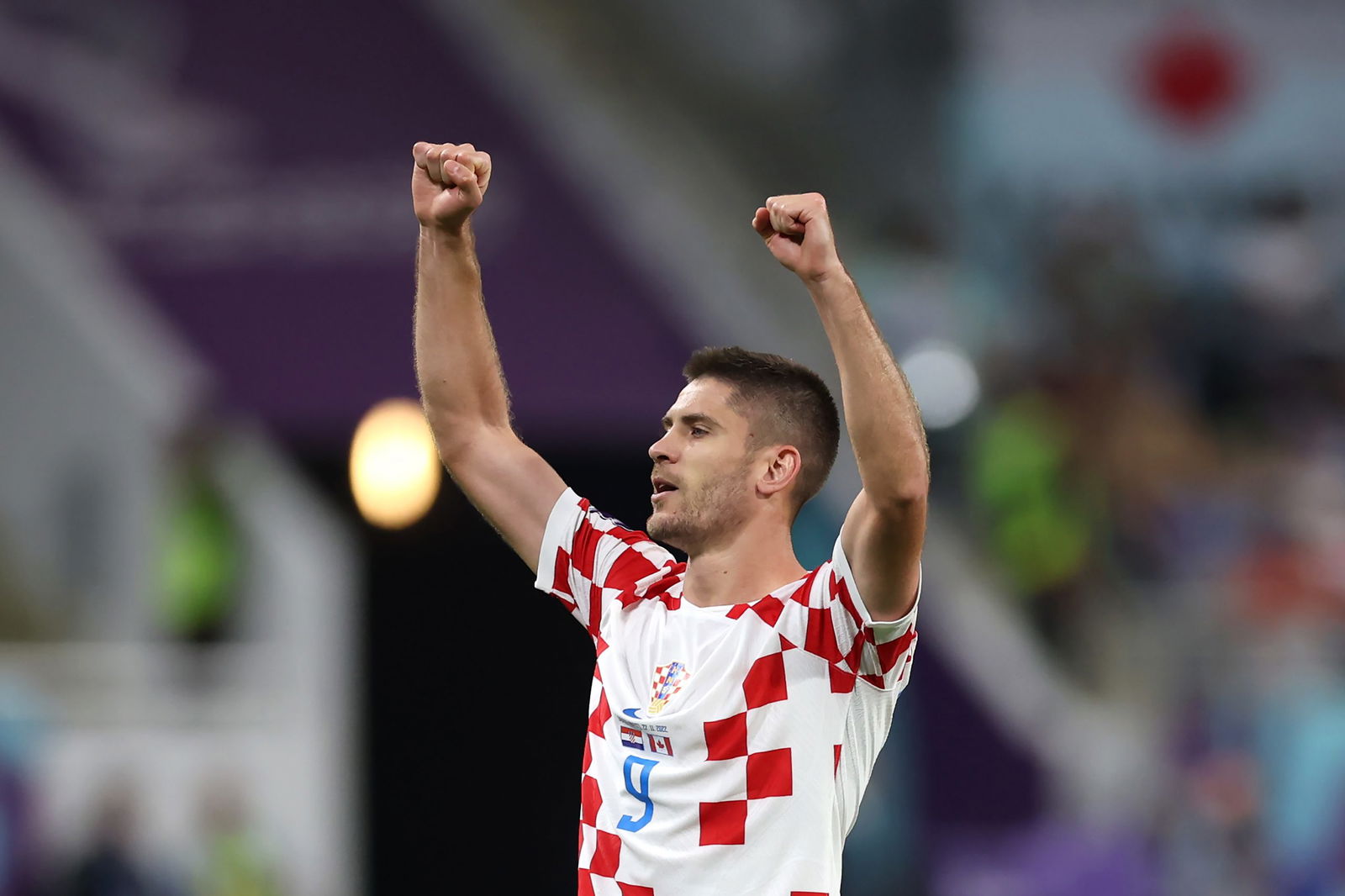 Romelu Lukaku's former agent, Federico Pastorello, has expressed his surprise at Chelsea not moving for a forward like Andrej Kramaric.
The 31-year-old now plys his trade in the Bundesliga for Hoffenheim after previously playing for the likes of Dinamo Zagreb and Leicester City.
His record in the Premier League was four goals in 20 appearances after joining for a club-record fee in January 2015, but he departed a year later to join Hoffenheim on loan until the end of the season before his move was made permanent.
This saw him miss out on the Foxes' fairytale Premier League title-winning season, which Kramaric has no regrets of to this day.
Despite a poor record at Leicester, Pastorello believes Kramaric should've been snapped up by a club like Chelsea.
"Not to mention Andrej Kramaric: It's an enigma to me that this guy doesn't play for Inter or Milan, Atletico Madrid or Chelsea," said Pastorello, speaking to TuttoMercatoWeb.
"He's a player who probably had the chance to go to the Premier League too early: at that moment, physically and mentally, he wasn't ready yet, but after that he did incredible numbers.
"Even without being a striker and without playing from nine, he has scored many goals for Croatia. Sometimes there are these guys who don't have the right opportunity at the right time and despite a wonderful career, complete with record after record broken at Hoffenheim where he has always been appreciated, they find themselves not making the leap in quality to a top club.
"It must be said that Hoffenheim has put a lot of himself into this: knowing him, not they never wanted to leave and every time there were market rumors they called us to add years to the contract, always making him feel important.
"He's an outstanding player. Maybe now with this World Championship some new situation will emerge, let's see. It being understood that he is doing very well at Hoffenheim and it is no coincidence that he renewed again last year."