Reece James names Chelsea GOAT after Young Player of the Year confirmed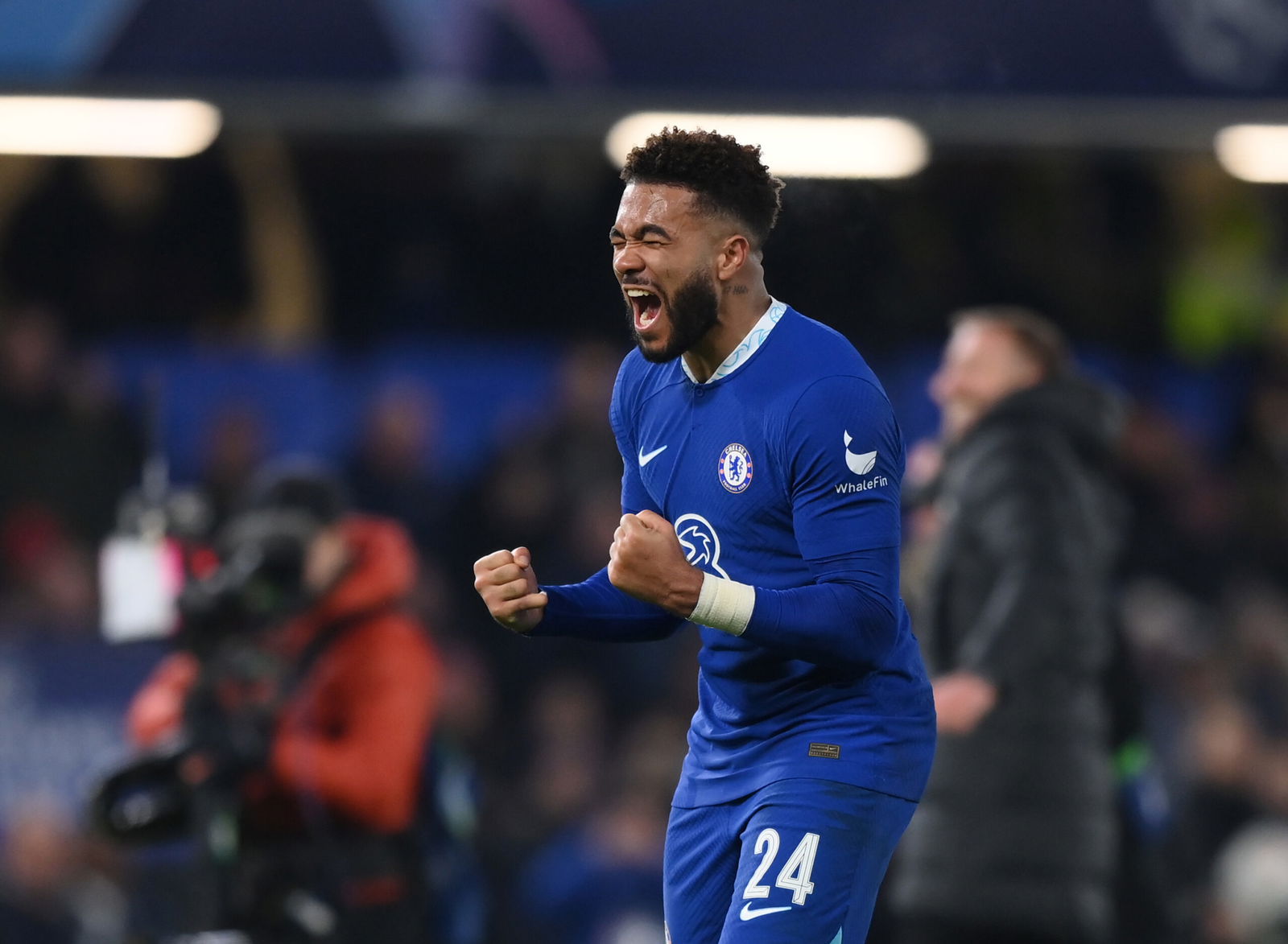 Reece James has called his sister, Lauren, the GOAT after she picked up the Young Player of the Year award at the London Football Awards.
The 21-year-old was the recipient of the award at the 2023 ceremony on Monday evening.
James has six goals in 15 matches in all competitions which has seen Chelsea look set to offer her a new long-term contract after joining from Manchester United back in 2021 on a four-year contract. AtaFootball report Chelsea plan to start talks over a new deal next month.
Her stock continued to rise on Monday night after her performances were recognised. She was named as the Women's Young Player of the Year.
At the end of 2022, Lauren's brother, Reece was full of praise and made a huge statement, claiming she is the best women's footballer and will be for the foreseeable future.
"She inspires me every day and will continue to," he wrote.
"I believe she is the best women's footballer in the world, and will be for the next 10-15 years, without doubt. She's technically better than some Prem players."
Following Lauren's award-winning night at the London Football Awards, Reece took to Instagram to express his delight and called his sister the GOAT.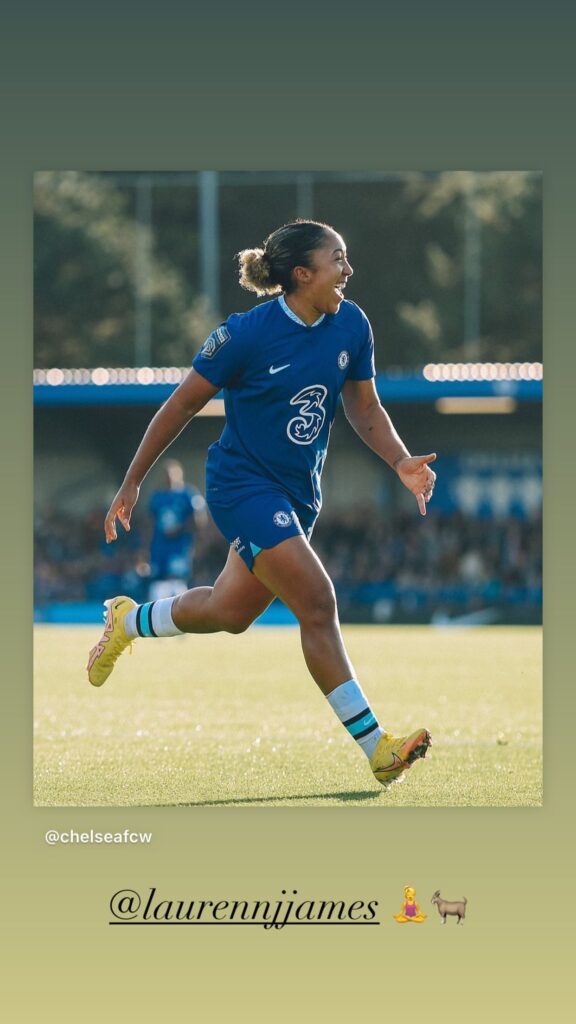 Lauren was eased into the Chelsea team when she arrived from Man United in 2021, impacted by injuries, and manager Emma Hayes is now reaping the rewards. She believes the best is yet to come from the England international.
Hayes said last month: "She's fabulous to work with, she really is.
"It's growing (her contributions). I think the fact we're able to keep her on the pitch week in week out is only going to keep adding value.
"I think there is so much more to come from her, but she's having to work on so many elements of her game that we can't expect everything at once."
---
READ MORE: Why Kai Havertz didn't celebrate Leicester goal as Chelsea position change verdict offered
READ MORE: Armando Broja delivers Chelsea injury update as 'progress' revealed after horror injury