Ben Chilwell on Mauricio Pochettino's impact, Chelsea leadership responsibility & trophy aims
Ben Chilwell is relishing having more responsibility at Chelsea under Mauricio Pochettino and hopes he can help bring more success to Stamford Bridge.
The 26-year-old has already won the Champions League, Super Cup and Club World Cup at Chelsea since his £50 million transfer from Leicester City in the summer of 2020.
However, the 2022/23 campaign for both Chilwell and everyone at Chelsea was a season to forget as they recorded a 12th placed finish in the Premier League, crashing out of the Carabao Cup and FA Cup in the third round to Manchester City on both occasions.
Chilwell and Co are looking to put last season behind them as they embark on a new and fresh chapter under Pochettino. Chelsea drew their opening game against Liverpool last week and are searching for their first league win when they face West Ham on Sunday.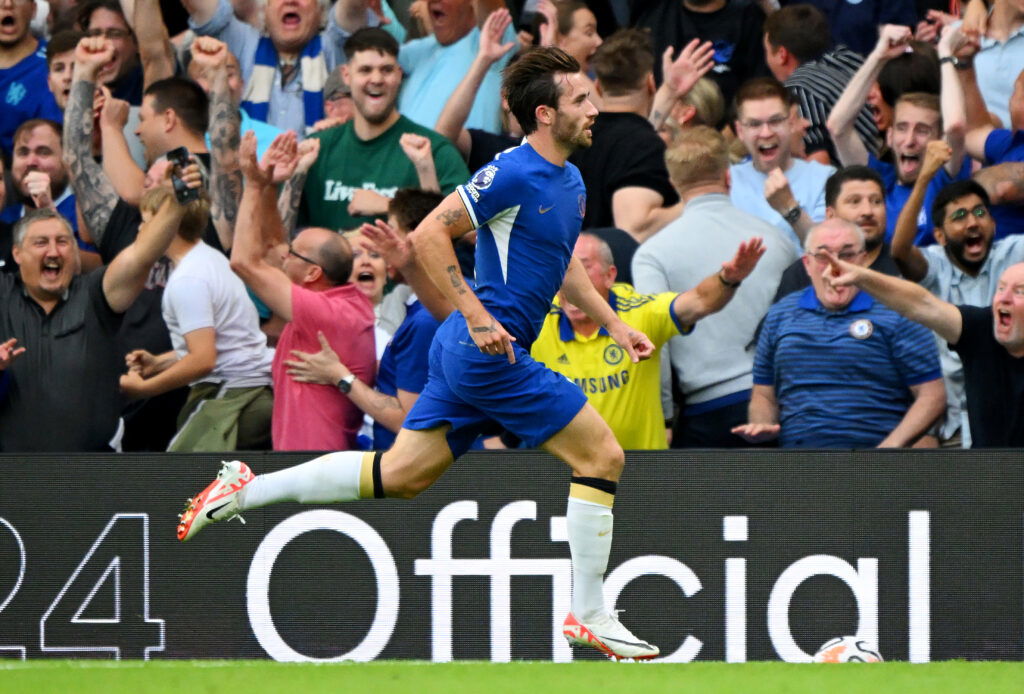 With Reece James sidelined for around a month with a hamstring injury, Chilwell is set to lead the Chelsea side after being appointed as the club's new vice-captain.
Here is every word Ben Chilwell told BBC Sport as he reflected on the 2022/23 campaign, Mauricio Pochettino's arrival, impact and message to the squad, and the desire to bring silverware back to Stamford Bridge.
---
How do you look back on last season having had the chance to reflect?
"I still can't really put my finger on what it was. Last season was a pretty difficult campaign for everyone involved in the club, not just the players but everyone involved with the club. We were nowhere near the level or the standards that we expect at Chelsea. But what I can say is that this pre-season has been very, very hard working. Hopefully the fact that we've put in all this work over pre-season is going to put us in a lot better state going into the season."
What is Mauricio Pochettino like?
"When he first came in, he made a very big effort to get to know us all personally. He;'s come in and set his standards. We had a meeting after a few days of being here where he explained to us what he expects from us as a group.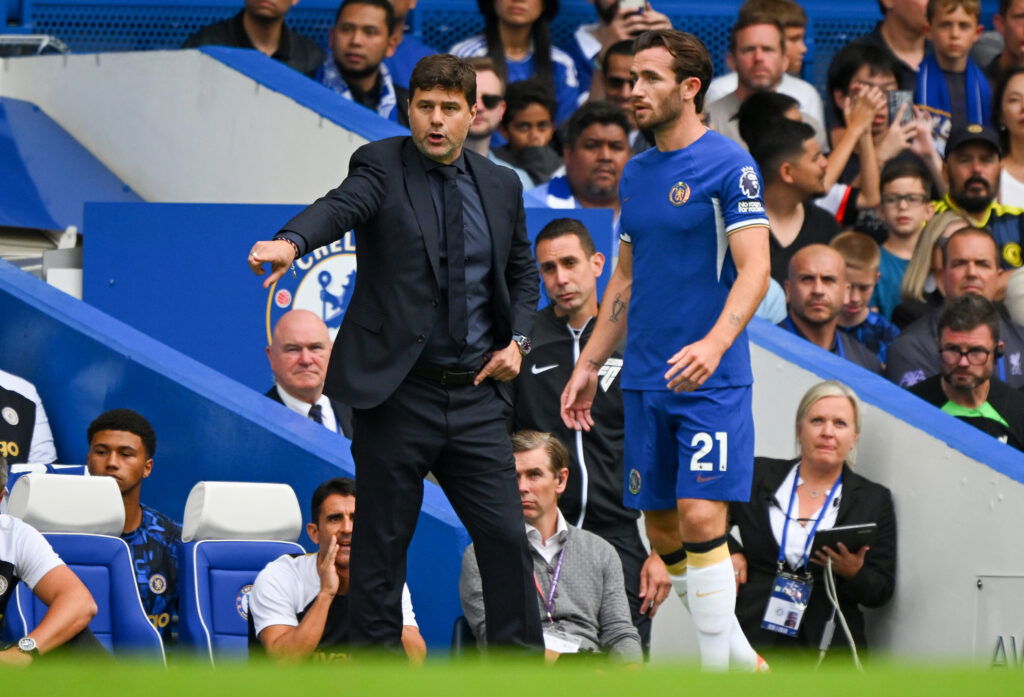 "Then, of course, the football side of things seems very exciting: the formation he wants us to play, the style of football he wants us to play, obviously all of the players that have come in. And we've all bought in, so we're really excited for, hopefully, what's going to be a good season."
What is Mauricio Pochettino's coaching style like?
"He's very intense but in the best way. You know that when you're on the pitch you have to give everything to him, to yourself, to the football club. But when you're away from the football pitch, he's very relaxed, he'll come and have his lunch with you and talk to you about what your favourite film is. He's very contrasting but in the best way. When you're on the pitch it's serious, then around the training ground you can be a bit more relaxed."
Chelsea
"This is my fourth season and I still look at myself, obviously at 26, I'm still a young player. But, of course, each season younger players are coming in and I'm finding myself, I think the third oldest outfield player. I'm not the oldest, third oldest! In a way it's made me think this is the best thing for me in my career at the moment, the fact that I'm now one of the senior players.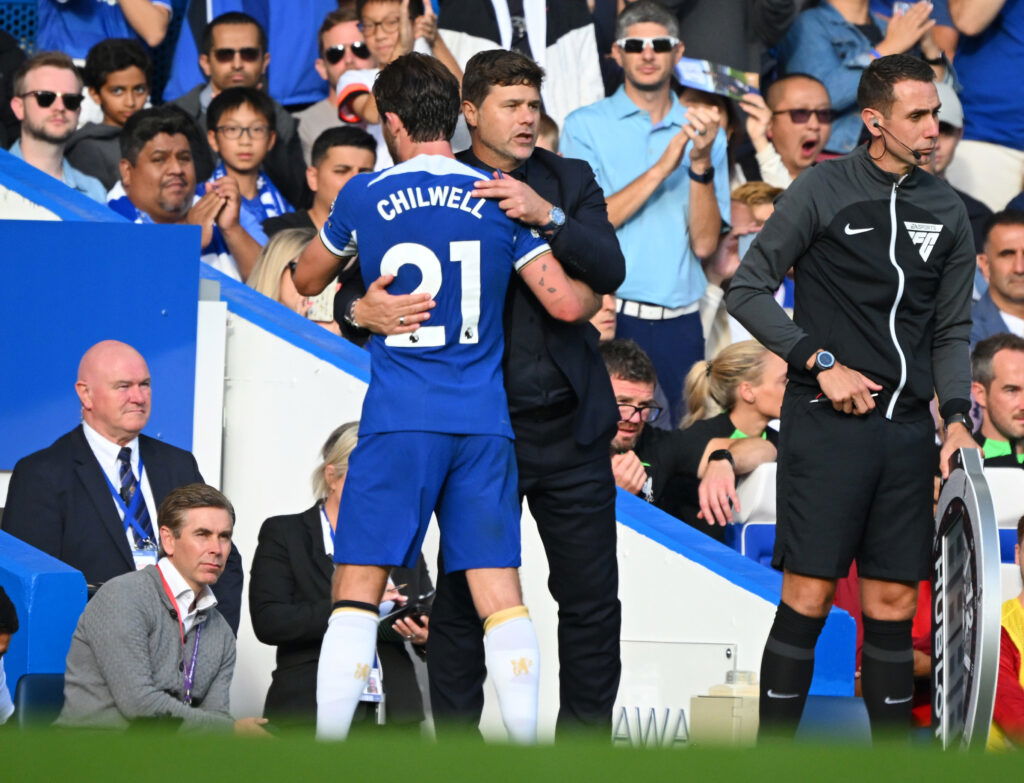 "There's a lot more responsibility on me this season to help drive the team forward and help the team get to where it needs to be and I'm really looking forward to taking on that responsibility."
Won trophies already at Chelsea. How excited are you to start winning again?
"Now that I am in a position that I am one of the more experienced players and one of the players here that have had that taste of winning trophies here, I think it's definitely down to me now as one of those players that have won here to implement that onto the younger players and help them to understand how important it is that this club is winning trophies.
"Also the fact that I had a taste of winning trophies, of course, I want to have that again. I'm very excited to hopefully get back to winning trophies in the near future."