"Don't misjudge the time" – Timo Werner's heart-warming response to mixed Chelsea spell before RB Leipzig return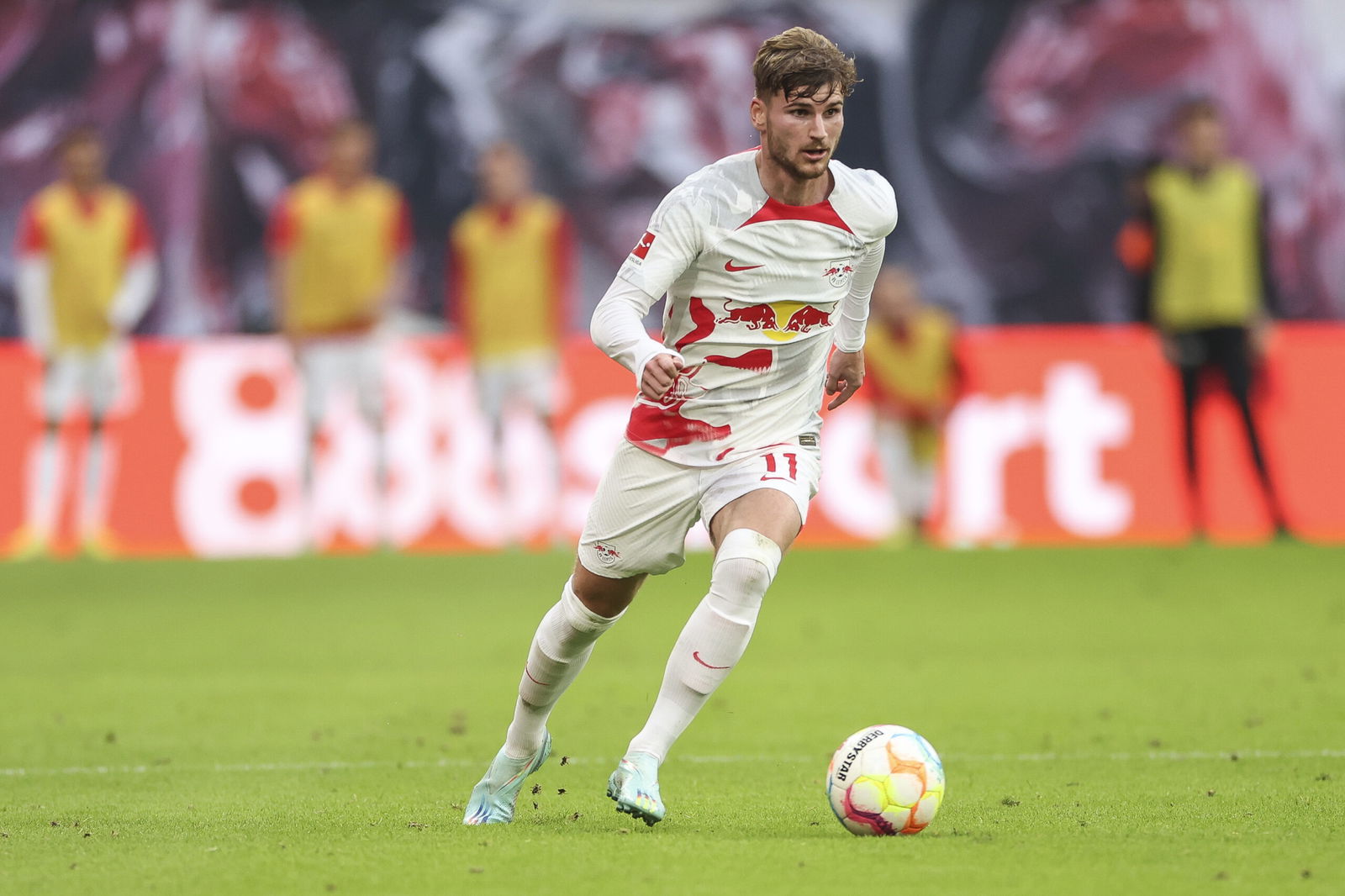 Timo Werner has delivered a heart-warming response over his mixed spell at Chelsea before his return to RB Leipzig.
The German had a difficult time adjusting to life in the Premier League after completing a switch from Leipzig to west London in 2020 for €50 million.
In his first season at Stamford Bridge Werner had bright moments and while his overall play was good, it was his finishing that let him down.
The forward went through long stretches without scoring and eventually, under the management of Thomas Tuchel, fell out of favour at Chelsea.
Minutes became more rare for Werner in his second season, he often appeared from the bench, but failed to lock down a starting spot in the side.
His lack of involvement saw the decision made in the summer that he would be leaving the Blues and returning to his former club back in Germany.
READ MORE: Why Mykhailo Mudryk did in first training session to excite Chelsea fans
While his big move to Chelsea did not work out the way it was supposed to, the attacker still looks back on his time with the Blues positively.
When speaking to SPORT BILD, he was asked about how he could of made a move to Bayern Munich rather than Chelsea and whether it would have been better for his career, he responded: "I believe that the path you take is always the right one in the end.
READ MORE: James & Chilwell hand Chelsea huge training boost Mudryk joins squad ahead of Liverpool clash
"Up until now, I would have had two coaches at Bayern who would have been very good for me: Hansi Flick, with whom I get on well. And Julian Nagelsmann, my former RB coach.
"But I think it's a good idea not to regret it. Don't misjudge the time either, after all I won the Champions League at Chelsea! And privately I've met a lot of great people and made friends.
"In the end, I wasn't part of the coach's plan anymore. You have to accept that and find a way to deal with it."
Werner went on to speak about how he developed during his stint with the Blues, saying: "It made me more mature, more reflective. And made me want to go abroad again at the end of my career.
"I still get a lot of letters from Chelsea fans or am addressed on vacation – almost always positively. I think they liked that I was authentic. I think it's important that you can be who you are in football too. And you don't always have to pretend."
There is evidently still a lot of love from Werner towards Chelsea, even though it did not work out the way he or the west London side would have wanted.