Why any Chelsea interest in Harry Kane is pointless amid Daniel Levy's Spurs stance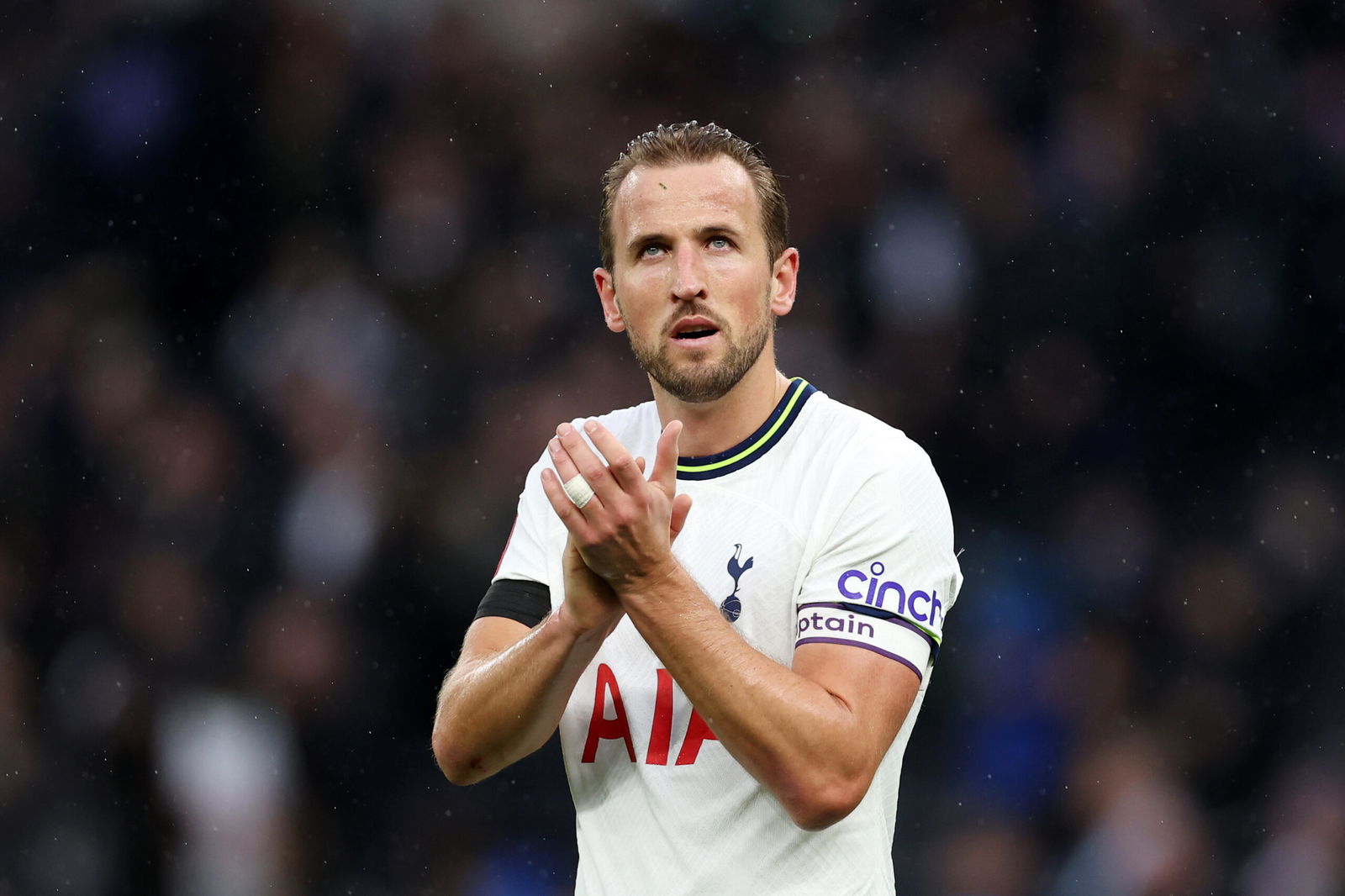 Chelsea have shown interest in Harry Kane in the past but Tottenham Hotspur have refused to entertain any interest from the Blues for the forward, let alone any of their other players, so why would that change now?
The 29-year-old's future at Spurs is coming to a crossroads. With a year left on his deal at the end of the season, Kane has a decision to make and it will be down to the club if they want to accept his desires should he want to leave.
Kane has been told to leave this summer in the interests of his career. Approaching 30, the England international is running out of years to win team trophies, something he is yet to achieve at Spurs other than the Audi Cup.
Two summers ago, Kane wanted to leave. The chance was there. Man City and Chelsea showed interest, but Man City showed their intent with an offer but chairman Daniel Levy refused to let him leave.
The message from Spurs to Chelsea has always been that they don't want to sell to each other. It stems back to the summer of 2011 when Chelsea tried to sign Luka Modric.
Bid after bid came in from the Blues but Levy refused to sell despite Modric's desire to join their London rivals.
"(Levy) reprimanded me for publicly announcing I wanted to leave and repeated that Tottenham had no intention of selling at any price," read an extract from Modric's Autobiograpy.
"A stressful period followed. The media analysed my status daily; Tottenham fans, understandably, resented that I wanted to leave.
"Chelsea kept coming back with improved offers after Levy's every rejection. All of this aggravated me."
On Levy, Modric added: "I resented him because on a couple of occasions he had promised to let me move to a bigger club and then broke his promise. For me, one's promise and one's word are more important than anything."
Levy's stance hasn't changed and he will charge a premium for English clubs if they do want to sign Kane.
Matt Law of the Daily Telegraph claims the Spurs chairman is still likely to demand £100 million this summer from Premier League sides even though he will only have one year remaining on his deal and unlikely to extend unless they clinch a top four finish or win a trophy, which won't even necessarily sway him into extending.
Todd Boehly, Chelsea co-owner and chairman, would reportedly 'no doubt roll out the red carpet' to try to sign Kane if he was to leave Spurs.
But what would the pursuit be for? Nothing. It would be a waste of their time, so they may as think better of it and not even try their luck.
Spurs are highly unlikely to ever allow their star striker to move to west London, while Kane would have a big decision on his hands to leave Spurs for Chelsea.
The chance could arise, unlikely, and if it does then go for it. But until then, Chelsea may as well invest their time into more achievable targets.